Buying Samsung's smartphone means users can easily access the latest and coolest technology with a fresh approach. The most recently introduced Samsung's Galaxy A-series smartphones are shining on stores successfully. The Galaxy A20 is an excellent contributor and no one needs to be worried when it comes to changing it with your current smartphone.
With everything entirely-baked on paper, some users are facing a handsome number of problems in their Galaxy A20 and we have done our best and listed down all Samsung Galaxy A20 Issues and Solutions here to help you fix them.
Let us here confirm that all listed below problems are described/posted by different users worldwide – therefore, it's not mandatory that will be having all the problems in your smartphone. The fact is that most of the problems appear when users don't pay close attention to basic things. Well, any problem that occurs can be fixed with ease – so, let's have a look at common Galaxy A20 problems and their solutions below.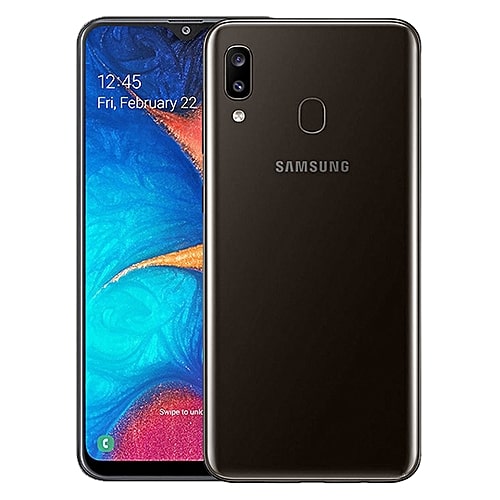 Glitch-full Performance
A newly bought smartphone works seamlessly or flawlessly for the first five months and after then starts behaving quite slowly and unfortunately, Samsung Galaxy A20 is no different. If there is a problem with your smartphone, it's too easy to fix it by following the below instructions:
Heating Problem
Though the heating problem is one of the major problems faced by almost everyone but getting rid of your phone's heating problem is quite easy by following a couple of steps carefully.
Poor Battery Life
It's the most controversial problems of almost all Android smartphone and unlikely, Samsung Galaxy A20 is no exception. If your phone's battery drains faster than usual, chances are there is a software bug that causes the issue. Well, there are many solutions to get rid of poor batter issue and some of them are as follow:
Touch Screen Doesn't Work Properly
Only a few numbers of users have reported that their Samsung Galaxy A20's screen doesn't work sometimes as it should be. Therefore, make sure you go through these following steps to get rid of the touch screen problem:
There you have it – we are very much hopeful that we have been able to help you get rid of any problem you are facing in your Samsung Galaxy A20. It's definitely appreciated if you would help us describing any other problem you are facing but it's not mentioned here on this page. We will have it here as soon as possible alongside its proper solution.