Which smartphone should you buy? It's not an easy task, though. Everyone looks for a phone with top-notch performance and a high-quality camera for their Instagram vanity snaps. The battery life, however, is a progressively important aspect as smartphones are getting now larger and larger batteries. Regardless of the well-known smartphone brands, i.e. Samsung, Apple, and Huawei, it's not much use if you need to get it changed daily.
So, when it comes to buying a new smartphone, giving importance to its battery size is mandatory. It gives you a little bit of an idea of how long it'll last with medium and heavy usage. The rest of the aspects such as display size, the number of cameras and the available amount of RAM and ROM are necessary too. But when it comes to Stunning Battery Life Phones in 2022, we have got you covered.
1: Apple iPhone 13 Pro Max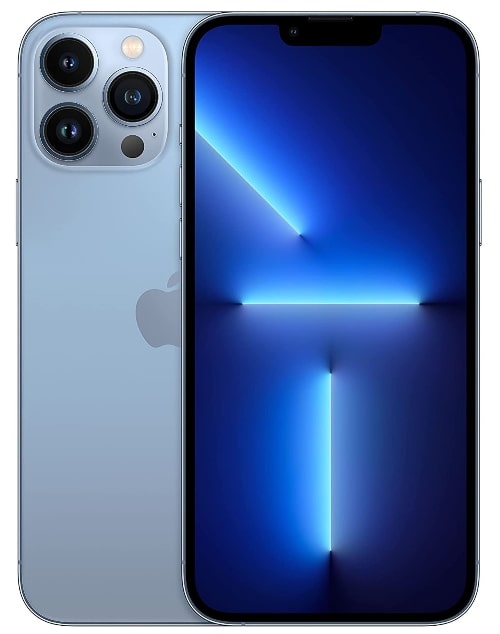 With a battery capacity of 4352 mAh, Apple's latest and biggest iPhone XS is the most powerful battery on any 2021 iPhone. There's more to the iPhone 13 Pro Max's battery life endurance than its massive battery.
If you're looking to save battery life, this phone has an OLED display with an adjustable refresh rate that can go from 120 Hz all the way down. This year's iPhone XS has an even more power-efficient chipset, the A15 Bionic, than last year's A12 Bionic.
2: Oneplus 8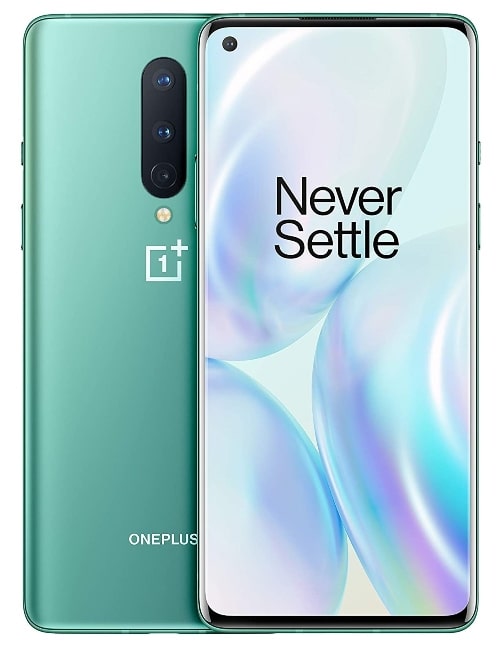 The OnePlus 8 has a battery life of over 10 hours while playing flagship games non-stop! No one will do it, but no one can refute the battery life: it's outstanding. This is OnePlus' first phone to be offered on Verizon Wireless as well as T-Mobile in the United States; this marks the company's entry into the market in this region. Because of the phone's excellent battery life, we're pleased with our purchase.
With a 4300mAh battery, a Snapdragon 865 processor, and a more cheap pricing than the rest of the phones on our list, except for the S20 FE, it provides a balanced, long-lasting performance.
3: Samsung Galaxy S21 Ultra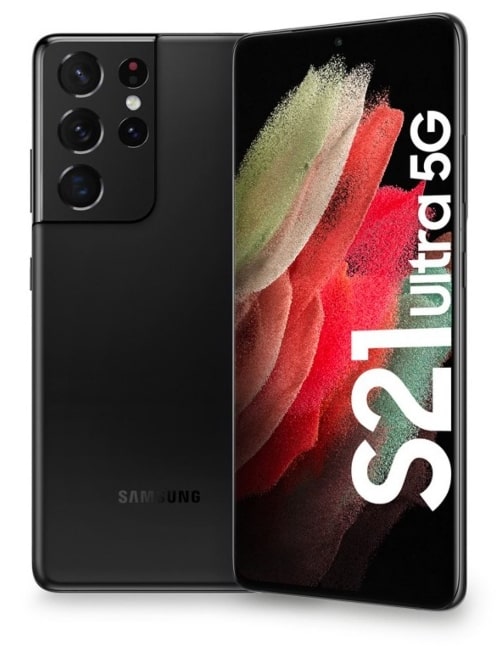 As one of the greatest long-lasting smartphones available, the Samsung Galaxy S21 Ultra is top-of-the-line and premium. There are several sophisticated management functions that help keep the battery life at its peak throughout the day.
The 6.8-inch screen on the S21 Ultra is just stunning. With a 120Hz variable refresh rate, the 3200 x 1440 display shows quick action at its best while conserving battery life by returning to 60Hz or lower.
4: Sony Xperia 5 II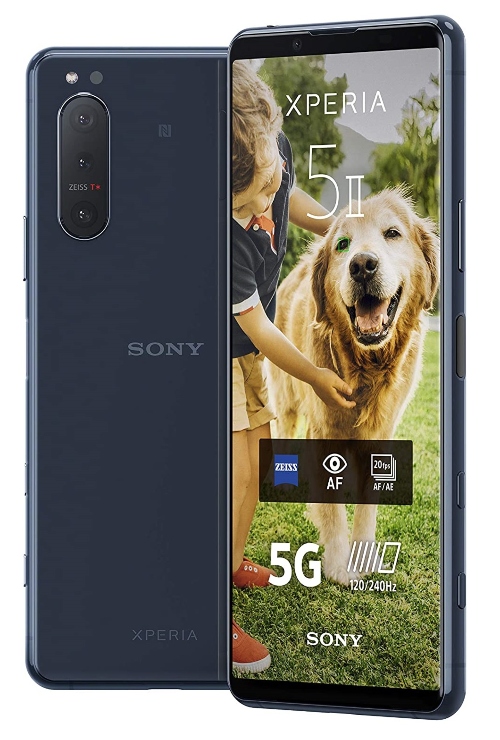 Sony's Xperia 5 II is impressively long-lasting despite its modest battery. As far as we know, this is the only flagship with a headphone jack and an edge-to-edge display, except for the Sony Alpha 5 (which is more powerful but has a shorter battery life) (without a hole-punch or under-display camera).
Aside from that, the phone's general performance and 12-megapixel camera on the back are still top-notch. However, you'll need some practise with Sony's extensive photographic tools to get the most out of them.
In spite of its impressive capabilities, the 6.1-inch OLED display's price/performance ratio makes it a difficult recommendation here.
5: Xiaomi Mi 10 Pro
The Xiaomi Mi 10 Pro has proven to be the most durable flagship phone we tested last year. Xiaomi's worldwide reach has grown tremendously in the last few years, and although the company's phones aren't yet available in the United States, that might change in the near future, global consumers can now experience the Mi 10 Pro's incredible battery life for themselves.
Both the large 4,500mAh battery and the power-efficient Snapdragon 865 processor play a role in the phone's performance. Finally, the MIUI interface's aggressive power management contributes to the phone's exceptional battery life.
6: Vivo Y20s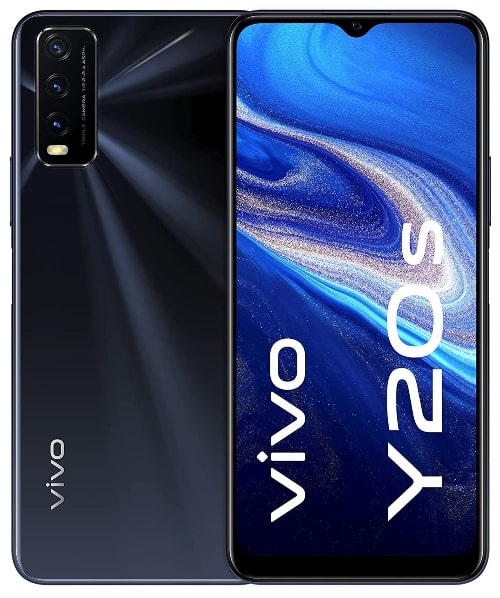 It's an entry-level smartphone from Chinese smartphone maker Vivo that prioritises battery life above all else, thanks to its huge capacity battery, low-resolution display, and midrange Qualcomm Snapdragon 460 processor.
Despite the lack of 5G connectivity in Vivo Y20s, the phone still has a basic user interface and a triple rear-facing camera configuration. However, a faster rate of fast charging than 18W would have been welcome.
7: Samsung Galaxy S20 FE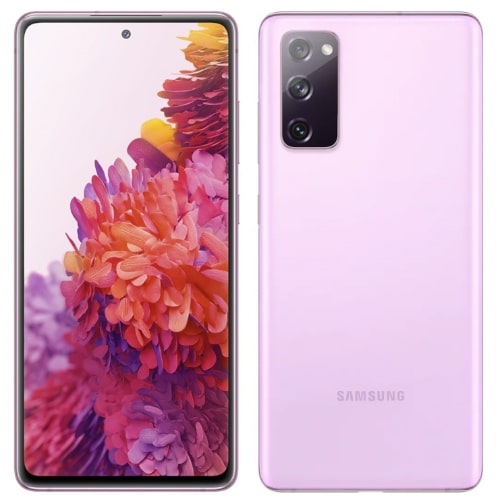 With its great performance and reasonable pricing, the Samsung Galaxy S20 FE is a well-rounded smartphone. The Galaxy S20 FE has a 4500mAh battery that can last for around 12 hours of online surfing.
There are several mid- to high-end smartphones with similar specifications. Snapdragon 865, 6GB of RAM, and 128GB of storage are all included. Up to 1TB extra storage may be added via the microSD card. If 5G connection is crucial to you, this phone has it.
8: Google Pixel 5a
For years, the Google Pixel line has been our go-to smartphone for travellers, and the new 5a model is no different. This time around, thanks to the inclusion of a considerably bigger battery, it also becomes our suggestion for extended battery life while travelling.
It has 6GB of RAM, 128GB of internal storage, and a Qualcomm Snapdragon 765G processor. There is no SD card slot. In terms of raw speed, it's not the quickest, but Google streamlined the phone well enough that you'll seldom notice slowdowns while using it on a daily basis.
9: Realme 8 Pro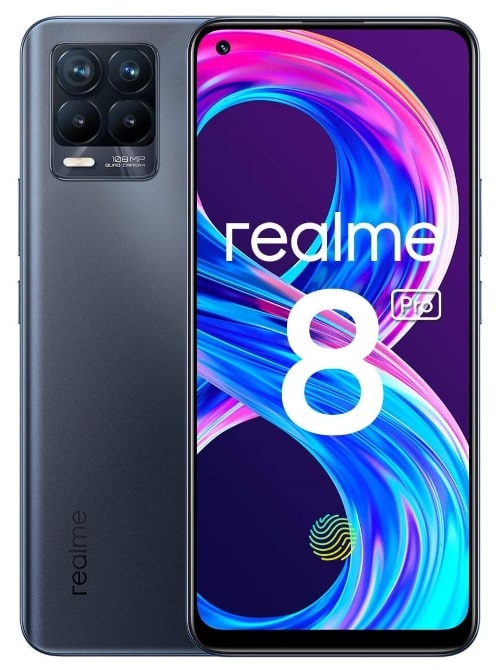 With a thin and lightweight plastic body, Realme's 8 Pro is able to include a large battery and an astonishingly powerful 108MP primary camera.
Even though the phone's back has a "Dare to Leap" tagline and Realme UI is skinned Android, this is a solid, well-priced phone that has a long battery life and good performance.
10: Nokia XR20
In terms of tough phones, the Nokia XR20 was deemed to find a good balance, with battery life becoming a real highlight.
While the Defy is a close second in terms of raw performance, it also has a more durable build and a better extended guarantee than the Defy. Highlights include 5G, a headphone jack, and Nokia's trademarked ease of use while using Android.
Final Words
There you have it, the greatest current phones you can get in 2022 with the best battery life. There are still some excellent alternatives from Apple, Samsung, Motorola, OnePlus, and Xiaomi if you just need a phone that can last you more than a day.