Buying a smartphone isn't as easy and simple as it used to be – thanks to the hundreds of mid-range smartphones in 2022 from numerous top-tier brands at unmatched rates. The handsets neither come in a single shape nor a single size – but with a plethora of different features and most important of all, lots of different price points.
We have made things less complicated and compiled a list of Cheap Mid-Range Phones that don't set users back a lot. So, let's get it on!
1: Redmi Note 10 Pro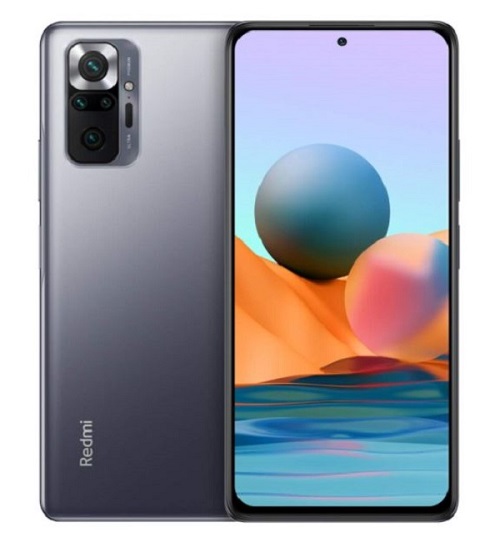 The Redmi Note 10 Pro is an excellent value for money. It has the most significant screen resolution and the maximum refresh rate, so it looks the best. The battery life is impressive, lasting nearly two days in a row, and it's also capable of gaming.
We're not usually admirers of MIUI, but it was pretty reliable and simple to use on the Note 10 Pro.
2: Xiaomi Mi 11 Lite 5G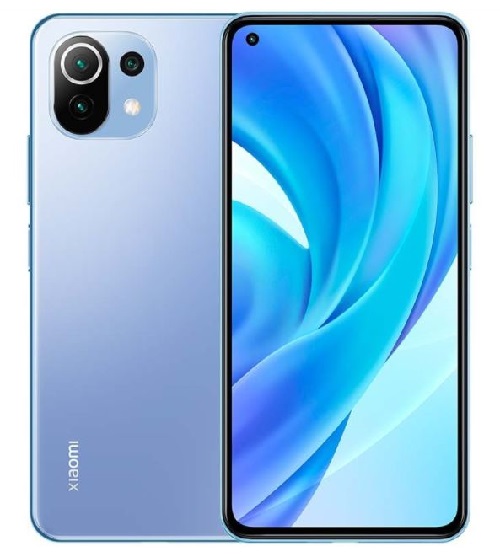 There aren't many thin 5G phones out there, but this one is one of the most elegant. Despite its sleek appearance, it packs a powerful punch thanks to its long-lasting battery and plenty of power behind the hood. 5G support is included as well, as the name implies, making this an especially attractive deal.
The Mi 11 Lite is a great option if you're looking for a 5G phone at a reasonable price. You can get more for your money if you don't require a 5G connection or pay less if you don't need it.
3: Samsung Galaxy A52 5G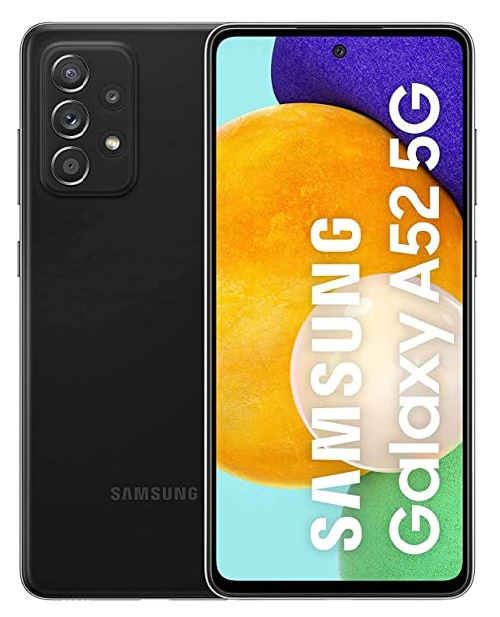 It has many features, including 5G, and that's something you don't see very frequently on smartphones in this budget. It also has a fantastic display, a long battery life, a 3.5mm headphone jack, and additional storage space on the inside.
The IP67 dust and waterproofing rating is a notable feature, and when paired with Samsung's track record of dependability, this results in a very durable and reliable device. All for much less than half the price of a Galaxy flagship – it doesn't get much more reasonable than that.
4: Oppo Find X3 Lite 5G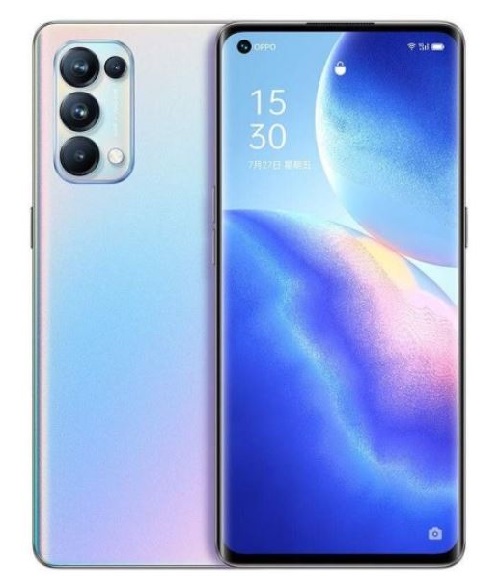 The Oppo Find X3 Lite 5G, owned by Chinese tech behemoth BBK Electronics, which further manages OnePlus and Realme, is a fantastic Android phone that costs less than £400 and has 5G connectivity. This phone not only features fast charging and 5G, but it also has a 90 Hz refresh rate and a quad-camera setup, a glass back frame, and an attractive 6.4-inch AMOLED screen. Aside from wireless charging, the only significant features are water and dust resistance.
5: OnePlus Nord 2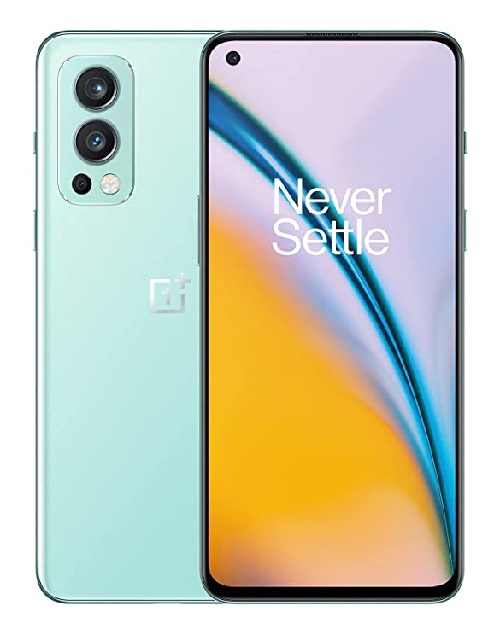 Despite its modest price tag, the Nord 2 delivers an experience on pace with high-end flagships. Gaming doesn't pose any problems because of its quick speed. You won't have to wait long to recharge your phone, thanks to the 65W rapid charging capability and the long-lasting battery.
While we were impressed with the main 50MP camera, we were less impressed with the ultra-wide camera, which only captures 8MP in the center of the frame. We believe that the Nord 2 will be a great camera for most people for the most part.
6: Moto Edge 20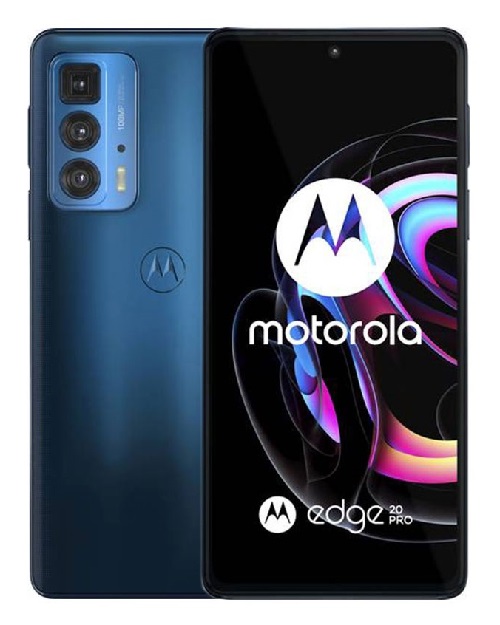 Rather than flaunt a huge battery and a clunky design, the Moto Edge 20 keeps things simple with an elegant narrow profile. Gimmicks are few and far between; all offered are a stunning display and an intuitive user interface.
You won't have to deal with any unnecessary applications cluttering up your brand new Android phone here, and that's a welcome change. The Moto Edge 20 is a good all-around smartphone, but if you're looking for a device with exceptional photography or gaming capabilities, you should search elsewhere.
7: Apple iPhone SE 2nd gen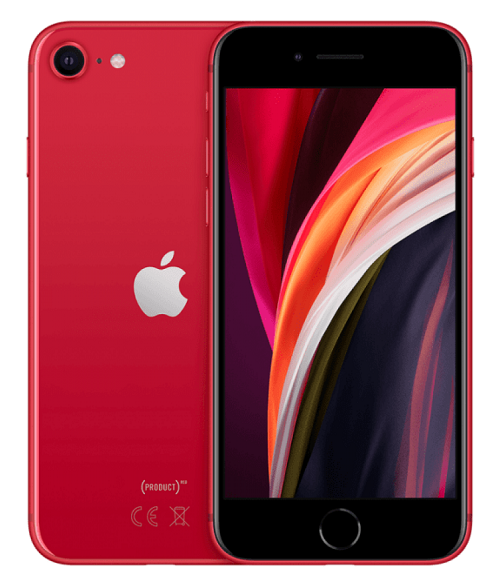 The second-generation iPhone SE costs less than £400, making it an excellent choice for those who desire the iOS experience of a newer model like the iPhone 12 but don't want to pay the price. For all of its flaws – including a less powerful battery and an older screen — the 2020 SE's 4.7-inch screen preserves several of the most important iOS functions, including iMessage, Siri, and FaceTime. The camera setup was also excellent, in our opinion.
8: POCO F3 5G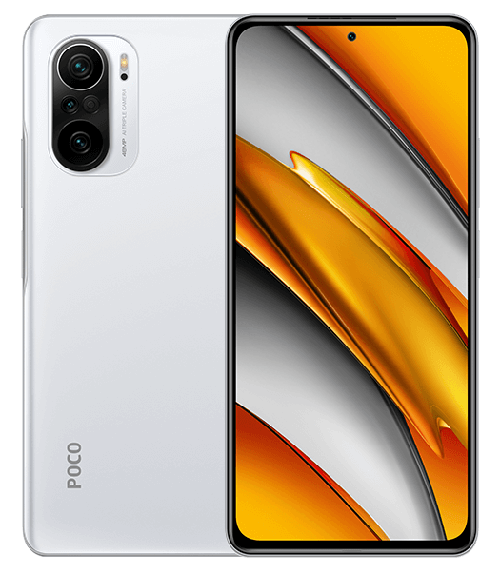 In addition to a Qualcomm Snapdragon 870 5G chipset, the Xiaomi Poco F3 5G sports a 120Hz refresh rate, a 4520mAh battery, an artificial intelligence-powered triple camera arrangement, and Dolby Atmos twin speakers. It's a wonderful mid-range smartphone in any color, and it's even better in black. As a workaround for the bigger Poco logo on the "deep ocean blue" edition's packaging, we propose utilizing the black or white versions of the packaging.
9: Xiaomi 11T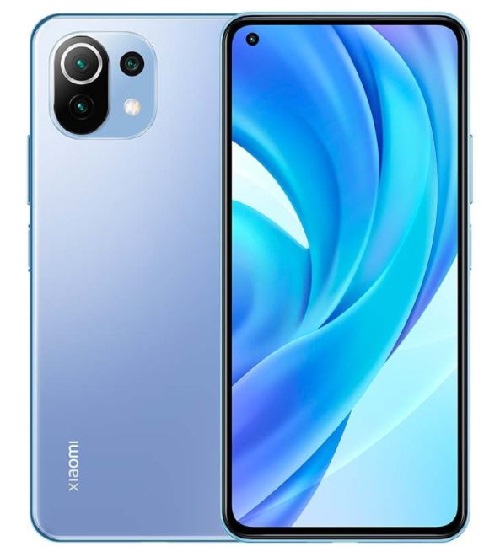 Non-Pro packages sometimes outperform Pro models. So say the Xiaomi 11T pair. Strictly speaking, the SD888 to Dimensity 1200 SoC swap is a success. The 11T exceeds the 11T Pro in all other tests, including battery life. But it takes twice as long to charge, at 40 minutes.
But we prefer HDR10+ over adaptive refresh rates, and with this much battery life at 120Hz, why bother? Without 4K60 and 8K video, the non-camera Pro's win.
10: Honor 50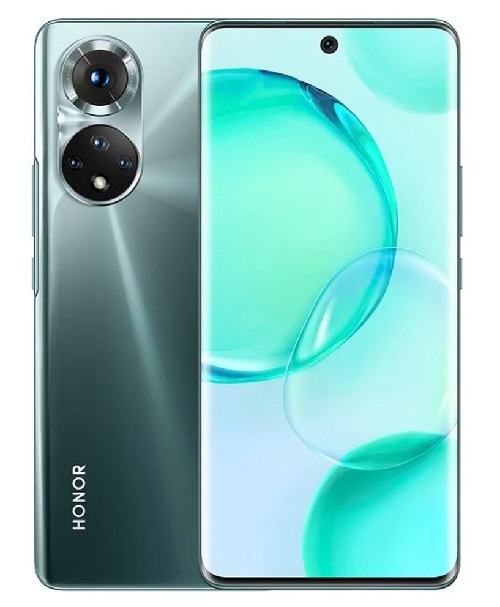 We adored the Honor 50's curved 120Hz display. With its elegant appearance, it stands out among mid-range phones.
Sadly, certain additional features don't match the Honor 50's luxury design. Despite a massive 108MP primary camera, the camera performance falls below several rival mid-rangers.
In a nutshell,
Every product on this list of best mid-range smartphone 2022 has been put through its paces in a real-world setting, so you can be certain that it will perform as expected. Considering how much time you spend on your phone each day, we tested each of the alternatives on this list thoroughly.
In order to provide the best possible summary, we draw on the collective wisdom of the Pocket-lint team, as well as our own in-depth research into the aforementioned topics. We can't please everyone with this list, but we've tried.