There might be a number of reasons why you're seeing the error message "Unable to install iOS 15 Update and An Error Occurred Installing iOS 15″ on your iPhone or iPad. Problem is, that we have no idea what's causing this mistake, but we do have several ways to fix it. If you're seeing this problem, there are many ways to repair it and update it to iOS 15.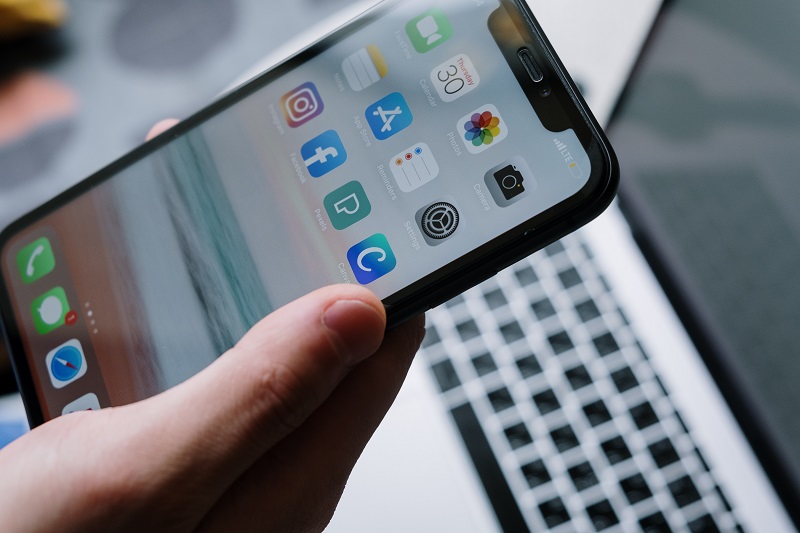 Uninstall iOS 15 and download the update again
Re-downloading the iOS 15 update is the first option to fix this problem. Follow the actions outlined in the following paragraphs.
You can open the Settings app on your iPhone or iPad.
After that, you should go to General and then apple phone storage.
Find the iOS 15 updates in the list. Then click on it and tap Delete update to remove it from the list.
Afterward, restart your Apple device.
After that, go to Settings again. Then, go to General > Software Update and download the most recent iOS update from the App Store.
Now that you've uninstalled your previous iOS installer and redownloaded the most recent version, you should have no problems installing iOS 15.
Restarting your iPhone can help you fix an error
Restarting your iPhone whenever you have an issue is a simple approach to repairing it. Never panic if you see the warning "unable to install iOS 15.4″." Instead, try restarting your iPhone.
Press and then let go of the Volume up button.
Then, press and then release the Volume down button on your phone,
Pressing and holding the button until you see the Apple logo on the screen.
As a result of this, you'll be able to successfully update to iOS 15.4.
Look for free space on your iPhone or iPad's storage
There's no doubt about it: iOS 15 is going to be a big download, ranging from 5GB to 6GB in size, depending on your device. Because of this, it's preferable to have at least this much free space on your iPhone and iPad to install the newest version of Apple's software. Here's how to see whether there's any available storage.
Launch the Settings application.
Navigate to the General tab and choose the About section.
Find the amount of available storage space by scrolling down to the bottom of the page.
If your iPhone or iPad is running short on storage, consider deleting large items like videos, photos, and other media.
You may also erase the downloaded iOS 15 file by going to Settings > General > iPhone/iPad Storage.
It's done.
Check your iOS 15 Devices' Network Settings
'Unable to install update and issue occurred when installing iOS 15' may be a result of poor network settings. As a result, try resetting the network settings using the steps listed below.
Tap on the Settings app on your iPhone or iPad to access this feature.
Next, choose General, and then click Reset Network Settings.
To reset all network settings to factory defaults, click on Reset Network Settings again.
Done!
Disable Low Power Mode
In this situation, many people will try to reset their iPhone or iPad, but what if that doesn't work? Restarting the device after turning off the low power mode has been suggested by several users.
There are a lot of ways to fix the "an error occurred installing iOS 15.4" problem when you're updating. We have shown you how to quickly update iOS 15.4 on your iPhone. That's all you really need to know about resolving "Unable to Install ios 15 updates".