If your Snapchat account has been locked or getting some Snapchat signing-in issues, there is a way to unlock it. However, you won't be able to unlock it again if it has been permanently locked.
On your device, you are only able to unlock an account that has been temporarily locked, you cannot unlock an account that has been permanently locked.
There might be suspicious conduct on the app. The usage of third-party applications, or other community violations that led to the locking of your account.
Here you'll find steps for regaining access to a locked Snapchat account. You will also learn the reasons behind Snapchat's account lockdown. So, let's continue reading!
Why Snapchat Locked My Account?
When Snapchat blocks your account, it's usually because you've installed an unofficial third-party application, plugin, modification, etc.
If Snapchat finds that you are abusing the platform in any way, including by sending spam or unsolicited Snaps or Chat messages, your account will be locked.
While adding too many friends, Snapchat will freeze your account if you haven't validated your phone number or email account.
It's possible that many accounts may be impacted and locked if Snapchat starts releasing app upgrades more often.
How Long Will My Snapchat Be Temporarily Locked?
For whatever reason Snapchat locked your account, so you may be astonished and confused as to how long your account will be locked. In reality, the reason that led to the Snapchat staff locking your account is what determines how long they keep it locked.
The majority of Snapchat account locks are caused by minor problems, and unlocking them might take anywhere from a few hours to a few days.
However, there are critical situations in which Snapchat may lock your account forever. In this situation, the Snapchat team will permanently remove your access to the app. And your account will be locked out permanently.
How to Unlock Snapchat Account?
1:  Remove All 3rd-Party Snapchat App or Plugins
If you have been informed that your Snapchat account is temporarily locked and you have been using plugins or third-party applications that are affiliated with Snapchat, you should remove them before trying to unlock the account.
Do not log in to your Snapchat account until you have removed any third-party plugins or applications that may have caused the platform to block your account.
2:  Uninstall and Reinstall Snapchat App
If you try to log in to Snapchat and see the Locked Account notification, remove the Snapchat app and reinstall it.
In case the platform terminated your account because you broke one of its rules, though, reinstalling the application won't help you much.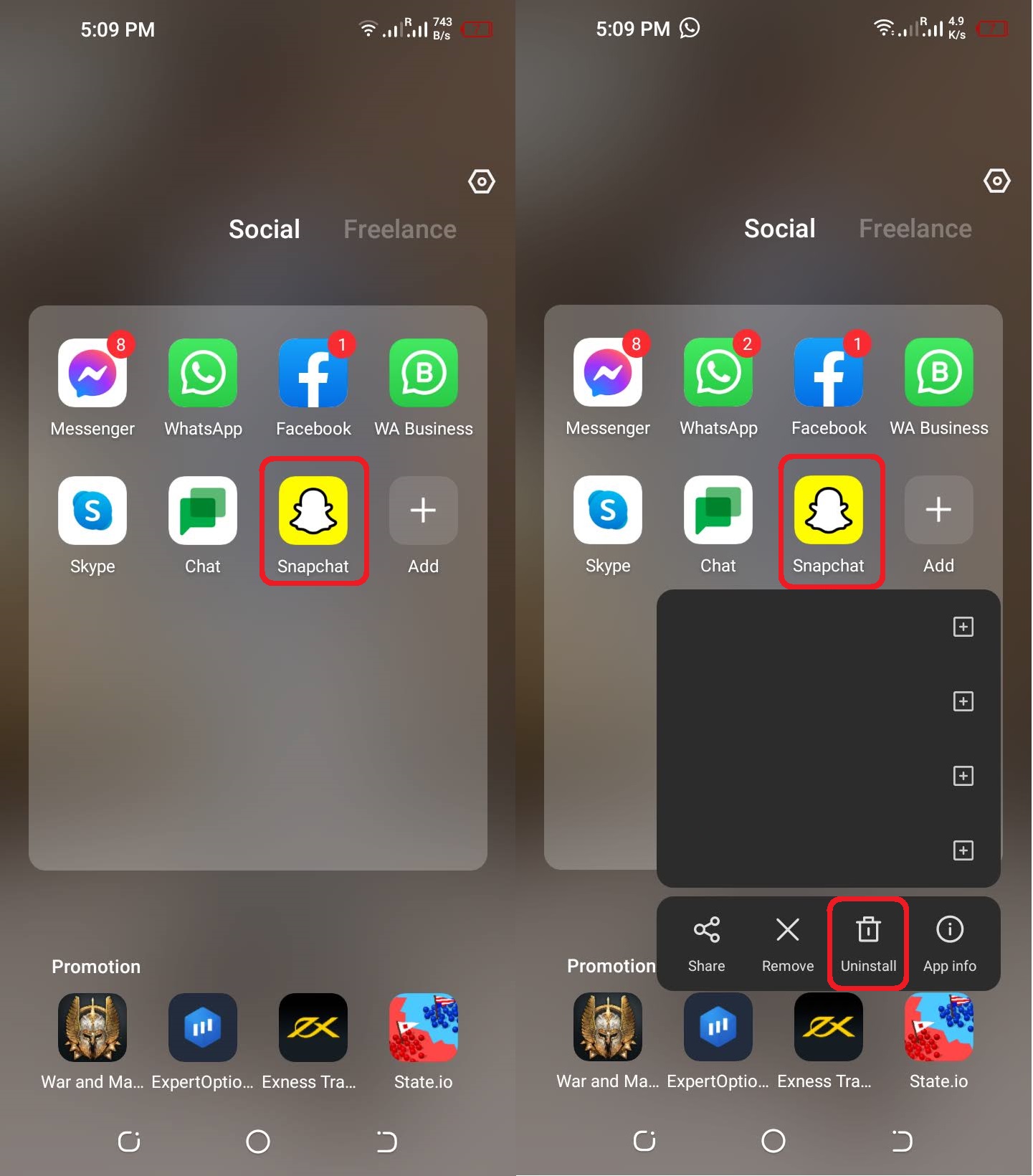 3:  Tap on the Unlock Button
Well, if your Snapchat account has been temporarily locked. You'll get a notice explaining why, along with a yellow unlock button.
Before tapping the Unlock button, it's a good idea to get rid of any third-party applications that interfere with Snapchat.
When you click the Unlock button, Snapchat will send you an email with a new password and a message saying that your account has been unlocked. This might take several hours or even days.
4:  Force Restart Your Device
This warning may appear on your screen due to a problem. In which case you should do a hard reset on the device you are using. This approach will rule out a bug as the source of the problem.
But it is unlikely to really fix the problem itself.
To do a hard reset on your iOS or Android device, you must always hit a certain sequence of buttons. Model-to-model variability exists in the precise combination.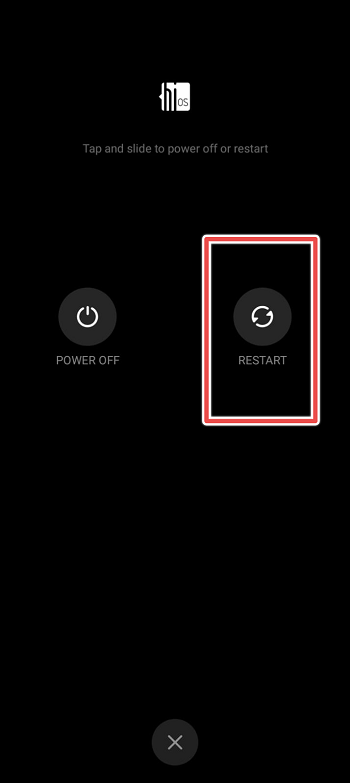 5:  Contact Snapchat's Customer Service
If you want to know why Snapchat suspended your account, the quickest approach is probably to contact customer service.
If you want to know why your account was temporarily disabled and how long it would take to restore it, you should get in touch with a customer service representative.
Moreover, in case you've been told that your Snapchat account is permanently locked. Your best bet is to contact customer service and see if they can help you unlock it.
Nothing works?
If your existing Snapchat account has been permanently blocked and your conversation with the platform's customer service failed to produce the desired outcomes, you will likely have to register a new Snapchat account.
If you want to keep using Snapchat, you'll need to create a new account. But you can't use the exact same email that you used before. Be aware that your Snapchat data will also be lost if your account is permanently deleted or disabled.