Do you have decided now to Delete your Snapchat Account? Let's get it done without even a further ado! Perhaps you don't want you to use Snapchat any further for certain reasons. Due to its recently changed design, many of us were annoyed. Some people were insulted by their promoted domestic violence or self-image.
At this stage, taking security into account and deleting Snapchat seems like an awesome idea. Obviously, no one would compromise on his/her safety!
It's been more than 6 months since Snapchat revealed to be a massively potential privacy threat worldwide than people thought. The manufacturer of Snapchat added another app named "SnapLion" inside Snapchat to get users private data in response to law implementation requests.
The accessed data include everything, even from saved images, location to private phone numbers of users' loved ones.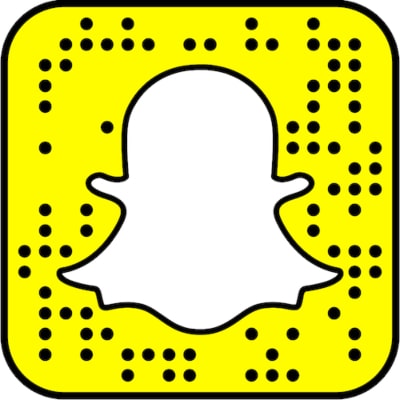 According to a report from former staff, Snapchat has been misused by staff to access private data on numerous occasions for personal reasons. There were also instances where workers used SnapLion to view users' stored images as well as contact information for other purposes other than for security reasons.
Here, we have listed down step-by-step guidance How to Delete Snapchat Account via your computer?
1: Visit now, "https://accounts.snapchat.com/accounts/login?", login into account, and click on "Delete my Account" button, which is positioned on number 6th.
2: Enter your credentials like username and password of an account you want to delete.
3: Press continue, and it'll Deactivate Snapchat account for 30 days only. Once 30 days are completed, your account will be deleted automatically permanently.
Well, you will have 30 days to get your account back after deactivating. In order to get it reactivated, simply login again to Snapchat application alongside your username and password within 30 days. If you do so, don't be in a hurry as it might take more than 24 hours to get your account back.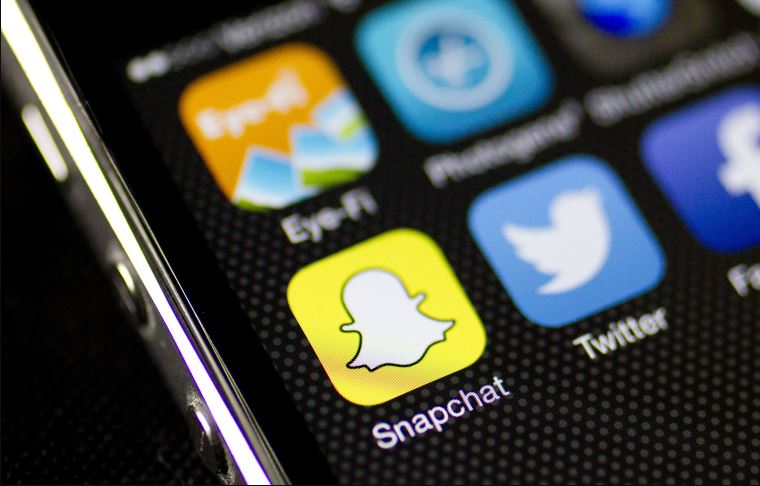 How to Delete Snapchat 2020 via your Android or iOS?
Open an application and put your credentials
Tap on your avatar – available on the top left corner of the app.
Tap now on gear icon – available on the top right corner.
Settings will appear, then choose Help Center.
After choosing the Help Center, Go to My Account and Security
Under Account Information, choose to Delete my Account.
Click now on the Accounts Portal link and follow steps to delete it.
How to Delete Snapchat Permanently?
All you have to do is stop logging in the app for 30 days after your Snapchat is deactivated to remove it permanently. Your account in Snapchat will be gone after this time, but not entirely. According to the privacy policy of Snapchat, due to security and business needs, Snapchat has a right to retain some data. This information includes acceptance of terms of service and your purchases.
What Snapchat Privacy Policy States?
Snapchat stores three different types of information like everything you enter into an app while using it, your device location, logs, etc. and information obtained from 3rd parties like advertisers, users' contact lists, and 3rd party apps links.
Snapchat, in its privacy policy, states that it can share that collected data with other users, business partners, and concerned parties when needed. It also uses data for internal purposes such as ad-targeting.