Over time, Facebook has worked its way into the daily routines of internet users. Facebook isn't only for keeping up with old friends and making new ones; it's also a great way to market your company or favourite product. The reality is that some of us can't seem to pull ourselves away from Facebook long enough to do anything else.
But what if you notice that your Facebook is not working? When you have problems like Facebook images not loading, the app being unresponsive, problems in logging in, the Facebook feed not loading, or absolutely nothing happening, we understand how stressful it can be.
If you are having trouble connecting to Facebook or are experiencing any other typical issue like the Facebook app keeps logging out, there is no need to worry any further. Consider the fixes that we have outlined in this article.  All the important issues and their solutions will be discussed in detail. As such, you should read it thoroughly since it is meant to be a comprehensive guide for you.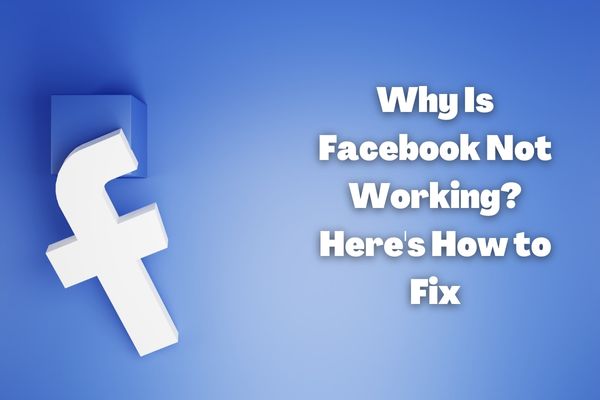 How to Fix Facebook Not Working?
1: Restart Your Phone
Try restarting your Phone if closing and reopening the app didn't work. Although restarting the device is an old tactic, it is still used since it may often resolve small software issues. Facebook should be restarted if even a little glitch is causing problems. Specifically, this is what you should do:
Press and Hold Power Button for a Second
Tap on Restart
After Restart, Check if Facebook Works Normally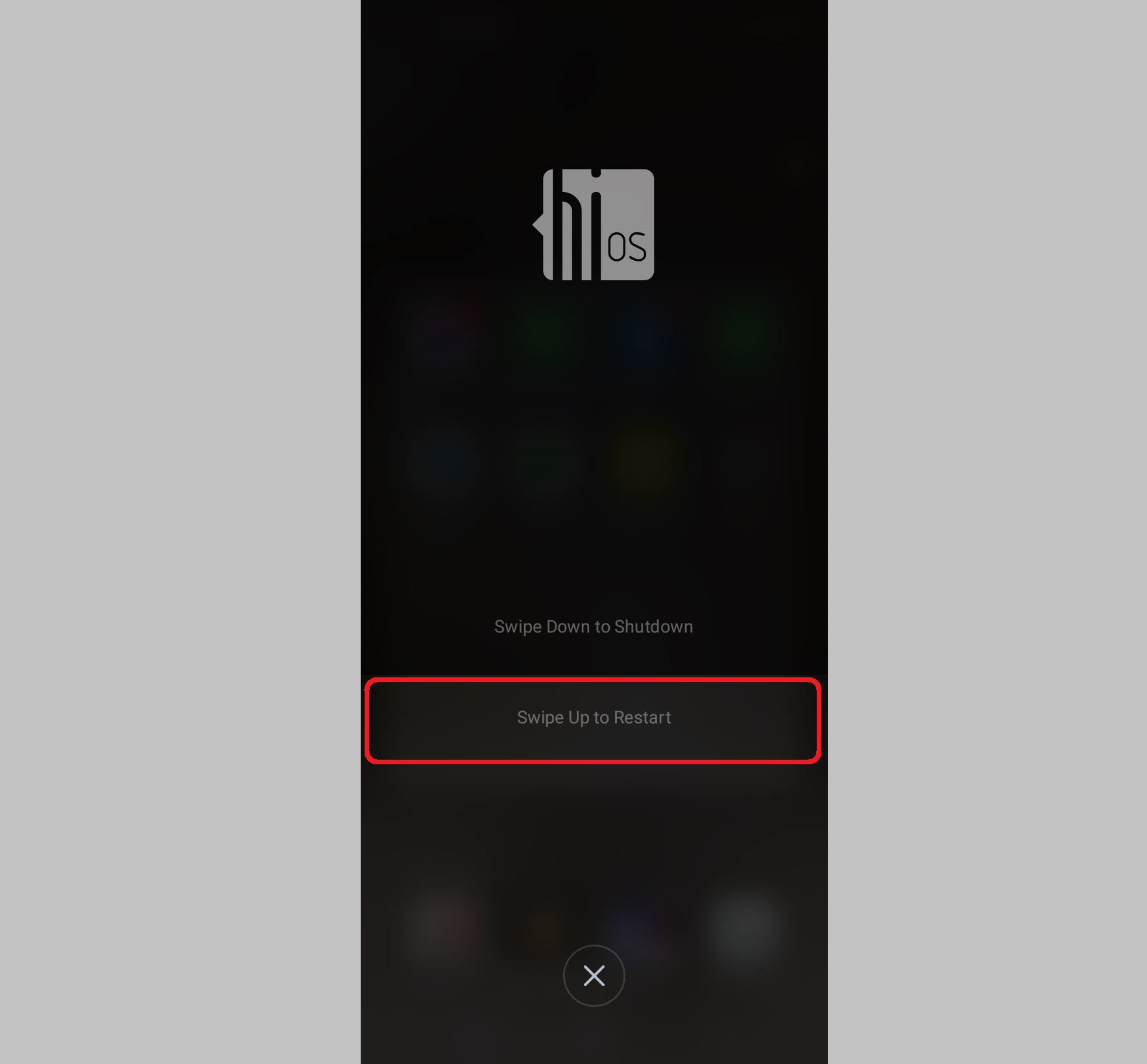 2: Check Your Internet Connection
A possible explanation for Facebook's inaccessibility is a lack of connectivity to the internet. Slow internet can also be a reason behind Facebook messenger keeps crashing. Because of this, you should check every other app or website you use to ensure it is functional. If it isn't, there's a good probability you're experiencing problems with your internet connection.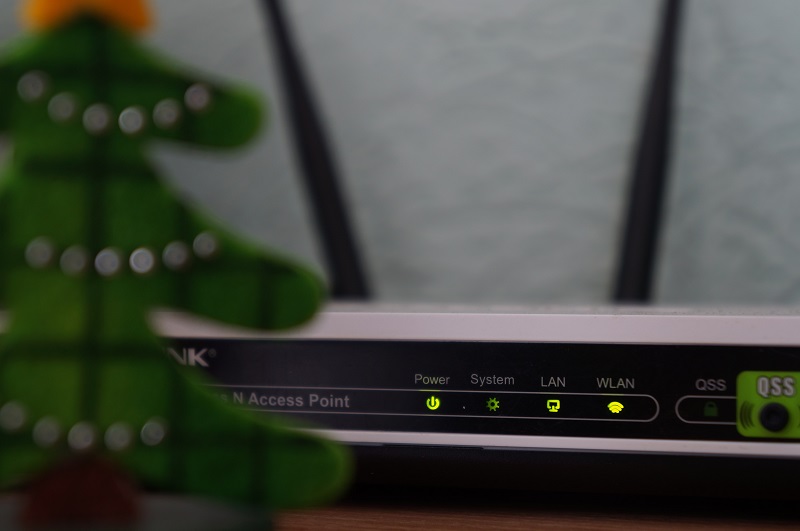 People using Wi-Fi or a local area network may verify the router's internet connectivity. Likewise, you should probably try rebooting the router. If you are making use of Cellular Data, you may verify that it is active in the following ways:
Go to Settings
Go to Network & Internet
Tap on SIMs
Now Toggle Mobile Data "On"
3: Check the Date and Time
The inability to connect to Facebook's servers due to incorrect date and time is another possible reason for the Facebook app failing to load. Therefore, you need to adjust the time and date on your mobile device.
Go to Settings
Scroll Down to Find "Systems"
Tap on it and Tap Now on Date & Time
Make Sure the Date & Time Are Right.
4: Update Facebook App
It's possible to run into hiccups now and then if you're using an out-of-date version of the Facebook app. Your phone's performance won't improve until you update the app. In certain cases, updating the app might fix the issues. If these problems are the result of Facebook bugs or an out-of-date version, updating will improve your experience and resolve the issue.
Go to Play Store (Android) and Apps Store (iOS)
Search for Facebook App
Tap on Update (If New Version is Available)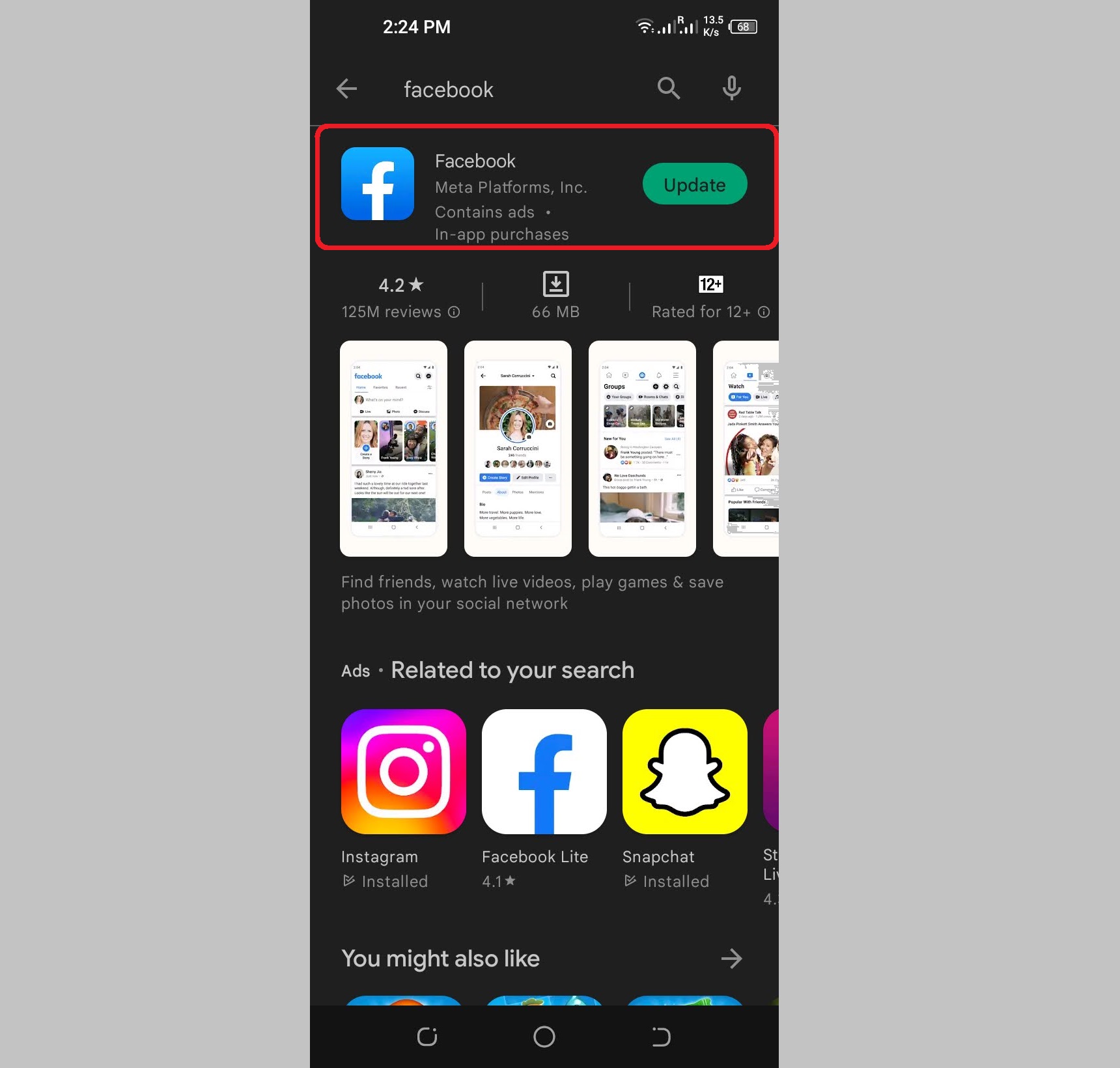 5: Clear the Cache
It is suggested that Android users periodically delete their cache. Having too much or incorrect cached data might cause apps to fail even while it helps them perform effectively and use less resources. Simple methods to delete the Facebook app's cache:
Go to Settings
Tap on Apps & Notifications
Tap on See All Apps/Manage Apps
Scroll Down to Find Facebook App
Open Facebook App and Tap on Storage & Cache
Tap on Clear Cache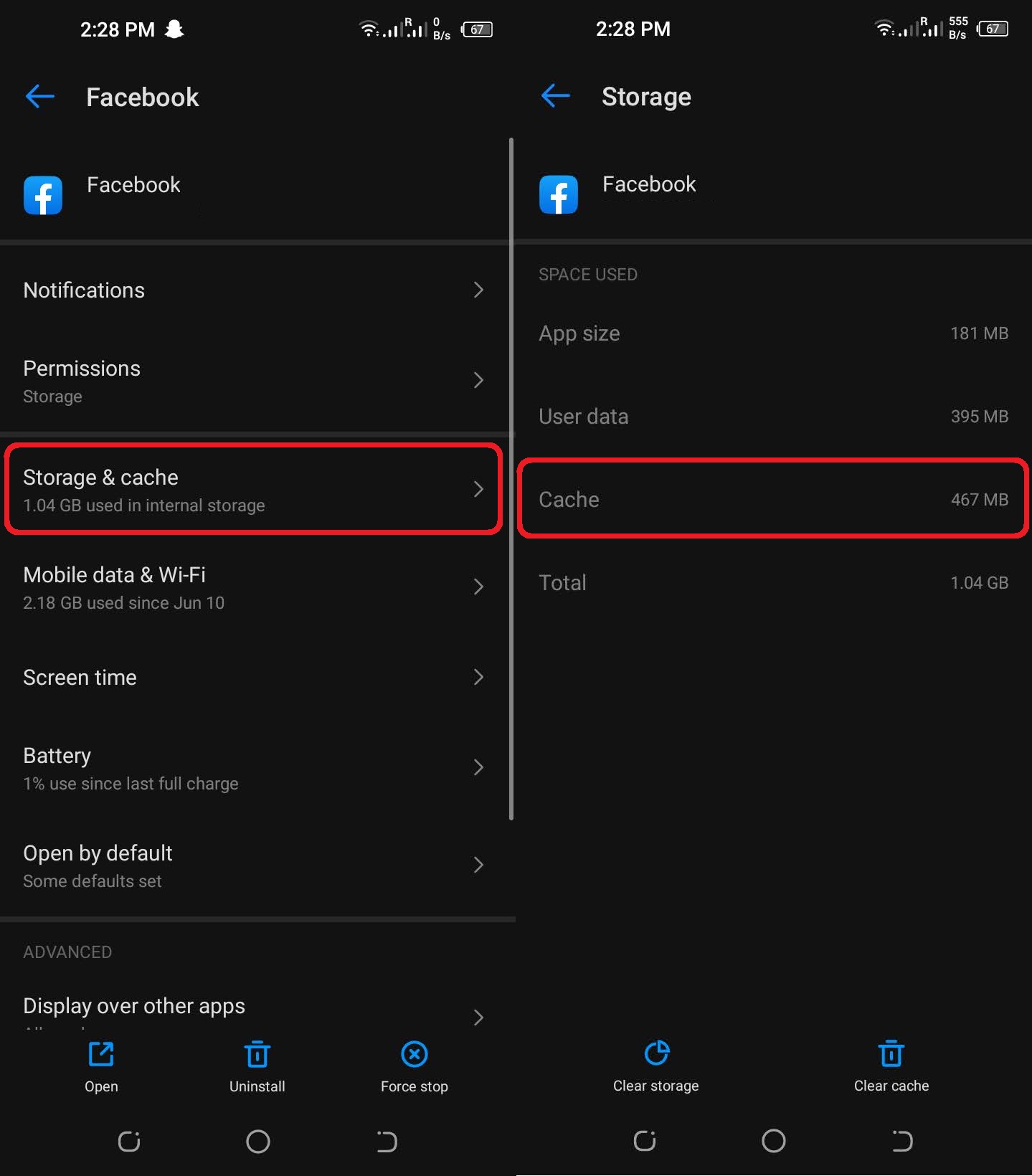 6: Re-install Facebook App
Clearing the cache may help, but if you are still having issues with the Facebook app, a fresh installation is your best bet. This is particularly true if you haven't already installed the Facebook app from the Play Store. Possible cause: You're using a version that's not mobile-friendly.
Go to Play Store (Android) and Apps Store (iOS)
Search for Facebook App
Tap on it
Tap to Uninstall the App
Now Reinstall the App Again
Nothing Works for You?
If none of these solutions worked, it's possible that your Facebook account has been temporarily or permanently deactivated. If you breach Facebook's terms of service, your user ID may be disabled as a result. Even Facebook makes errors and temporarily disables accounts every once in a while. Get in touch with Facebook's help desk and ask them to restore your Facebook account.