Although it has better improvements in reliability and efficiency, Facebook still has a long way to go for android users. Massive storage use and delayed page loading are bad enough, but other users deal with much more severe problems. Some Facebook app users claim that the software keeps logging them out randomly.
If you're experiencing this problem, it might be due to various factors, including incorrect cookie settings, unauthorized access to your Facebook account, an expired Fb visit, malware or a virus attack, etc. Fixing Facebook's "Logged Me Out" Error is possible using the basic steps.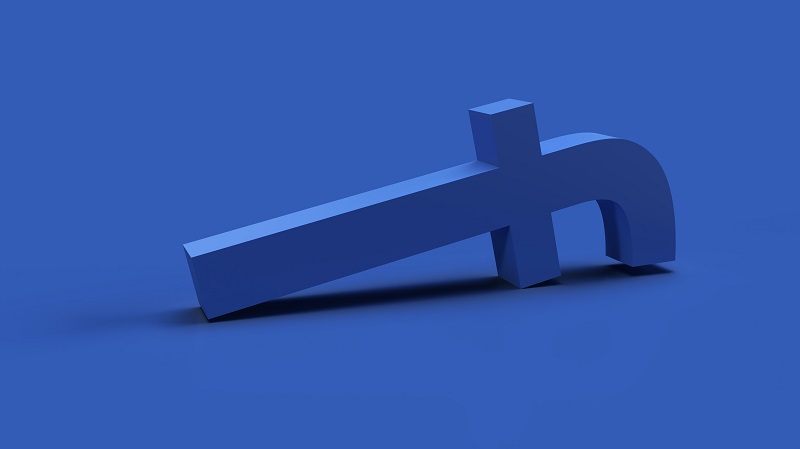 If you're still having trouble, we've got a few suggestions that should help you out. It's best if you send a bug report to Facebook and wait for them to fix it.
1. Clear cache and cookies
Nowadays, most websites won't function properly unless you allow cookies in your browser's preferences. There are occasions when the Facebook app logs you out of the app without your permission because of this cache and cookies data. Such strange abnormalities are generally solved by emptying the cache and cookies. To put it another way, this is how you go about it.
To rapidly open the Clear browsing data panel in Chrome or Edge, use Ctrl + Shift + Delete on your keyboard.
Select All time from the list under the Basic tab's drop-down menu next to the Time range option. Now tick the boxes labelled 'Cookies and other site data' and 'Cached images and files to save your settings.
In order to finish, press the Clear data button.
2. Change your password
Changing your password should be your first and foremost priority. All of your devices should then be logged off. A new password is the first line of defence if your account has been hacked.
To reset the password on Facebook for Android, follow these simple instructions:
Open Facebook first.
Open Settings by tapping the menu icon at the top.
Make sure you've had your Password and Security picked out before you continue.
Change your password in the Login area by using the Change Password button.
Once you've entered your existing password in the top box, type in a new one twice. To make your password more secure, we recommend using a combination of letters, numbers, and upper- and lowercase characters.
As the last step, click on the option to change your password.
Return to Password and Security settings and touch "See all" next to the "Where you're logged in" section to see all of your signed-in accounts.
In order to log out of all sessions, swipe down until you reach the bottom of the screen. Re-enter your username and password.
3. Clear data from the Facebook app
If there is an app bug that is causing repeated log-outs, we recommend wiping the Facebook app's local data. One of the most well-known social media networks for retaining a lot of data locally is this app. This might lead to data corruption, which in turn could cause a variety of problems.
On Android, here's how to delete Facebook's local data:
Go to Settings > Applications > All apps > Facebook and click on the Facebook icon.
Tap the Storage.
Then, choose the Clear storage option. Any photographs or videos from the Facebook folder on internal storage should be backed up. They'll be gone when you complete the following steps.
Tap OK when requested.
Restarting your smartphone is the last step.
Log in to Facebook when the phone has booted into the system. You may need to follow the following instructions in the event that Facebook keeps logging you out.
4. Use Facebook auto-login
If you don't want Facebook to keep logging you out every time you leave, you can check to Remember Me box when login into your Facebook account.
Exclusively if you only use the device, may you accept Facebook's request to allow auto-login after clearing your browser cookies and caches and attempting to log in again using your account and password.
5. Reinstall or update the application
The Facebook app you're using may potentially be at blame for some of these troubles. In these cases, updating the app is typically the best solution. Visit the Play Store or the App Store to get the latest version of the app.
The Facebook app may be reinstalled if it has damaged data on your phone, or you can delete the programme. Cache and any other data linked with the app will be deleted and the app will be updated.
Conclusion
Occasionally, Facebook's auto-logout feature causes minor problems. Knowing what's wrong makes it much easier to correct. It's recommended to contact Facebook's Help Centre, choose your issue from the drop-down option, and explain your problem if you can't resolve the issue yourself. Filling out the form and waiting for it to be fixed is all that is required.