In today's world, Facebook is pervasive. As long as you're a member of a Facebook group or several, you expect it to always be accessible. Friends, family, and colleagues may all benefit from the convenience of posting and exchanging photographs, videos, and other media on Facebook. Having trouble loading photos on Facebook reduces the social network's attractiveness.
Exacerbating the situation, some avatars won't even load. Is there a way to fix Facebook's images and videos not loading? You'll find some helpful tips in this post. If you follow the steps outlined above, you should be able to get rid of it quickly and effortlessly.
iPhone/Android can't load images/videos on Facebook
In spite of its simplicity, you may have issues using the Facebook Messenger app on your iOS or Android smartphone. Even whether you're using an iPhone X, an iPhone 8/8 Plus, an iPhone 7/7 Plus, or an Android smartphone like Samsung, LG, or Nexus, this issue may be a problem for you. Is there a way to fix this?
Is Facebook down at the moment?
FaceBook Server status may be checked from the company's site. If this is the case, you'll need to use an online website down detector. You may solve the Facebook App issue or iOS glitch by following this approach if everything is OK.
On Android:
You can try these fixes if you've facing FB images not loading properly on your android device.
1:  Restart your device
Have you restarted it yet? Restarting your gadget might be a lifesaver when dealing with issues you don't understand.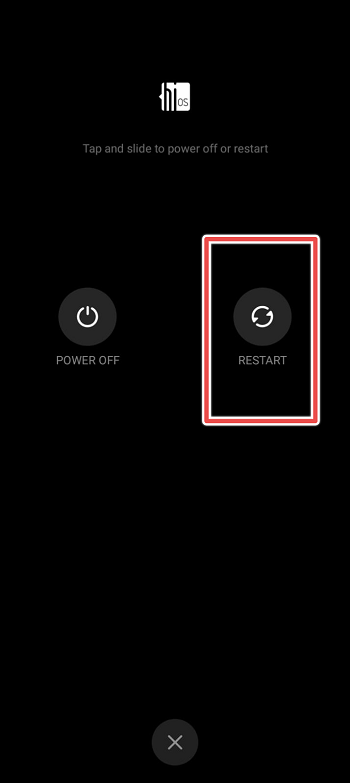 2:  Clear the cache
As soon as you open an app on Android, it begins saving data, which might cause poor app performance or even misbehaviour. Clearing the cache might help you free up space on your device or repair an app that isn't working correctly.
Make sure you understand what it means to change the app to default before clearing the cache with certain applications or by going to Settings > Application, tapping Facebook, and then tapping the "Clear cache" option on Android.
3:  Reinstall Facebook Messenger if necessary
Sometimes the Facebook Messenger app is unable to receive photos or videos because of faulty software or a version that is too low. You may try reinstalling or updating the program to see if it helps.
On iPhone:
Try these fixes with your iPhone device if the image is not loading on your Facebook.
1: Clear Browsing Data
Go to the "Facebook" app on your phone.
Tap the More options button (three vertical lines).
Make your way to the Settings & Privacy section.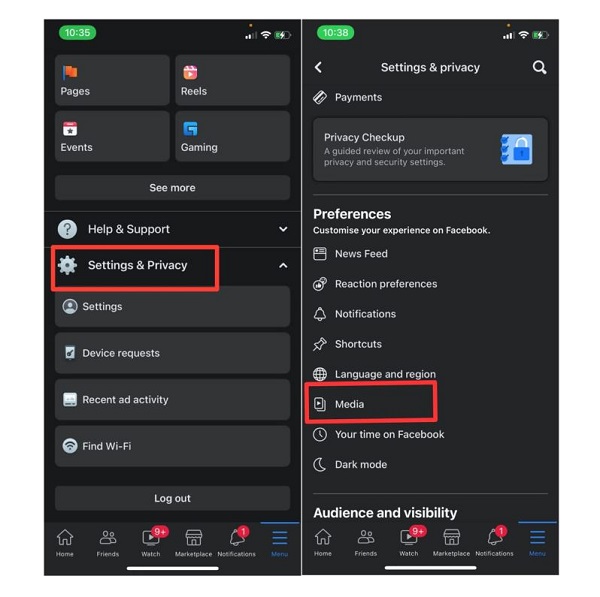 Under Media and Contacts, choose "Browser."
Finally, press "Clear Browsing Data" to complete the process.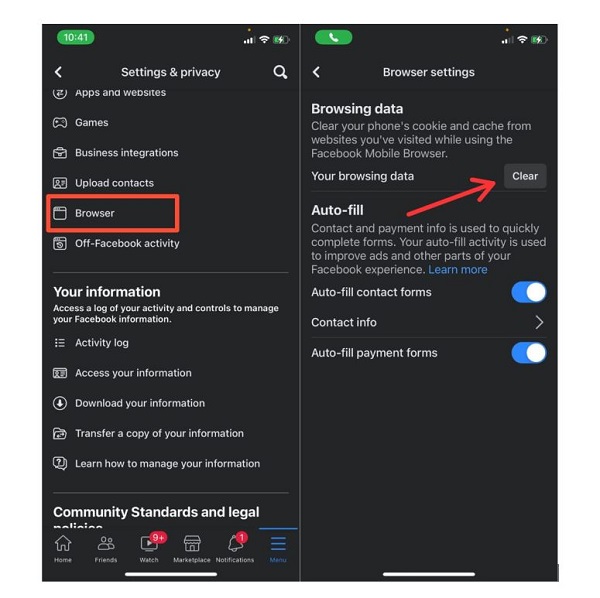 2:  Check network connection
Make sure you're inside the range of the router while you're utilizing WIFI. Try resetting your router or modem, unplugging it, then plugging it back in if the signal is gone. Reset network settings if your device is unable to connect to the Internet, but others are able to.
On Android, click Settings –> Locate – Backup & Reset, and choose "Network Settings" to clear your device's network settings.
On an iPhone, go to Settings – Generals – Reset – Reset and touch "Reset Network Settings".
3:  Make use of Facebook's mobile web browser
If your Facebook app isn't compatible with the most recent iOS version, don't wait to update it. Some iOS 15.3 users have complained that the Facebook app won't load images anymore.
Try this workaround if you're having trouble logging into your Facebook account using the FB app because of an issue. Use your Mobile Browser [Safari] or Any Other iPhone Browser, and the Fb User experience is the same as App UI.
So, that's quite handy to use Facebook sometimes in Browser. Also, if your Facebook password is kept in Keychain, you may instantly log in to your Facebook account.
Reset your iPhone or Android device
If all software faults are excluded, now you may consider generating a backup and factory resetting your Android or iPhone to reset environment variables.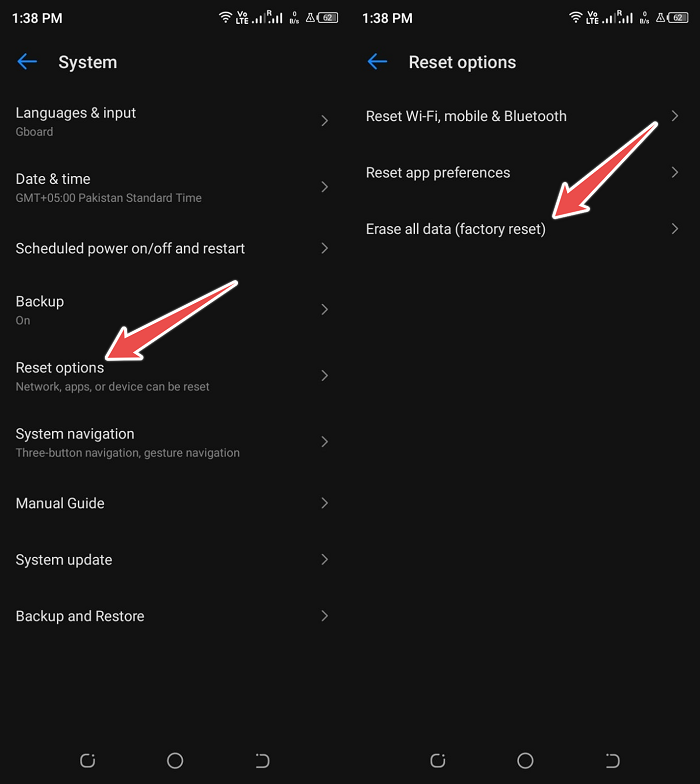 Final words,
Facebook images won't load, and this is how you fix it. Images are a vital aspect of Facebook. As a result of their absence, the experience becomes unpleasant. As a result, you'll need to know how to handle any issues that arise.
Let us know if you know of any other options in the comments section below. The more we learn from you, the better we'll be.