Very much like every smartphone in the world, Xiaomi Redmi Note 8 Pro has quite a few problems/issues and there are many ways to overcome them with ease. The problems or issues are common as what a user's need is something the other user's doesn't, and ultimately it ends up as a problem in a smartphone.
According to sources, some users of Redmi Note 8 Pro have issues with its connectivity whereas others are facing performance issues. We have tried to covered Redmi Note 8 Pro issues and solutions as much as possible. So, let's have a look!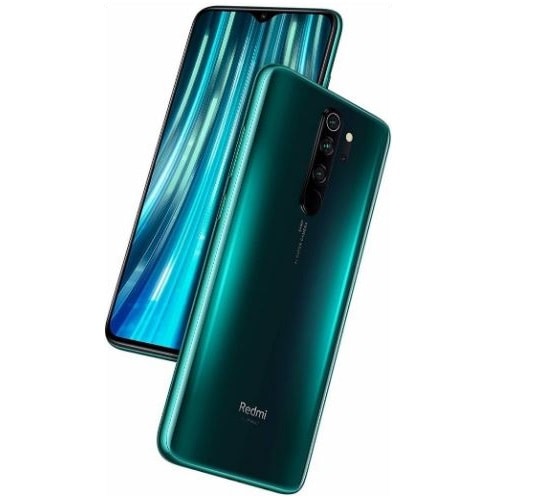 1: Unexpected Shut Down
Unexpected shutdown issue doesn't seem to be common in Samsung's or Huawei's smartphones but Redmi Note 8 Pro is an exception. Some users have reported such problem on different online platforms and if you are facing such problem, make sure you go through these steps:
Make sure you take good care of a heating issue as a smartphone might start shutting down when the temperature rises.
Besides, charge your Redmi Note 8 Pro fully and drain an entire battery.
You can also perform a Factory Rest on your smartphone but don't restore backup thereafter. However, it's recommended to restore your data manually.
2: Sluggish User Interface
Although Xiaomi claims itself to be one of the faster smartphone makers as compared to other brands but still a handsome number of users are going through some laggy experiences on their Redmi Note 8 Pro smartphone. Here is how you can fix Lag on your smartphone:
Make sure you remove all 3rd party applications you have installed as launchers aren't optimised for a specific spec sheet.
Turn off your smartphone and restart it again.
If still a problem arises, it's better to perform a Factory Reset by visiting settings.
Moreover, a user interface lag never goes, take your smartphone to Xiaomi's service center and request them to reinstall its Operating System.
Read More: List of Xiaomi Phones Getting Android 10 Update
3: Battery Life is Short
Battery life is one of the major issues faced by almost every smartphone user. Unluckily, if you are one of those Redmi Note 8 Pro customers who are facing such problems, our step-by-step guide may help you get rid of battery problems on your smartphone.
Try removing all 3rd party applications that claim to be battery savers or phone cleaners.
Turn on the power-saving mode by visiting the phone's settings.
Make sure you turn off your phone's location.
Don't use Mobile Data for long – instead, using Wi-Fi is a bold move.
Uninstall giant apps like Facebook that needs a plethora of background services to run.
Read More:  Best Battery Life Smartphones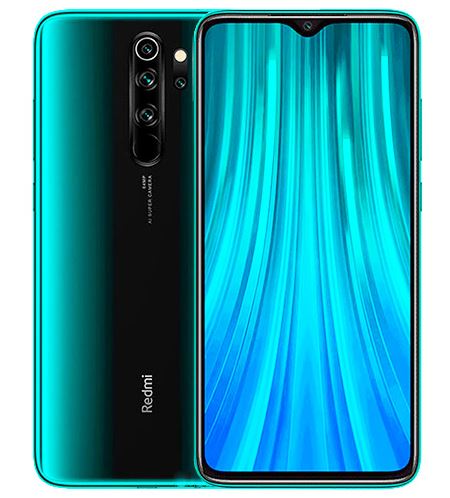 4: Heating Problem
The heating issue is another common problem that can be found in any two smartphones out of 10 and unfortunately, Redmi Note 8 Pro is no different. Well, getting rid of the heating problem isn't that difficult and if it happens with your smartphone, here is a solution:
Try not to charge your phone for too long and once it's charged, unplug your charger with immediate effects.
Don't use your phone while charging. However, if it's mandatory, make sure you don't use it for long.
Playing games for long periods also causes heating. Therefore, you should take at least a pause for a minute.
Keep your Mobile Data or GPS turned off during calls as on-call requires continues power and many other services that lead to heating issues.
Read More: Xiaomi Mi Note 10 Issues
5: Screen Frozen
Last but not the least, there is a wide range of forums with users' comments, saying that Redmi Note 8 Pro gets stuck when performing a task, making calls or playing games. You can easily overcome this problem by following these steps:
If you face such a problem while using a particular app such as Instagram, blaming your phone wouldn't be wrong then as Instagram or similar apps need updates or optimisation for a specific phone.
Visit your phone's Settings > Apps > Default Apps and choose any application that creates issues and clear its cache.
Another ultimate solution is that perform a Factory Reset that would help you solve the problem.
Getting rid of any Redmi Note 8 Pro problem is mandatory and you are requested to perform such actions as soon as possible. The reason is that a problem, whether it's minor or major, can transform itself from one level to another level.
It's to be noted that a problem on its first level can easily be overcome but a higher level of issue is hard to fix with ease. Chances are higher problems that need more expertise that may leave a solid dent on your wallet.