Almost everyone enjoys listening to music, and to do so, they use a variety of audio streaming applications like Spotify. Without a doubt, the Spotify app is one of the most popular music streaming apps in the world due to its extensive collection of songs and well-chosen radio stations.
However, there are some Spotify customers who are expressing frustration that the service is not responding on their devices.
If you are also having the same problem, then you should read this post because it is written just for folks like you. In this article, we will show you how to fix Spotify not working on Android, which may involve the app not responding or failing to launch etc.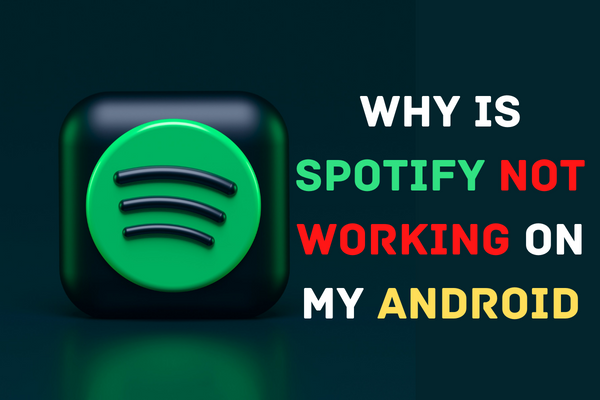 Why is Spotify not working on my Android?
The most obvious answer to your question about why Spotify is not working on my phone is that there might be a problem with a network connection.
Besides, your modem or router needs a restart to work flawlessly again. It might also be because you haven't updated it in a long time, or because it has an issue with its cache files. If nothing is like that, continue reading!
Here is How to Fix Spotify Not Working on Android?
1 – Spotify is Down
There are 420 million monthly active Spotify users as of 2022, with 180 million of them individuals paying for the service. Despite a large number of customers, this streaming service has maintained a pretty constant availability.
There will, however, always be some outages and hiccups in service. And if it isn't functioning on your Android, that's the first thing you should look at.
You can see its current status on a number of different websites. You may also experiment with streaming through other devices, such as a laptop. That way, you can be sure the problem isn't exclusive to your Android smartphone.
2 – Check Your Internet Connection
Spotify for Android may not function properly if you aren't connected to the Internet. If you want to hear music that you haven't downloaded, swipe down from the screen's top and choose the Wi-Fi option from the quick panel.
There should be a different colour for the Wi-Fi icon if it is active. Is there still a problem with your Internet connection?
Go to Settings
Tap Connections or Network Settings
Tap on Wi-Fi
Check your Wi-Fi configuration and make any necessary adjustments. Reentering your Wi-Fi password is possible, or you may switch to a new network. To see whether your Wi-Fi is malfunctioning, you may also use mobile data.
3 – Restart Your Android Phone
The fact that Spotify isn't playing on your Android phone might be due to a network problem. The issue should be fixed if you restart your Android smartphone. It is recommended that you reset your device rather than turning it off and on again.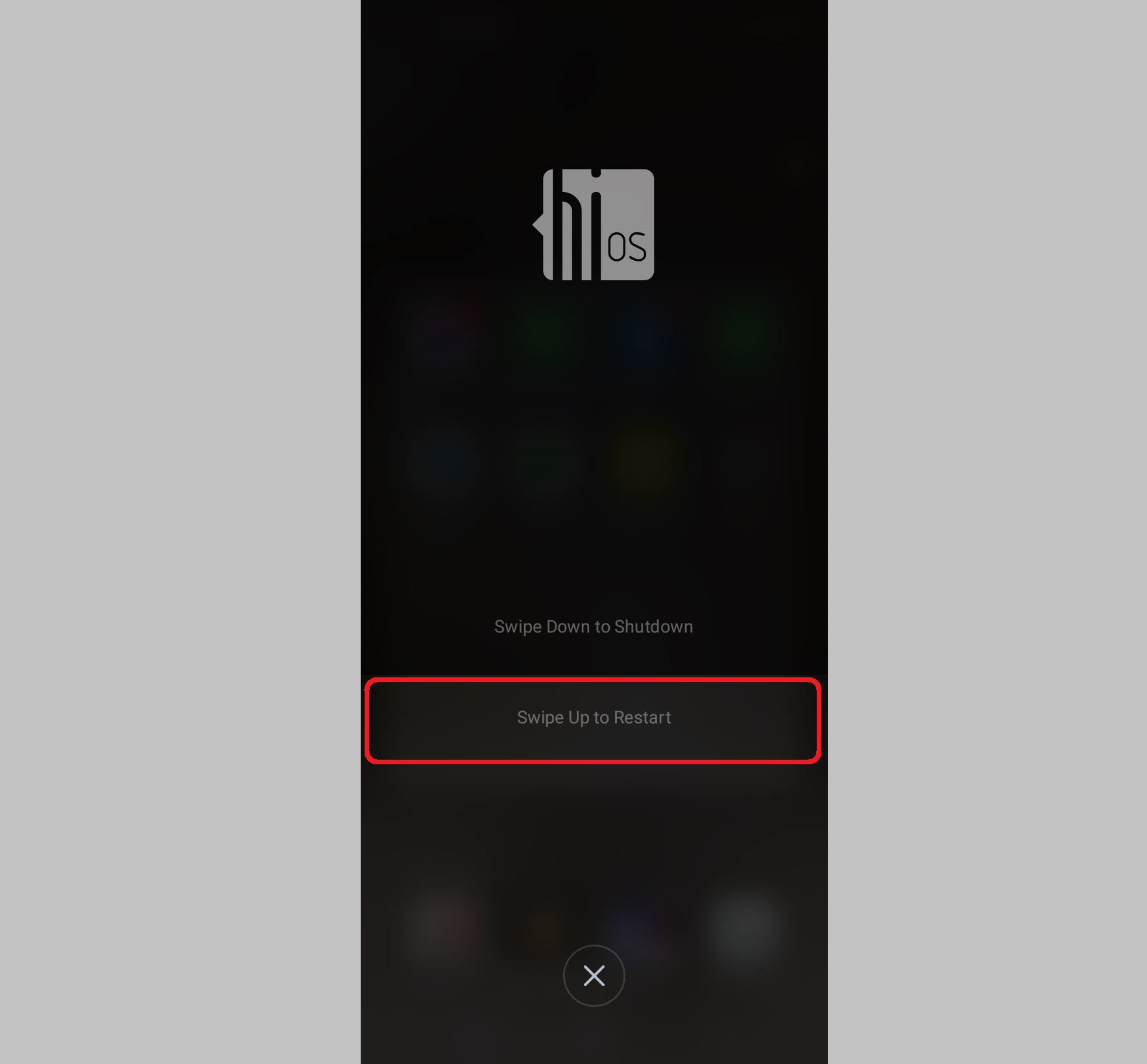 4 – Restart Spotify App
The majority of the time, an app that crashes or shows an error message may have the issue repaired by applying a simple fix. In order to restart your app to get rid of the Spotify problem, force stop and app and then restart it.
First of All, Close the App
Go to Settings
Find "Apps" on Your Android
Scroll down the List and Find Spotify App
Tap to Open it and Tap on "Force Stop"
You should now restart the application normally. In only a few seconds, you could find the answer to your problem.
5 – Update Spotify App
Another option for fixing the Spotify app when it stops operating or stops responding is to update the app. The app update procedure is as follows:
Open Spotify App
Go to Settings of an App
Hit now on the "Profile icon"
Tap Now on "My apps & Games"
Go to the Update Section
Check if an Update is Available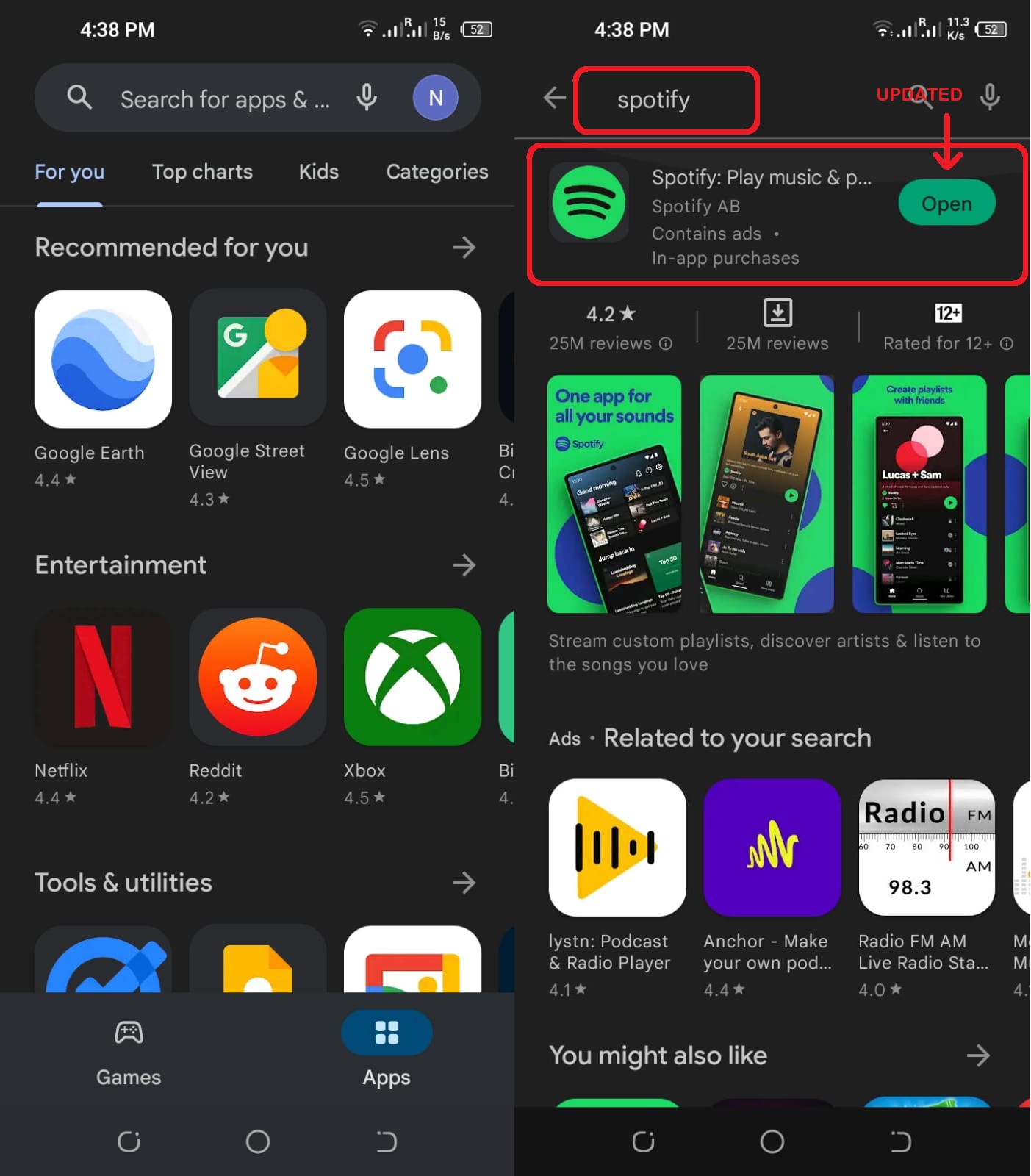 6 – Update Your Android Device
If you haven't updated your Android smartphone in a while, you should do that, too. But before you update to the latest OS version, you should back up your device's data, because you could lose it if the update doesn't work.
Go to Settings
Scroll Down to Find out About Phone
Now Tap on Check for Update
If there is a newer version of your device's software available, you'll be notified of the update and given the option to download and install it. If the update isn't available, your phone will tell you that you already have the latest version of the operating system.
7 – Clear the Cache and Data Of Spotify
Cache files help in the program's quick launch and seamless operation, but if they get damaged, the app may stop responding. So if all of a sudden your Spotify stopped working, you'll need to clear the cache and data.   Follow the instructions below to clear all of your Spotify cache and data.
Go to Settings
Tap on Apps
Scroll Down to Find Spotify App
Tap on it and Tap Now on Storage
Tap on Clear Cache or Clear Data Button
Now, restart your phone, and once it has finished booting up, open the Spotify app to see whether it is responding. If it fails, try the next method.
8 – Uninstall And Reinstall Spotify App
If the Spotify app still won't launch, try uninstalling it and reinstalling it from the Google Play Store.
Go to Settings
Tap on Apps
Scroll Down to Find Spotify App
Open the App and Tap on Uninstall Button
After uninstalling, open Google Play and look for the app by name in the store's search bar. When you're ready to reinstall Spotify, click the Install button.
That's a Wrap
When the Spotify application on your Android smartphone is not responding, it may almost leave the whole device worthless since many important applications may suddenly stop working.
As a consequence, you get irritated and waste time wondering how to fix the Spotify app that is not responding on Android.
Is Spotify down in the UK or is there some other issue? We recommend that you use one of the online repair tools or go to Spotify's support page to ask for help.