A hard reset is an efficient method for fixing iPhone 11 crashes and other minor bugs. It may be a little intimidating for those new to it. Our guide will bring you through the procedure step-by-step, though.
This article focuses on erasing all data from an iPhone 11 series using a factory reset. The process differs depending on the status of the iPhone 11 – whether it is operational or disabled due to a lost password.
What Does Hard Reset Mean?
A hard reset is a forceful method of resetting your iPhone. Also known as a forced reset, it involves restarting your iPhone using the Volume up/down and power buttons.
A hard reset ends all iPhone activity and resolves problems such as a failed software update, an unresponsive app, or an iOS glitch. It is often the simplest remedy for problems such as a frozen screen, decreased phone functionality, or an unresponsive iPhone. For instance, if your iPhone fails to launch or has a system fault that prevents it from working correctly, a hard reset is often the first step.
For instance, if your iPhone fails to launch or has a system fault that prevents it from working correctly, a hard reset is often the first step.
How to Perform a Hard Reset on iPhone 11 series
In place of the previous method, which, if you remember, required you to hold down two buttons to forcibly restart the iPhone, you must now press two buttons rapidly and then press and hold a home button to force restart the phone.
This procedure may be difficult to learn and remember, but after doing it a few times, you must be able to carry it out with ease.
If your iPhone 11, iPhone 11 Pro, or iPhone 11 Pro Max is unresponsive to taps and swipes, here's how to do a hard reset:
Press and release the Volume Up button on the phone's left side.
Press and release the Volume Down button.
Hold down the side button until the Apple logo shows on the screen.
You must swiftly hit the volume up and Volume down keys, but not simultaneously.
iPhone 11 series factory reset with iCloud
Resetting your iPhone 11 series to factory settings is an alternative technique for resolving difficulties. If your iPhone 11 is completely unresponsive and you cannot access the Settings app or turn it on, you may try resetting it through iCloud.
As a result, it is recommended to back up any important data in iCloud. Thus, even after a factory reset, you may retain all your chats, applications, and data. Once your device is linked to Wi-Fi, backing up your data to iCloud is a three-step process.
To Backup Data:
Simply go over to your Settings.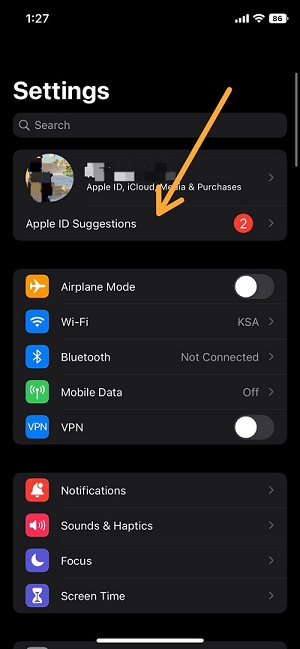 2      Select iCloud, followed by the iCloud backup.
3    Click on backup immediately, and all of your data will be automatically saved on iCloud.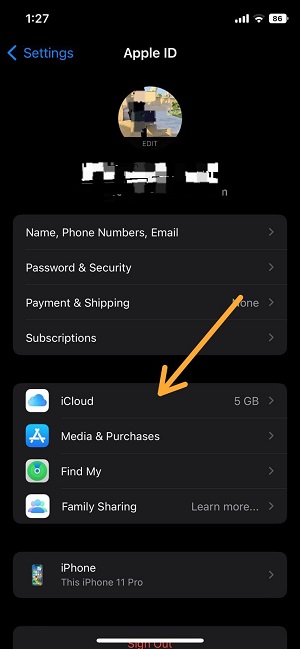 Once complete, you may restore your iPhone 11 to factory settings.
To factory reset an iPhone 11 series:
Navigate to icloud.com/#find in your web browser.
Select the Find my iPhone option.
Enter your Apple ID.
Choose your iPhone from the list of available devices, and then select Erase iPhone.
Comparing Hard Reset, Soft Reset, and Factory Reset
You may be puzzled by Apple's three "reset" phrases as an iPhone user. They are distinct, and their meanings are as follows:
Hard Reset- A hard reset includes forcibly shutting down an unresponsive device so it may reboot and begin again. It is an option when a soft reset fails.
Soft Reset- A soft reset is not, although forced. It is merely the act of turning off and then turning on a smartphone. It is performed to resolve minor iPhone issues and will not result in data loss.
Factory Reset- As its name suggests, factory reset restores your iPhone to its original settings from the manufacturers. It deletes all data and configurations added by the user. When a hard reset does not cure your iPhone 11's strange behavior, a factory reset might be a viable solution. However, you should back up your data before using this procedure.
This concludes our topic on what a hard reset on an iPhone is, and hopefully, you'll find instructions on how to do a hard reset on an iPhone.