Do you have a smartphone that cannot survive accidental damages, extreme weather, and temperature? You'll need a rugged smartphone, without a doubt. Interestingly, markets worldwide are loaded with a wide number of rugged smartphones 2022 and some of them are listed below for your convenience.
While phone makers and wireless providers are glad to offer you insurance in the event of a breakage, you do have another alternative. Most current smartphones have glass backs to match their glass displays. Otherwise, a phone may shatter if dropped because of all the glass.
Most of these tough phones are also significantly less expensive than flagship devices since they are designed to get the job done and don't have high-end cameras or other sophisticated technologies. As long as you have a flagship on hand for times you want the newest and best in mobile technology, these models make excellent work or outdoor adventure phones.
The rugged phones are, indeed, mandatory as most people work in construction companies and industrial settings – so, rugged phones are designed for such people to spend their leisure time while enjoying smartphones. Let's have a look at some of the best rugged phones available in the market now:
1: Cat S62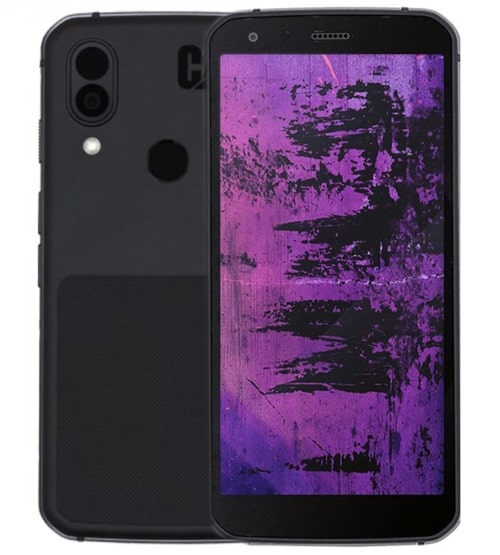 If you glance at it, you may not recognize it as CAT's top-of-the-line tough phone. CAT has done an amazing job with the design of this phone, and it appears like any other smartphone on the market today.
However, it still has a thermal imaging camera that is better incorporated into the design than that of the CAT S61's laser distance measuring and air quality monitoring. Battery capacity is down from 4500mAh to 4000mAh as well as a little protrusion of the rear cameras.
2: AGM Glory Pro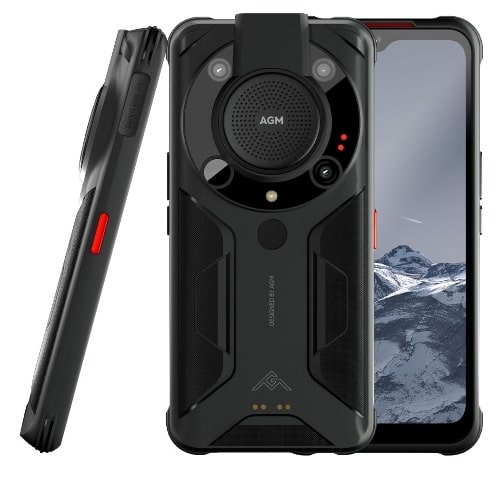 An Android-based 5G rugged smartphone, the AGM Glory PRO is a modern take on what current-generation smartphones may appear and operate like if constructed with durability, repairability, upgradeability, best thermal imaging camera and multi-purposeness in mind.
Out of the box, the AGM Glory Pro is compatible with Android OS v11.0. In terms of power, it is powered by a 6200 mAh Li-Po battery which is non-removable. It has a 6.53-inch IPS screen with a 1080 x 2340 pixels resolution. One of the world's top LCD technologies is based on IPS technology.
3: DOOGEE S96 Pro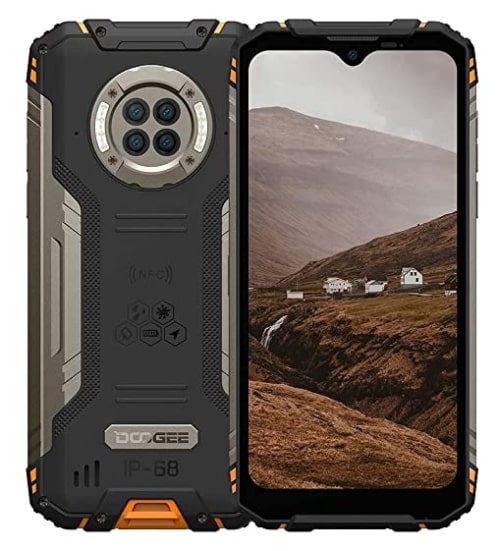 To get a sense of how serious DOOGEE is about its robust Android phone, all it takes is one glance. S96 Pro offers it all: IP68 dust/water resistance, MIL-STD-810G durability, protection from sun radiation, thermal stress, and more.
There are also 6GB of RAM, 128GB of storage, and 6,350mAh of battery capacity that we like. The 10W Qi wireless charging from DOOGEE is a nice perk!
4: AGM X3
If you're looking for one of the UK's best-rugged smartphones, AGM X3 has got you covered. It's a successor of its predecessor X2 smartphone which is still a good option to go for. The AGM X3, however, is pushing the boundaries and hitting stores and markets outside China.
According to AGM, it's the best-rugged smartphone with an IP68 rating alongside different features and technologies one can see in Apple and Samsung smartphones. Surprisingly, it's equipped with a state-of-the-art chipset – Qualcomm Snapdragon 845 and a lot of RAM.
5: Ulefone Power Armor 11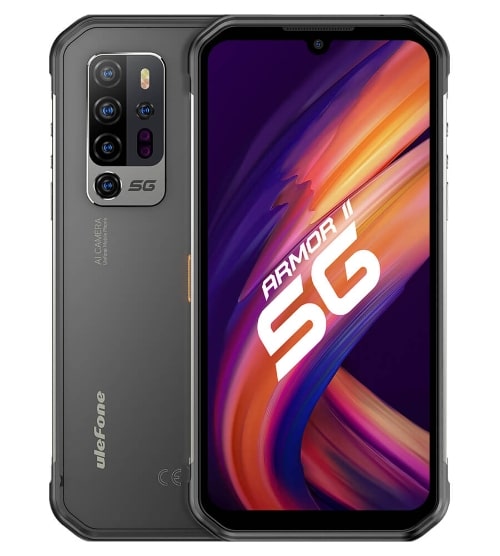 Two infrared LEDs illuminate the 20MP night vision camera on the ulefone Armor 11. So you can shoot in total darkness, and the results are stunning. For those who lead active lives, Ulefone Armor 11 is built to withstand harsh conditions. Because it's waterproof, dustproof, and drop-proof, you won't have to worry about damaging it while using it.
New features like gesture navigation, dark theme, smart reply, and live caption are all included in Ulefone Armor 11's Android 10 OS out of the box, ensuring that your privacy is protected and making your Android experience easier, smarter, and more useful.
6: Nokia XR20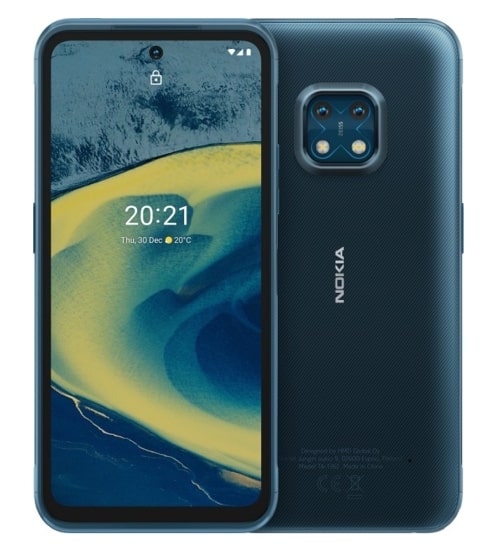 The Nokia XR20 is one of the most well-balanced and universally attractive rugged phones we've seen. Although it's a bit of a nuisance to use, it's a lot of fun to play with.
The CPU's performance is just passable, and we'd want to see it improve. The XR20 may benefit from a slightly higher refresh rate on the screen, while the advancements in camera technology seen in more cheap 'regular' phones make us believe there is still potential for development.
7: Unihertz Titan Pocket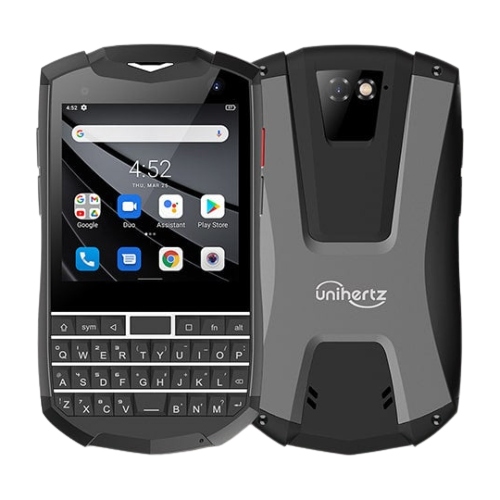 In terms of size, the Unihertz Titan was a robust phone with a QWERTY keyboard that was just unusable for regular tasks. The Unihertz Titan Pocket seems to be a robust BlackBerry Bold, and it was released by Unihertz.
With 6GB of RAM, 128GB of internal storage, and a 16-megapixel camera on the back, the phone has a 4.5-inch screen. Even though it weighs 303 grams, this phone is ideal for those who desire a BlackBerry-like keyboard.
8: Doogee S95 Pro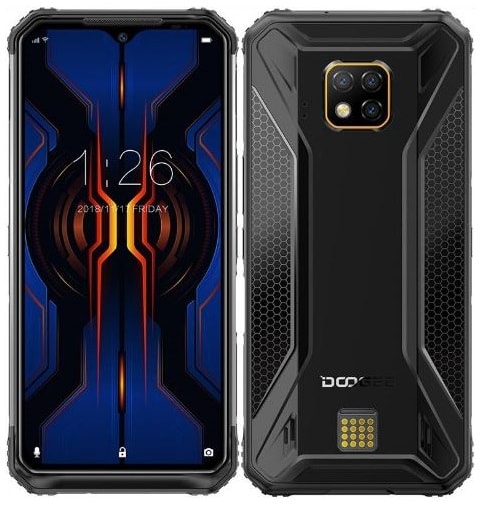 Doogee S95 Pro is another best-rugged smartphone for you with a handsome number of features that cannot be seen anywhere else. The phone is being protected by a metal and rubber frame – hence, it can survive in accidental damages with ease.
Other features include the SOS button, trio-camera configuration outback, and a fingerprint scanner.
9: Blackview BV6300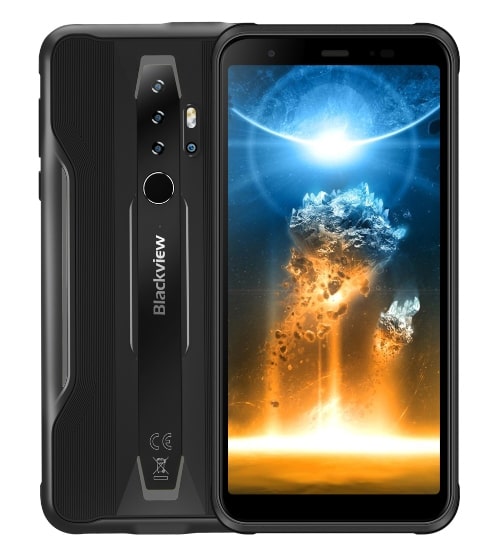 When it comes to rugged Android phones, Blackview is one of the leaders, and the BV6300 is a great option for those looking for a large battery. The BV6300's 4,380mAh battery ensures that you won't have to worry about running out of power when using it.
This phone is also dust and water-resistant and has a MIL-STD-810G durability grade. Other features include a 5.7-inch HD+ display, triple rear cameras, expandable storage, and an IP68 and IP69K rating.
10: Samsung Galaxy XCover Pro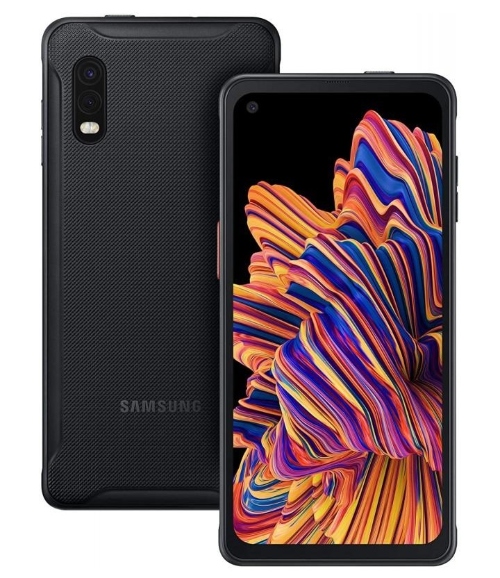 The Samsung Galaxy XCover Pro's features are comparable to those of other smartphones, providing superior protection from the environment and accidents. It has a 6.3-inch display, two back cameras, and a Samsung Exynos 9611 chipset.
In terms of toughness, the device has been certified to meet MIL-STD 810G's 1.5m drop test, IP68's dust and water resistance grade, and a detachable battery with a capacity of 4,050mAh.
Tips to Buy Rugged Smartphones
Although it's not really tricky to find the best value rugged smartphone in the market but you should consider a couple of things like its waterproofing which should be at least IP68 so that it can survive into the water up to 30 minutes.
Moreover, get your hands on a rugged phone which has something at its top to protect it when dropped face down. Bezels, on the other hand, should be large enough compared to other phones, which means you would be able to use its display even after a cracked edge.