"Find My Friends" is a new iPhone software from Apple that helps iPhone users locate and connect with their friends. An Apple smartphone can find friends and relatives with this location-based software (iPhone, iPad, or Apple watch). But if you have trouble with no location discovered on "Find my Friends," this article will help you.
"Find My Friends" was merged with "Find My iPhone" after iOS 13 was released in 2019. With iOS 15, these two apps will be merged into one named "Find My."
Does no location found mean they stopped sharing? Or is there any other possibility or error on either my iPhone or the senders? People ask several questions, like find my friends no location found meaning, and we are providing answers to your queries in this article.
How to Solve a "No Location Found" Error on "Find My Friends"
There is a notification "no location found on locate my friends" when there is no network coverage for a person. Or he/she disabled GPS, or the device ran out of power. So what a no location found meaning when you are using Find my friend; and how to solve it. If you want your program to run perfectly, follow the instructions below;
1: Check to see whether the GPS is functioning
Disabling GPS often saves battery life. So many people disable GPS when not needed. It's not always accurate or dependable. If you're out of coverage, it'll say 'location not available. Don't forget to enable by;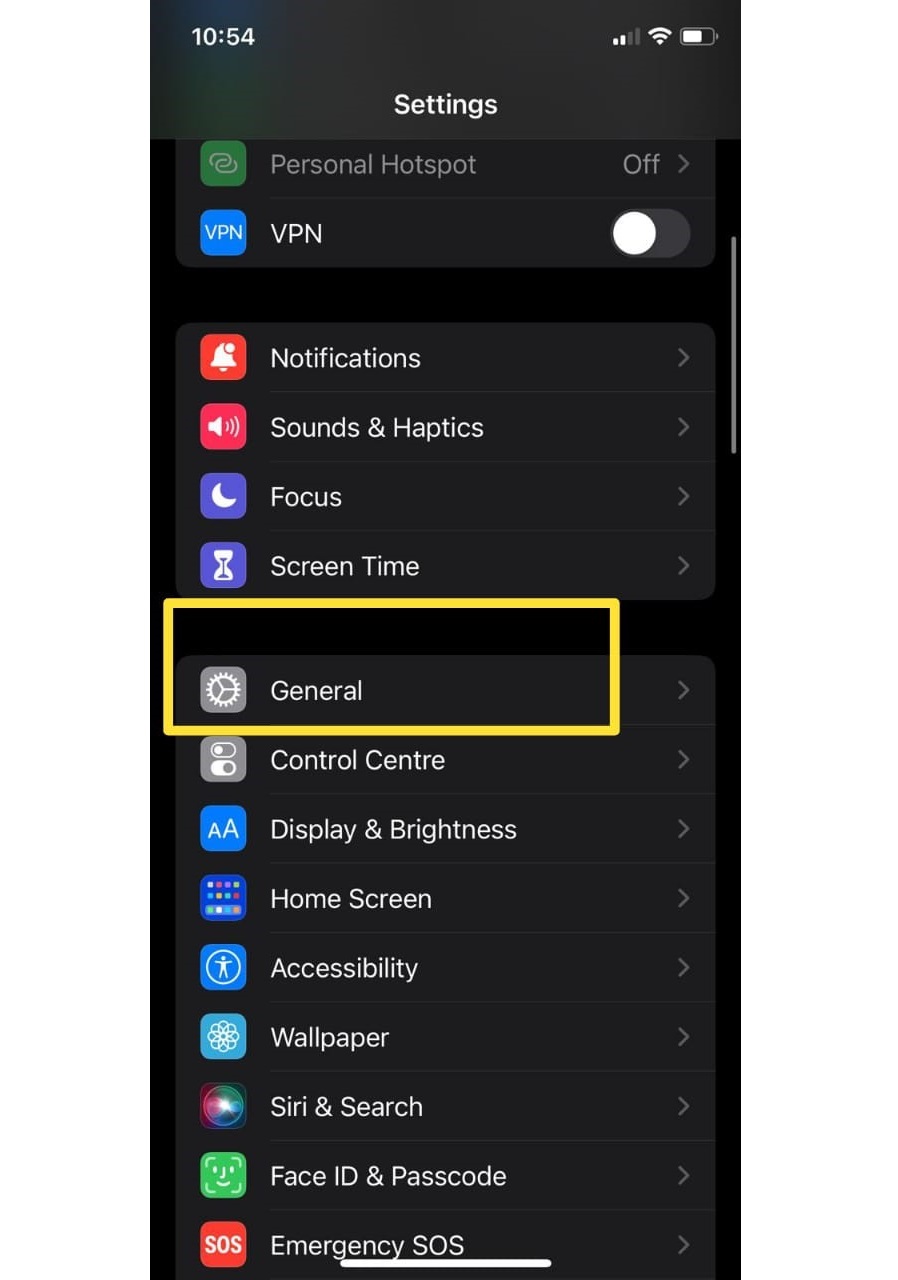 Choose "Privacy" from the menu.
Click on "Location Services"
Now turn it on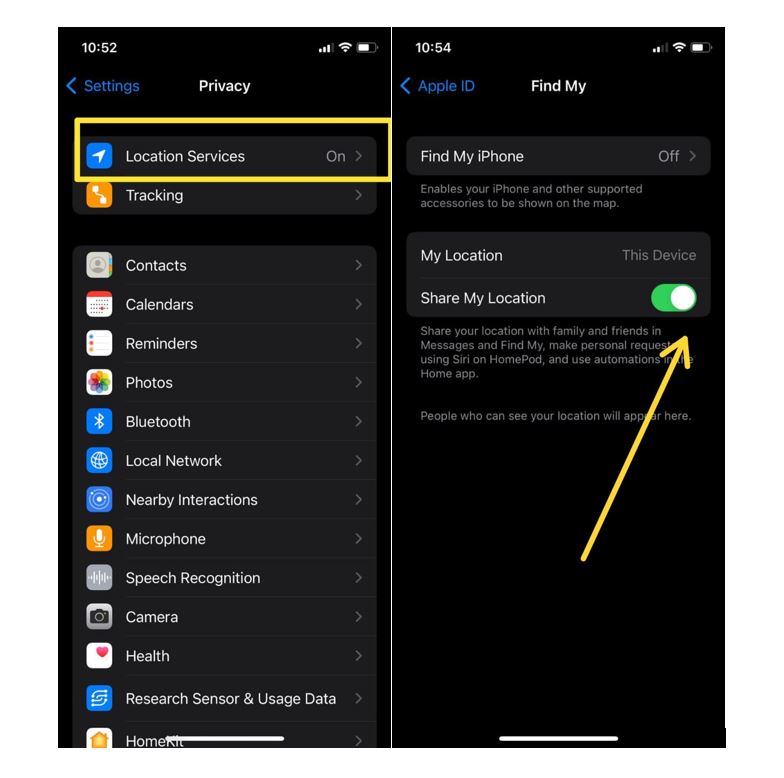 2: Restart the app and login again
If you get "no location found on finding my friends" issues, reboot the app and log in immediately. It is the easiest way to repair practically any app problem. Logging into the app is required to enable tracking.
3: Turn on "Share my location."
If Share My Location is deactivated, no location can be discovered. So, be sure to verify and enable this functionality. Simply go to
Open Settings.
Then click on "Share My Location."
Now turn it on.

4: Reboot iPhone
Restarting an iPhone cleans up the system and fixes software bugs. In certain cases, large caches or conflicts between background processes might cause the Find My Friend service to fail. Restart your iPhone, and you're done.
5: Close and reopen Find My App
Relaunching an app to fix a problem is the standard way to fix software problems on smartphones. To relaunch the Find My Friends service, here are detailed instructions.
In this step, unlock your iPhone by swiping your finger from the middle button. Hold both fingers down when you see application cards until you see them.
Now, swipe through the background apps to discover "Find My Friends."
Close the application by swiping upward.
Reopen an app by pressing it.
6: Update Your Friend's iPhone Date
Your location sharing will not work if your friend's iPhone's Date and Time settings are wrong. If you're not sure, double-check the time and date settings to ensure they're correct.
Go to "Settings" on your friend's iPhone.
Now scroll down and hit "General" options.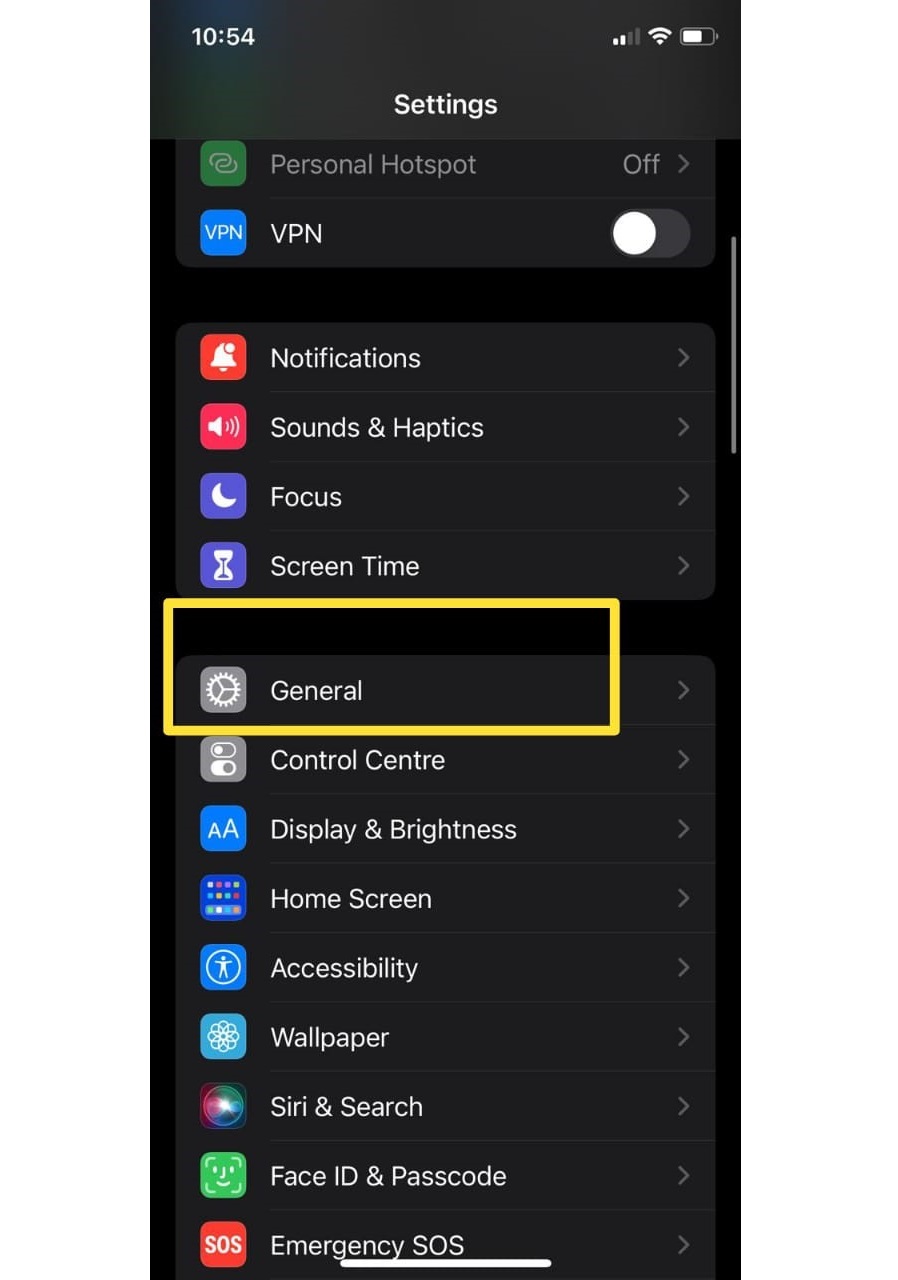 Find "Time and Date" and tap it.
Turn on "Set Automatically" after this, and your iPhone will automatically set its date and time.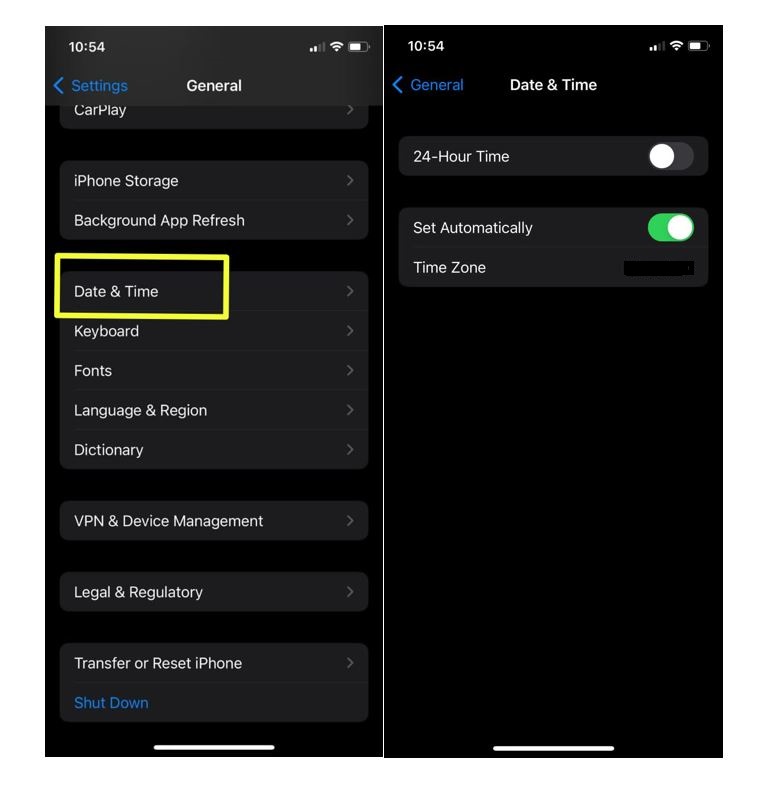 When sharing location, it says "location not found."?
As a result, many people have encountered this problem when they desire to communicate their whereabouts with others. Your friends' devices may potentially be at fault for the issue, so check them out as well.
Your device's date and time may be off.
For one thing, it's possible that your friends or family members haven't signed up for the "Find My Friends" service.
Find My Friends is only available in a limited number of places, so there may be a time when your friend is not accessible through the service.
Why does my iPhone say Location Not Available?
When your location isn't accessible, you may start checking your device for software issues.
• iPhone lacks cellular and Wi-Fi connectivity.
• Neither device's location services are enabled.
No location found meaning on iPhone: It means you and your friends can't share your location right now. Make sure you and your friend have both enabled location services and that your Internet connection is strong enough to show up on Find My.
Why does iMessage say that the location isn't available?
If you can't find a location on iMessage, there are a few things you may do.
• iPhone lacks cellular and Wi-Fi connectivity.
• Other person doesn't use iPhone because you can't use iMessage on non-Apple devices.
• Neither device's location service is enabled.
Conclusion
Find My Friends" is a secure app for finding each other. Secure your online privacy with a strong account password. However, you may accept or delete individuals from your list if you no longer want them to find your location. Or utilize emergency fake location applications. It's safe to try. That won't let you down! Hope this article helps you to solve your no location found problem.