Is your Android phone displaying the Google Speech Services Waiting for Network Connection message even while it is connected to mobile data or Wi-Fi? Google's Speech Services is the built-in text-to-speech app for Android devices.
With this feature, applications may have the phone's screen read aloud to the user. It's used by a wide variety of Android applications, including Google Maps, accessibility tools, phone calls, etc.
Unfortunately, this software has been giving people a hard time recently. Several online discussion groups have been notified of the problem they're having with this application. They report that the Speech Services by Google app consistently displays the notice "Waiting for Network Connection" regardless of whether or not the device is online.
If you're experiencing issues with the Android notice "Speech Services by Google Waiting for Network Connection," read on to find out how to resolve the issue.
How to Fix Speech Services Waiting for Network Connection?
1 – Change Settings
Fixing this issue on Android phones requires performing an intrusive option. Adjusting the preferences might speed up the process. Here are the detailed steps you need to take:
Open Settings, Find Google and Tap on it
Choose Search, Assistant and Voice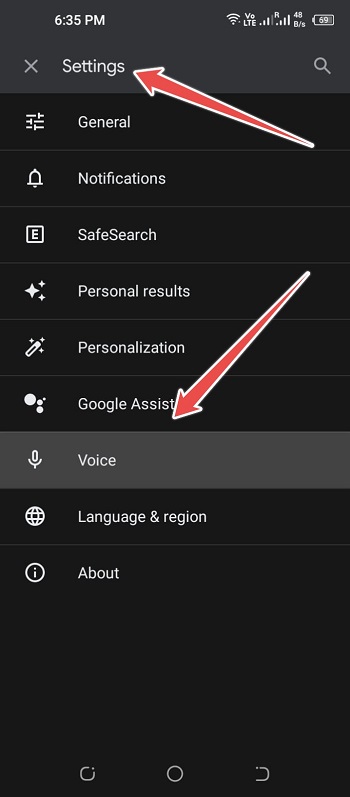 Scroll Down and Find Offline Speech Recognition
Move Yourself to the "Auto-Update" Tab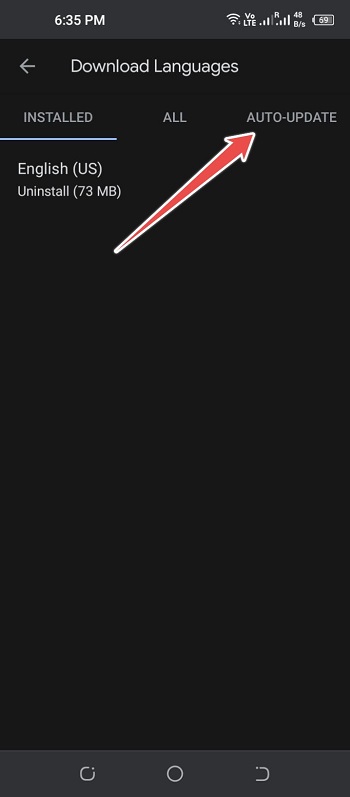 Now Choose "Do Not Auto-Update Languages"
Go back to your Installed Tab and tap on English (US) and then press the "Update" button. We suggest you to keep your phone connected to Wi-Fi while doing this process.
By following these steps, you may possibly get rid of the "Downloading English (US) Update Waiting for Network Connection" message on your Android device.
2 – Reboot Android Device
Restart your Android smartphone if you're seeing an error message saying "Speech services waiting for network connection." Obviously, this is the best option. Restarting the electronic item is often all that's needed to get rid of small problems, so it's a good idea to attempt that before moving on to more involved solutions.
Restarting the device from the Power Menu can solve the problem if you're lucky. If the problem remains after a restart. Have no fear, as we have better, more practical options below.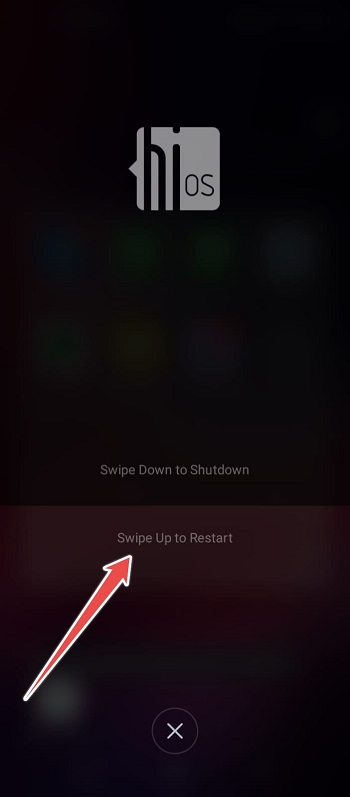 3 – Force Stop Speech Services by Google
The Android issue "Speech services waiting for network connection" is caused by a problem with the Google Speech Service app. This application is set to run in the background on your mobile device, and the text-to-speech capabilities that it provides used by a number of other apps.
If an app continues to operate for an extended period of time without being dismissed, something may have gone wrong during its initial startup or with the app itself. To fix this, try quitting the app completely and starting it back up again.
Launch "Settings" and choose now "Apps Management"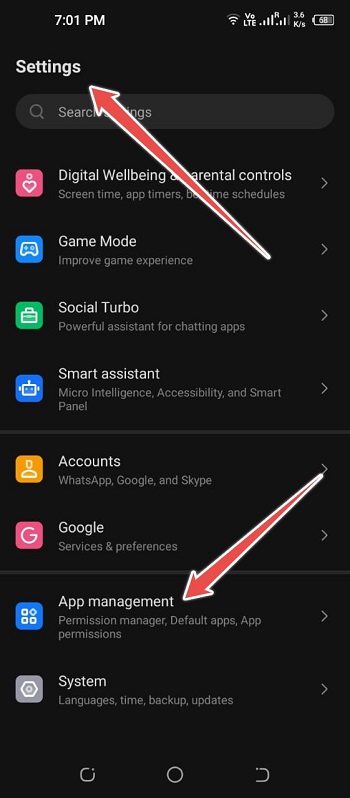 Click over "Apps Settings" Now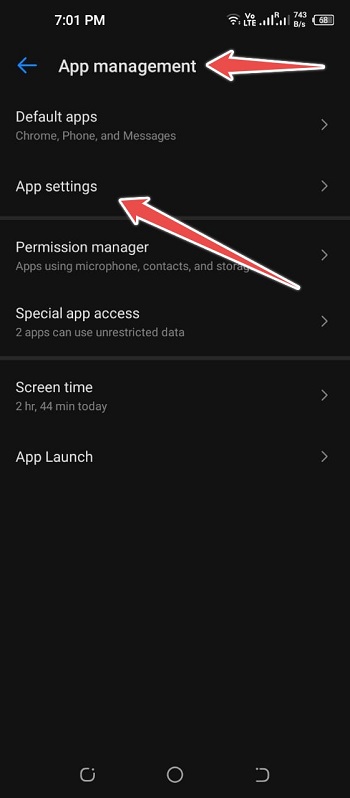 Find "Speech Services by Google" and Tap on it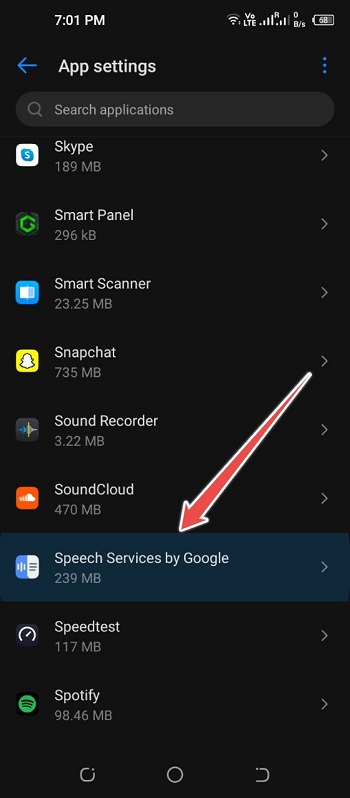 Now Tap on the "Force Top" Option
Inactivating the app and all its features is as simple as hitting the Force Stop button. You may now restart the Android device. When you restart your Android smartphone, the Google Speech Service will start up immediately.
4 – Clear Cache of Speech Services by Google
A user may have a problem with downloading from Google Speech Services if the Google Speech Services cache or data is faulty. By cleaning the Google Speech Services' cache and data, the user may prevent the service from hanging while waiting for a connection.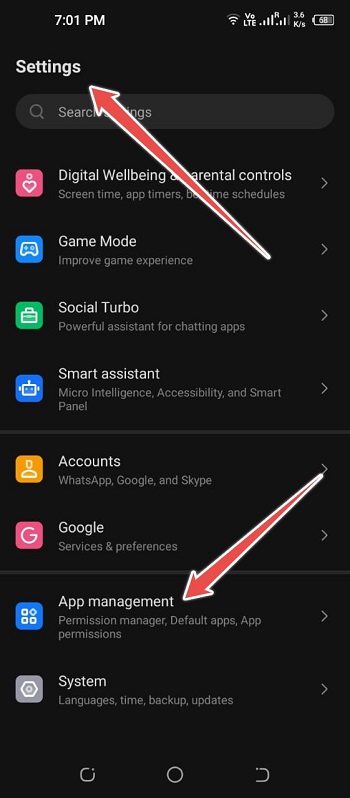 Tap on Apps or Application Manager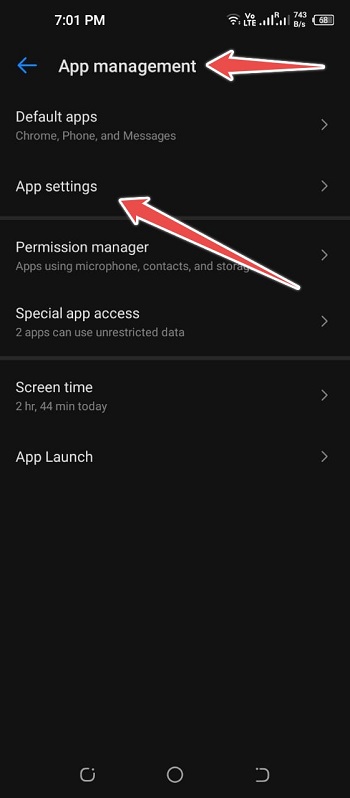 Find Speech Services by Google and Tap on it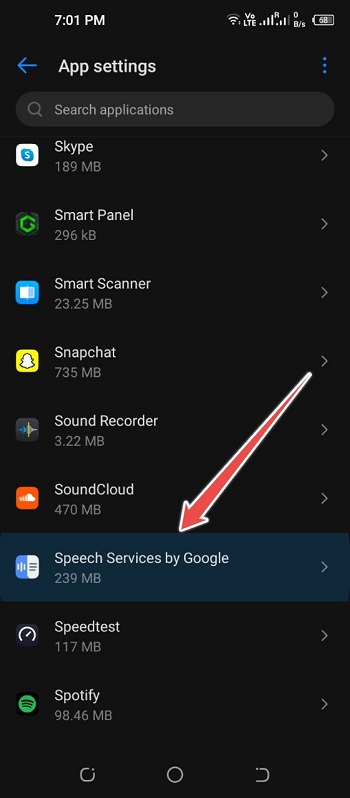 Tap Now on Force Stop and confirm it
Now Open Storage and Tap on Clear Cache
5 – Reinstall Speech Services App
You may reinstall Speech Services if the aforementioned solutions don't work. You should be aware that selecting this option may result in modified settings being reset. On the other hand, there are also chances that you will not lose anything and you won't even notice a difference.
Go to Settings
Choose Apps
Find Speech Services by Google
Uninstall the App
Go to Play Store
Type Speech Services by Google in Search Bar
Download and Install it again
Why Does Google Say No Network Connection?
The main cause of the "No internet connection" problem is that you are experiencing serious internet connection problems. On the other hand, you might be having problems with your microphone or with Google apps that aren't up to date.
Has Google speech services been Fixed?
It gives us great pleasure to report that the Google Speech problem doesn't exist anymore. A patch will be applied shortly if automatic updates are enabled.
Besides, you may upgrade the "Speech Services by Google" app without waiting for automatic updates if that's not something you're interested in doing.