If you and your pals use Snapchat, you should check out Snap Map, an interactive map software that lets you share your whereabouts with one another. Images of places you've visited may be uploaded to the Stories album.
Those with a passion for travel would like this since it allows them to virtually visit the destinations of their dreams.
It's possible that you won't be able to change your status, won't be able to see where your friends are, or that their locations won't be updated. This may indicate that Snap Map or Snap Chat Map is not working.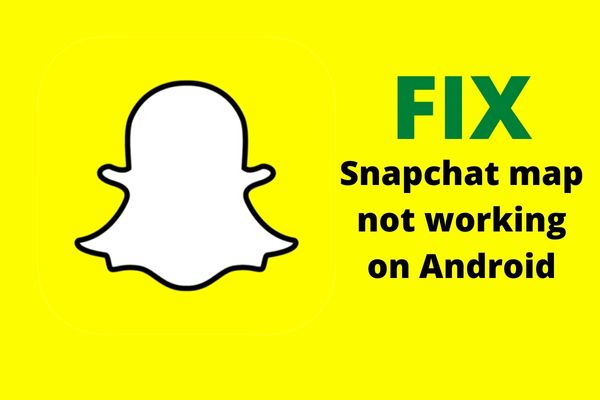 7 ways to fix Snap Map when it is not working
These are some potential solutions to consider:
1.   Update the app
Snapchat will provide updates to the app via the Google Play Store and the Apple App Store to enhance service delivery by adding additional features to the app.
Thus, make sure the app is up to date. To update Snapchat on an iOS device, open the App Store, choose the profile icon, search for Snapchat, and tap the Update button. Android users may update Snapchat by selecting the app from the Play Store's main menu, then moving to My Apps & Games, and finally clicking the Update button.
2.   Ensure you have a stable internet connection
If you want to see Snapchat's stories without any glitches, you'll need a reliable connection. Make sure your router is getting enough power by checking its power connection.
3.   Check if Snapchat servers are working
It's possible that Snapchat isn't functioning for you because the service's servers are currently experiencing maintenance or are overloaded. Nothing can be done except to wait it out at this point. If the servers are up, however, the following options should be tried.
4.   Restart the Snapchat app
It's possible that restarting the Snapchat app will fix the problem. It's possible that there were problems since Snapchat wasn't started properly.
When you need to restart your app, do as follows:
With an Android device
Navigate to the Settings
To access Application Management.
Select the Snapchat app.
Use the "Force stop" option by tapping on it.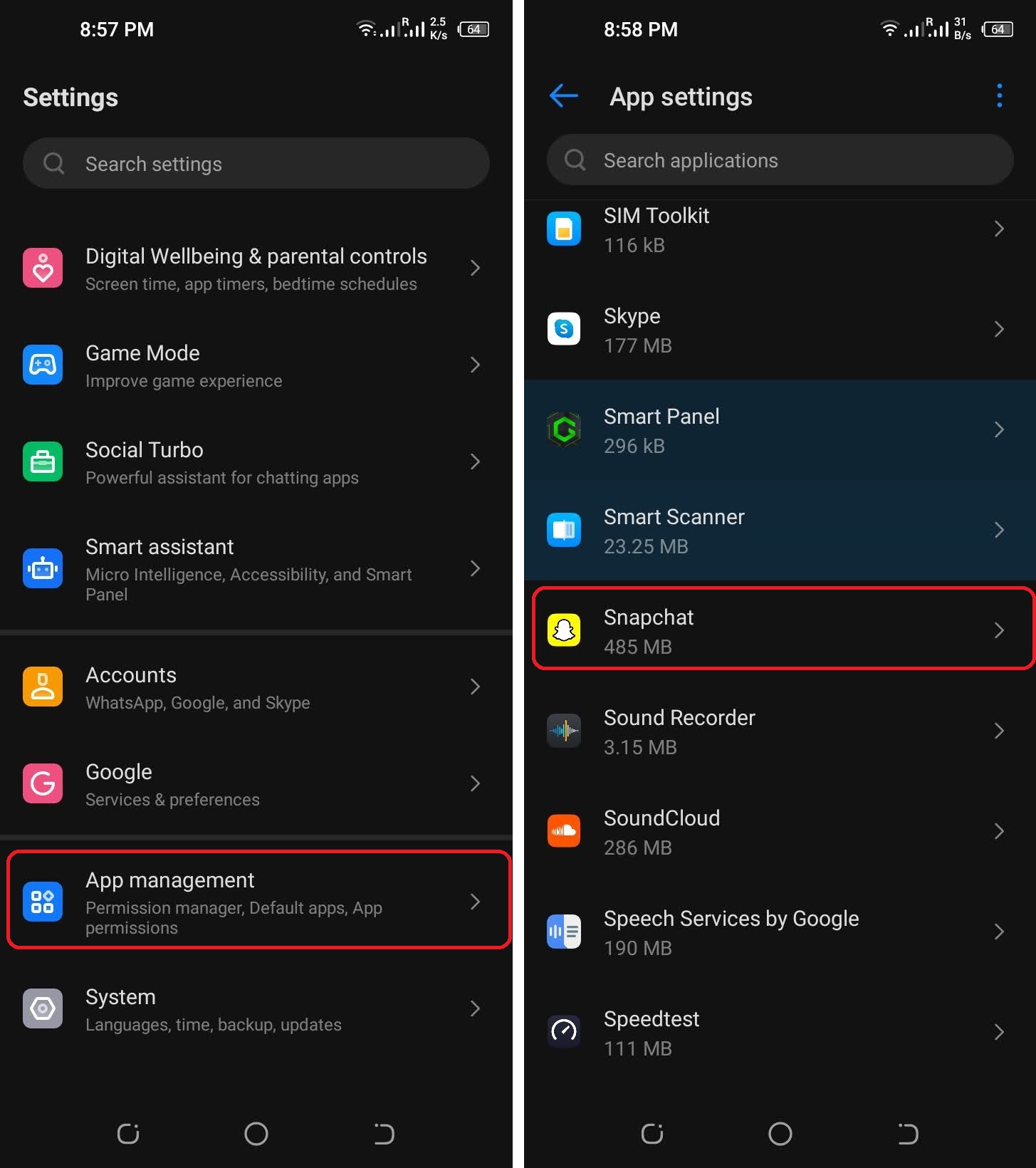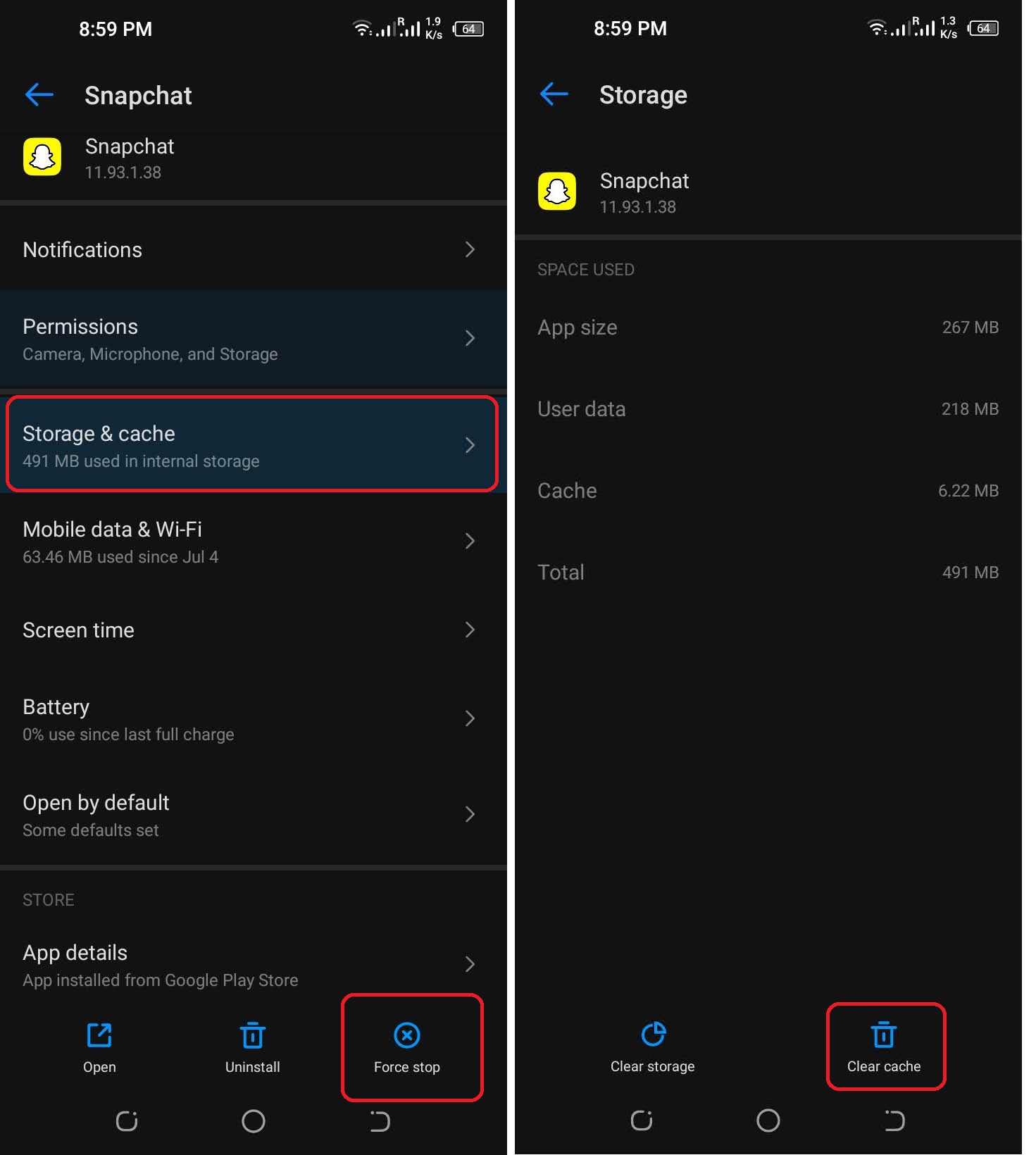 5.   Clear the cache
The cache is a database that stores data on your software use. Over time, the cache consumes a huge portion of your phone's memory, causing Snapchat to malfunction. The best part is that this has no effect on the saved data. Once duplicate files are removed, it simply syncs the app with the servers.
The following steps outline how to clear the cache.
Start the Snapchat application
Choose your profile's icon
Select the Settings icon.
Tap Account Action followed by Clear Cache.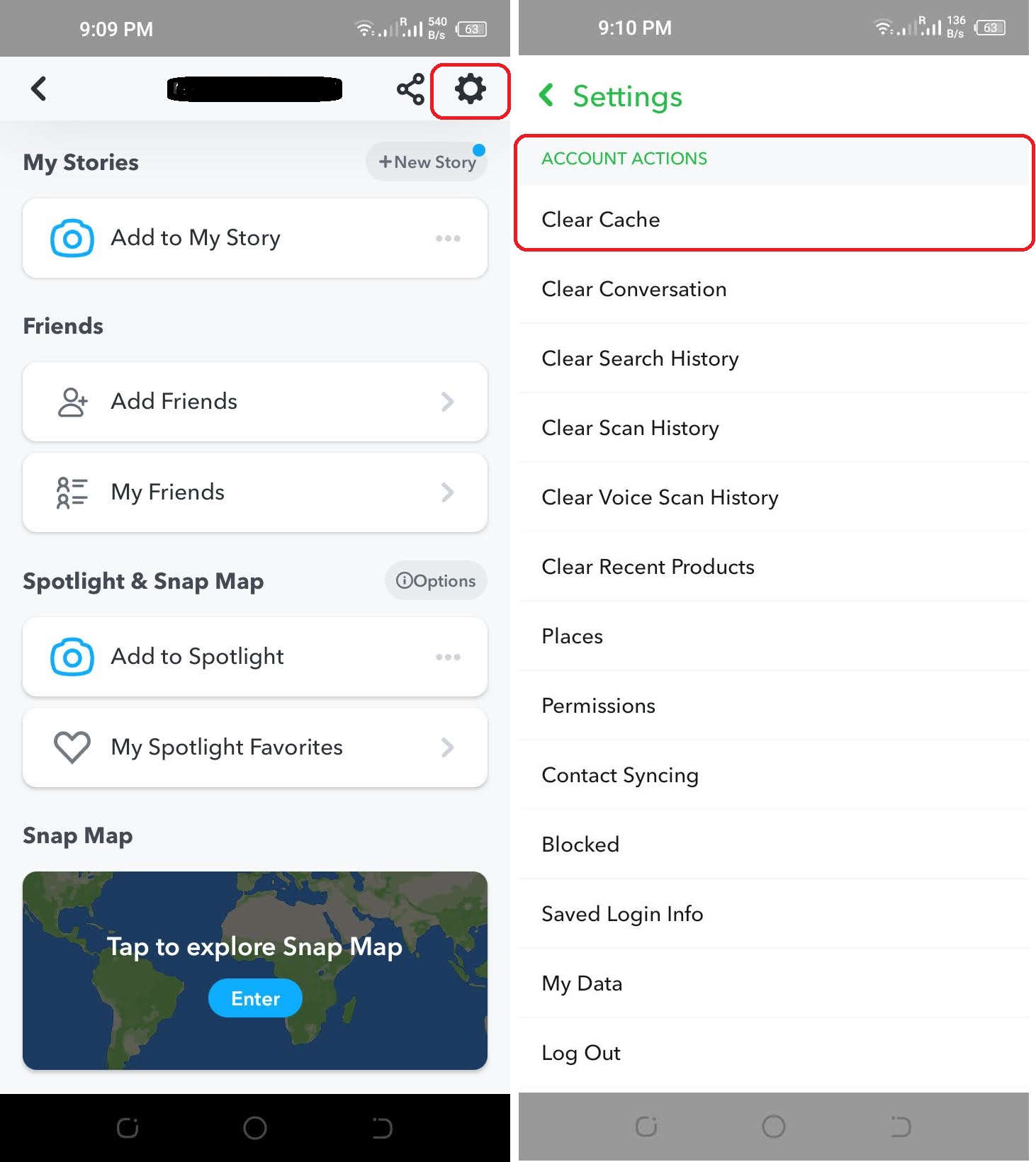 6.   Update your phone's operating system
If you're using Android or iOS, make sure your device has the latest software updates.
The Software Update option may be found in the Settings menu under "General." Android users, go to their device's settings, then System, then System Update to install the latest system software.
7.   Uninstall Snapchat and reinstall it
You have exhausted every option, yet nothing appears to be working. We advise removing and reinstalling Snapchat. It handles any faults and prevents damaged files that might hinder Snapchat's operation.
To remove Snapchat:
Navigate to the Snapchat app on your smartphone.
Tap and hold the icon of the app.
Choose uninstall or remove the application
Read More: Why Snapchat Deleted My Account
To reinstall;
Navigate to the Play Store or App Store, depending on your mobile device.
In the search bar, enter Snapchat
Install it.
Launch the downloaded app and enter your credentials
If curious about when Snap Maps will be updated, you should know that Snapchat, unlike Google Maps, does not operate in the background.
Therefore, all changes will occur once you log in to the application. Always verify that the location options on your smartphone are enabled before using Snapchat to get accurate updates.
Conclusion
Snap Map story is an innovative approach to living vicariously via others' experiences. Hopefully, the previous solutions worked, and you are now able to utilize the Snapchat app option. However, if Snap map is still not functioning after doing these steps, you must contact the company for more help.