If you want to hack Whatsapp messages without having access to the phone, install Whatsapp as is it is a free multiplatform messaging app. In addition to sending and receiving text messages, video calls, and instant conversations, WhatsApp now allows you to conduct free voice and video calls across several platforms.
Over 2 billion people use WhatsApp to remain in contact with family and friends who reside in other countries. As a result of its simplicity of use, cross-platform compatibility, and vital, uncomplicated functionality, WhatsApp has become a global phenomenon.
In terms of WhatsApp hacking, Flexispy is the first and best. As one of the most popular phone surveillance applications, Flexispy has been downloaded and used by millions of individuals across the globe. The most often asked questions about how to hack WhatsApp without a phone number will be addressed in this article.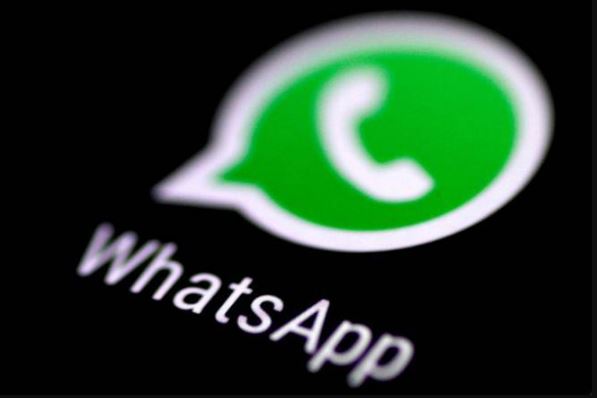 How can I hack someone's Whatsapp account using their phone number?
Flexispy or any other WhatsApp hacking tool does not employ this hacking approach. For this method of WhatsApp hacking, real-time hacking is required. It's possible that you'll need the help of a professional in this case. With "call forwarding," you may access a victim's WhatsApp conversations.
Using the network provider's call forwarding feature is required for this strategy. In order to do so, you must forward the victim's calls to your phone number and install WhatsApp on your phone. WhatsApp will call the victim or target when you've installed the app on your phone and entered their phone number. Whatsapp will make a call to it since it has your phone number.
How to Hack Someone's Whatsapp Without Access
Hack a WhatsApp Account Is Possible?
Yes, without a doubt. As long as WhatsApp has been hacked, end-to-end encryption isn't going to stop it. Some of your favorite famous figures, like Jeff Bezos, the former world's wealthiest man, have had their WhatsApp accounts stolen. It's possible to infect another person's WhatsApp account by sending them an infected link.
Several of the world's most influential individuals have been hacked using this approach. Because this is unquestionably one of the most challenging platforms to break into.
However, if you are a novice hacker, you will need the help of a more experienced one. Even if you don't have physical access to the target device, spy programs like FlexiSpy can get access to the contents of the target user's Whatsapp account. Just sign up, subscribe, enter the target device's details and access the Whatsapp activity, and you'll be all set.
The most effective methods for WhatsApp account hack:
Purchasing a spy app to intercept WhatsApp messages should be avoided if at all possible since it may not be usable, and a refund may not be available at this time if you neglect the need to access the WhatsApp phone twice physically.
As far as we know, Flexispy is the first and finest WhatsApp hacking tool. One of the most widely used phone surveillance applications, Flexispy, has been downloaded and used by tens of millions of individuals from all over the globe.
Whazzak Whatsapp Hacking method
Whazzak is one such software that is gaining traction among the general population. Many people have contacted us to ask how they may use this tool to break into the WhatsApp accounts of others. Does it even matter if WhatsApp is encrypted end-to-end? Interested in how an internet program might help you spy on a WhatsApp contact? Continue reading to find out more. Whazzak may be used to monitor a Whatsapp account by following the methods outlined below.
Should I use a WhatsApp spy?
Spying on a WhatsApp account requires a methodical technique tailored to the situation's specifics. You are unable to reach the phone you want to spy on physically. The most powerful tool at your disposal is spy software. If you don't, you'll have to come up with an alternative strategy.
You can hack WhatsApp messages of someone sending a malicious link
To hack someone's WhatsApp chats, you may give them an infected link over WhatsApp in order to access their account. You can break into the Whatsapp accounts of prominent individuals using this approach. If you're not a skilled hacker, you'll need the aid of someone who is in order to hack this platform successfully.
In a nutshell,
A few ways of how your WhatsApp might be hacked are provided above. Even though WhatsApp has addressed some of these concerns since they were first reported, there are still a number of vulnerabilities that need to be addressed. Learn more about WhatsApp security concerns to understand better whether the service is secure. So, be sure to stay up to date!