There is an extensive number of users worldwide looking for WhatsApp Change Number but is it really possible? WhatsApp, without a doubt, a well-recognised and highly admirable free messaging application used by millions of users across the globe. And in order to use it, everyone needs to provide verification through his/her smartphone.
Although there are no trustworthy and reliable methods to get access to WhatsApp without verification of your phone number – but it's quite easier for you to create another phone number to get this verification completed.
This method is very much perfect if you don't use any phone number of don't want to have a number in the future too. Perhaps you're one of those who look to have different WhatsApp accounts on their single smartphone.
However, it's not quite easier to get both accounts verified on the same number. But here is where we come into action! Today, in this article, we're going to share a couple of methods to activate WhatsApp or Change WhatsApp Number without Verification as well as open different WhatsApp accounts without having different smartphones. So, let's get it on!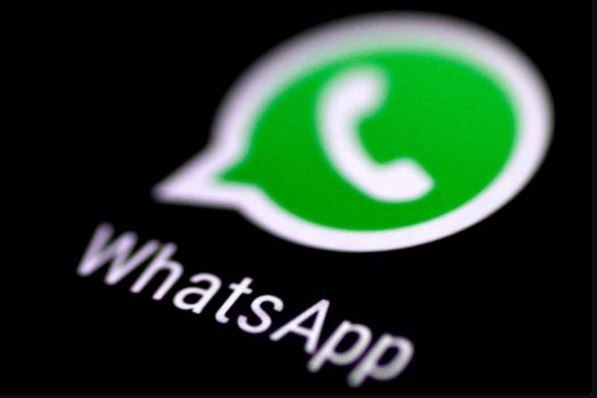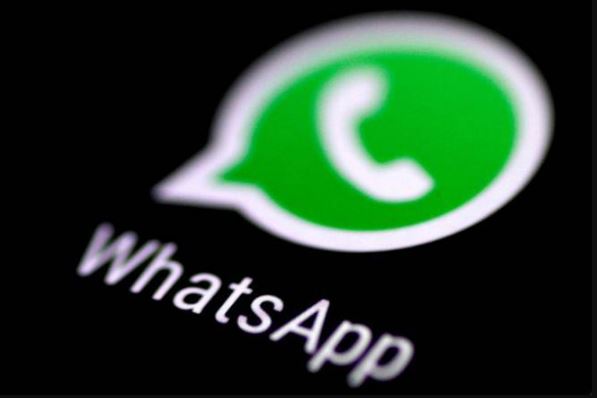 How to Use WhatsApp without Phone Number Verification?
We have gathered three different methods on How to Change WhatsApp Number or how to use it without verification. Before we proceed, make sure you go through listed below steps:
Remove or Uninstall WhatsApp and Reinstall it again WhatsApp APK from Official WhatsApp Store
Before you tap "Agree and Continue" be sure your phone is in Airplane Mode
It's a bold step to install WhatsApp without a phone number verification
WhatsApp will ask to verify through SMS or Email
Click to Submit and Cancel with immediate effects
Method 1 – Use Fake Number to Use WhatsApp
A Spoof application needs to be installed in this first and foremost method to Use WhatsApp without Verification. Through this method, you will get a fake/free number to use WhatsApp. Here is what you need to do:
Download the Textnow/Texplus app in your smartphone and get it installed
After installing, this application will give a fake number
You can use this number to install WhatsApp without verification
When setting up your WhatsApp account, this application will provide you with a number
Wait for a maximum of 5 minutes for getting WhatsApp verification fails
Once the verification is failed, request for a Call to verify
WhatsApp will call on your Textnow/Textplus number
Enter the verification code, and that's it
Enjoy now WhatsApp without using SIM
Method 2 – Use Fake Messenger App
If you're looking to use WhatsApp without a Number on your iPhone, you should give a try to Fake-a-Message App to get it verified. And if you want to use WhatsApp on Android without verification, Spoof Text application has got you covered. Go through these steps and do false verification:
Send an SMS to a number +447900347295 alongside your email address from your phone
A verification code will arrive in your inbox to verify WhatsApp easily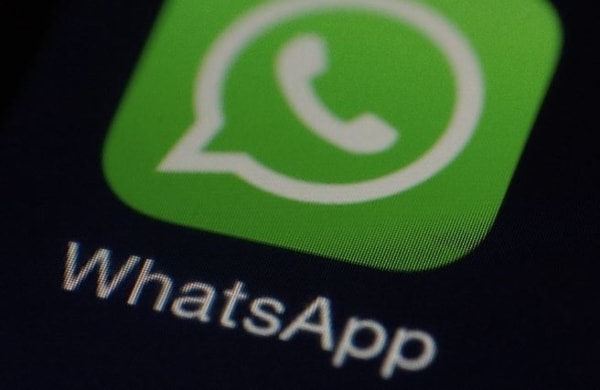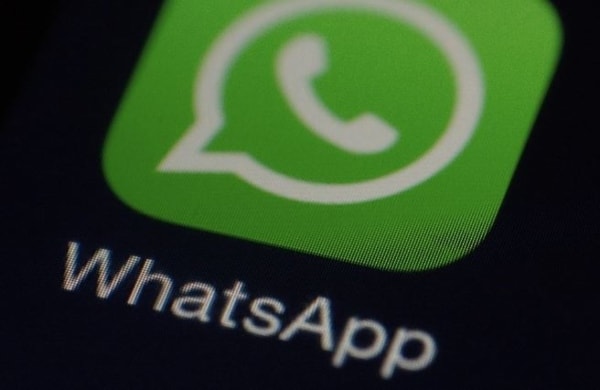 Method 3 – Verify WhatsApp via Landline Number
This method guides you How to Verify WhatsApp with Landline Number if you're looking to use WhatsApp without any verification.
Install WhatsApp from Google Play Store
Proceed after tapping Agree and Continue
Enter your Landline Number and ignore SMS option
Request for Call by Clicking on Call Me
WhatsApp will call you on Landline to provide you with a code for verification
Enter code and enjoy now chatting with your friends
Read More: How to make Whatsapp Conference Call
The Bottom Line
We are very much hopeful that the above-listed methods of tricks will help you use your WhatsApp account on your smartphone without giving any kind of verification code.
We have gathered this information from different online sources – therefore, human error is possible. And if you find something wrong and awful in this entire article, do let us know down in a comments box.