WhatsApp is more than just a messaging app. It's a full-fledged communication platform with a variety of capabilities, including calling and video conversations.
The ability to conduct group calls, which allows you to communicate with numerous people at the same time, is one of WhatsApp's most popular and helpful features. In this article, we'll go through how to have WhatsApp group calls, look at group call limitations, and provide advice for a smooth calling experience. So, let's dive into it!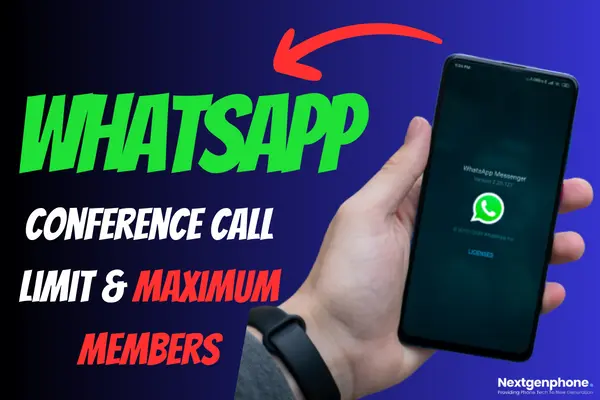 Understanding WhatsApp Conference Calls
WhatsApp conference calls, also known as group calls, enable you to converse with more than one person at the same time. This function is useful for both personal and professional reasons.
Whether you want to catch up with friends and family or have a distant company meeting, WhatsApp's group call function has you covered.
How to Make a WhatsApp Group Call?
To start a group call on WhatsApp, follow these steps:
Step 1
Launch the WhatsApp app on your smartphone. Ensure that you are using the latest version of the app for the best experience.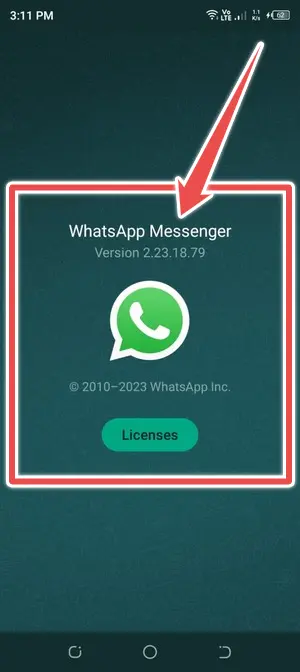 Step 2
Go to the "Calls" section. Tap on the "+" icon at the bottom of the screen.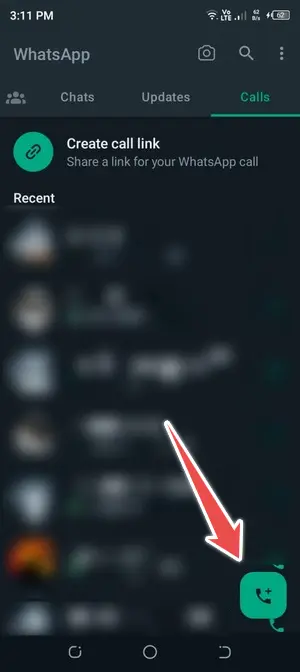 Step 3
To add contacts for group calling, choose the second option, "New Group Call". You can add up to 15 participants, excluding yourself, in a group voice or video call.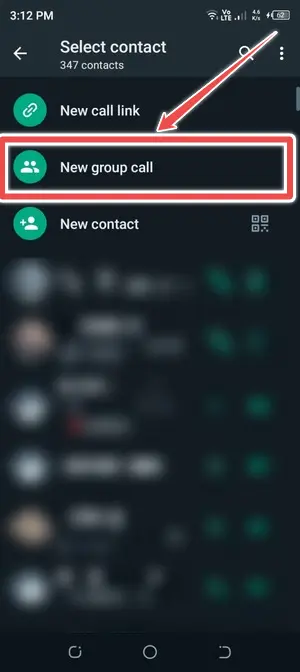 Step 4
WhatsApp will allow you to pick between a phone call and a video conference once you have selected 15 people. Choose the option of your choice.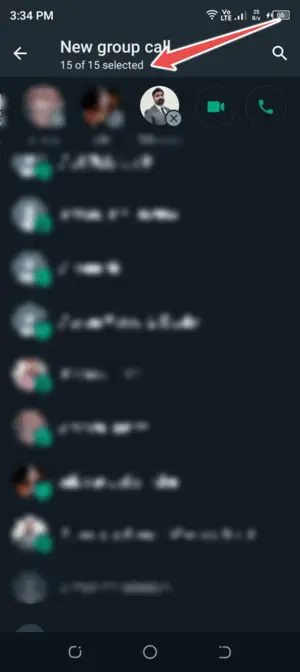 Step 5
To start the group call, press the green "Call" button. WhatsApp will try to connect all individuals who have been selected.
During the conversation, you may mute your microphone, disable your camera, or swap between front and back cameras. You can additionally invite more individuals by pressing the "Add Participant" button.
WhatsApp Group Call Limits
WhatsApp has certain limits in place for group calls:
Maximum Participants
The maximum number of participants in a call has always been 32, but you could only make the call with a maximum of 15 people.
After the call had begun, the remaining members had to be added individually. Because of this restriction, group calls weren't as convenient as they may have been. After all that has been said and done, it is crucial to remember that WhatsApp has more than doubled in a recent upgrade. This is something that should not be overlooked.
Quality of Service
The quality of your group call can differ based on your internet connection and the devices used by participants. WhatsApp automatically changes call quality to provide a more seamless experience.
International Calls
WhatsApp enables you to conduct international group calls for free as long as you and your participants have a reliable internet connection. This is a cost-effective solution to communicate with friends and colleagues all around the globe.
Tips for a Seamless Conference Call Experience
Stable Internet Connection
If you want your next group call to go off without a hitch, you'll need a reliable and fast internet connection. Use Wi-Fi wherever feasible to prevent high data rates.
Device Compatibility
Ensure that all participants are using compatible devices and have the latest version of WhatsApp installed for the best performance.
Mute When Not Speaking
Encourage participants to mute their microphones when they're not speaking to reduce background noise and maintain call clarity.
Camera Etiquette
If you're on a video call, be mindful of your surroundings and maintain proper camera etiquette. Ensure proper lighting and dress appropriately for professional calls.
Notifications
Turn off app notifications or put your phone in "Do Not Disturb" mode during important conference calls to avoid interruptions.
Battery Life
Ensure your device is adequately charged or connected to a charger during longer group calls to prevent unexpected disconnections.
Conclusion
WhatsApp conference calls are a valuable tool for staying connected with friends, family and colleagues. With a clear understanding of how to initiate group calls and awareness of the current group call limits, you can make the most of this feature.
By following the provided tips for a seamless conference call experience, you'll be able to communicate effectively with multiple participants and make the most out of WhatsApp's versatile platform.
Remember to keep your WhatsApp app up-to-date to access the latest features and improvements.