Snapchat is a famous mobile social media app that enables users to interact, voice call, video call, and share photographs and videos for a brief time only. It primarily enhances interpersonal communication by enabling users to share images and videos with one another. However, some users sometimes ask why can't I download Snapchat.
This article describes the main causes and solutions for why I cannot download Snapchat at the moment.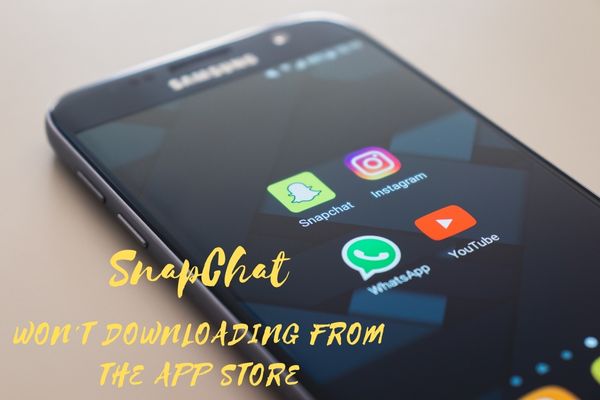 Why am I unable to download Snapchat?
You may be unable to either download Snapchat or install it after it has been downloaded. This may occur for a number of reasons, including those listed below:
Your device may not be up-to-date for installing the Snapchat app.
You may not have removed the cache from your app store or Google Play store.
The software or the app store/Google Play store may have a bug.
Your Internet connection might be poor.
Here are a few quick fixes if Snapchat not downloading from the app store?
1. Restart your device
The very first thing you need to do is reboot your iPhone. The issue is likely to be momentary, and a simple restart is generally all that is needed to fix it.
If Snapchat isn't downloading on your device, go to App Store, click on Your Profile, and see Pending Updates if you can manually update Snapchat. You may also re-download the program from the App Store after removing it.
2. Verify that you are connected to the internet
The quickest and easiest way to verify this is to launch a programme that relies on the internet and examine whether or not it works normally. Even better, go over to the App Store and download a different app altogether to be sure the issue isn't exclusive to Snapchat.
If the download of the other software proceeds without any problems, you may try one of the alternative solutions listed below. On the other hand, if it does not, there is a possibility that the problem is with your internet connection. You will need to restart your internet router before attempting to reinstall Snapchat.
3. Keeping Your Google Play Store and App Store Up to Date
For Android
Locate the application for the Google Play Store on your mobile device and open it.
To begin, locate the Google Play Store app on your device and check to see if any new updates have been made available.
If there is an available update for your Google Play Store application, be sure to install it. After that, go ahead and install the Snapchat app on your device.
For iOS
Whether you own an iPhone, it is imperative that you check to see if any new software upgrades are available.
Select General after going to the Settings menu.
Navigate to the Software Update menu option to see whether any updates are still awaiting installation.
4. Clear the Cache
For Android
Navigate to the Settings menu on your phone.
Within the options menu, go to the section labelled Application Management.
Next, go to the application management menu and then seek the snapchat to launch it.

After that, you will need to pick the option to make a hard stop.

Next, choose the Storage option.
You are able to remove the cache memory by clicking the button labelled "clear cache."
Navigate to the permissions menu and turn on all of the permissions.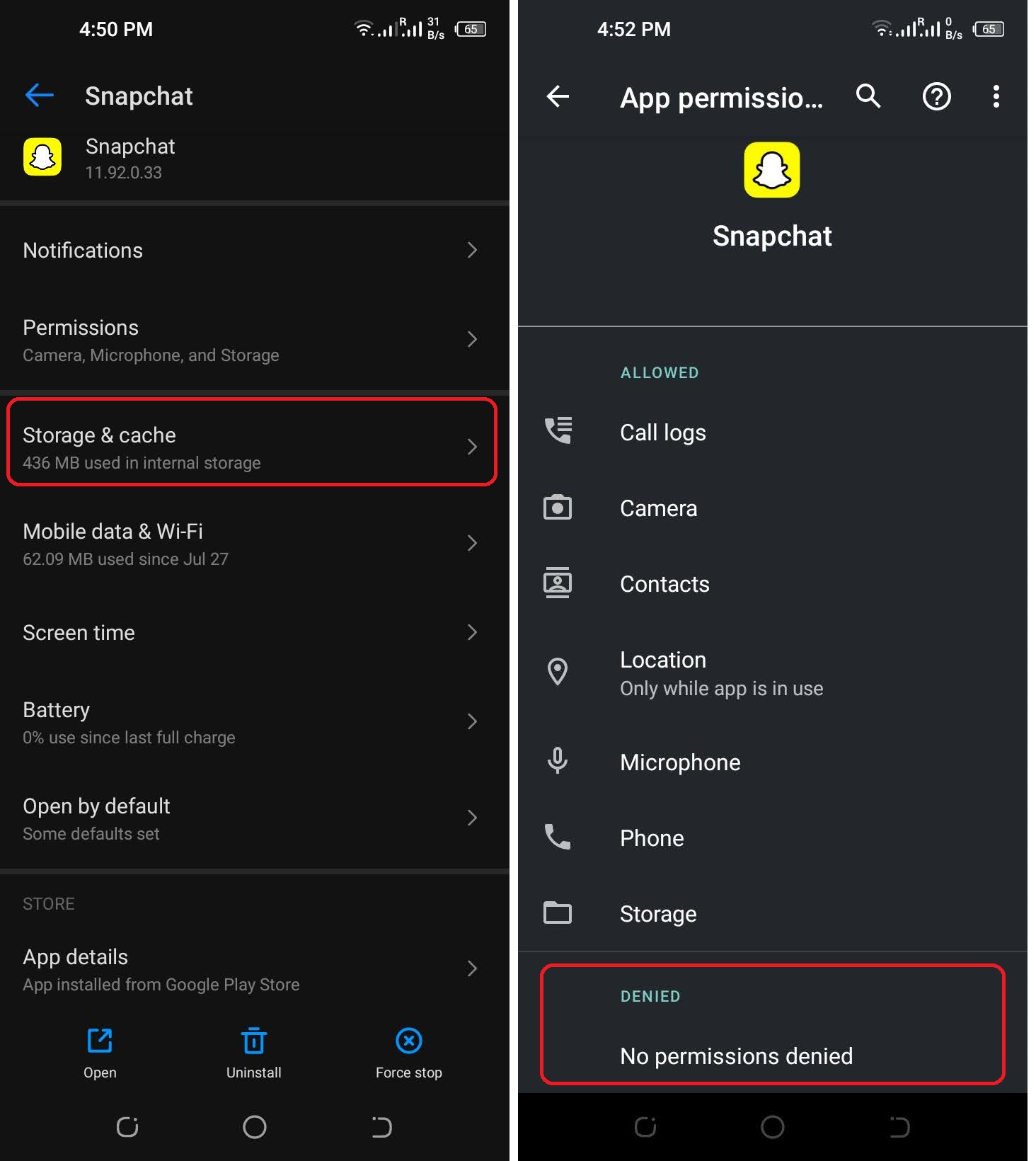 5. Check out the available payment options
The Apple App Store cannot work without a valid Payment Method of some kind unless the user specifically opts out of this requirement while creating a new iTunes account. If you do not have a Payment Method or if the one you do have has not yet expired, you will not be able to install any applications, not even the free ones.
It is not sufficient to just possess a random assortment of debit card credentials. To get things started, it's a good idea to create a fresh account that has no Payment Methods associated with it.
Try to download Snapchat after you have logged out of the App Store. You will be presented with the choice to sign in with your existing AppleID or create a new one. Follow the second course of action, and when prompted, choose None as your preferred method of payment.
6. Reset your device
The final solution to the issue 'Why can't I download Snapchat on my iPhone or Android?' is to Reset your whole device.
Navigate to the Settings menu, then touch System.
Select Reset Options.
Choose Reset App Preferences or Erase all data ( factory reset).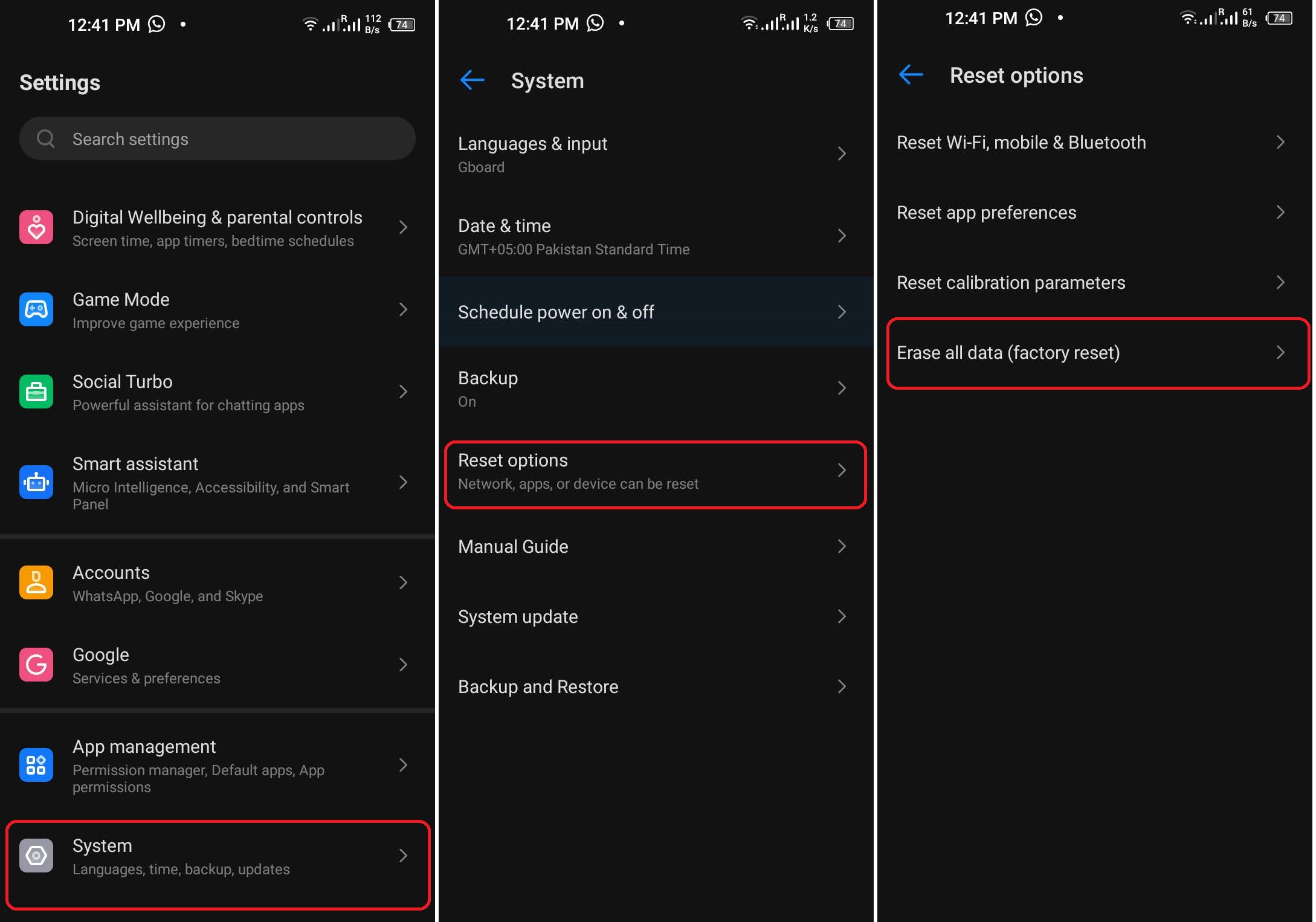 We hope this guide helps you resolve why can't I download Snapchat from the app store on your mobile device. Best of Luck!