Snapchat is a popular U.S.-made multimedia messaging app. With this application, users share media files like photos and videos. Moreover, the Snapchat app allows for real-time communication with anyone else. And with this, you also have the opportunity to win someone's friendship and have a conversation with them. Snapchat, however, has recently become a popular tool for selfies as well.
In addition, Snapchat users can celebrate their own birthdays as well as those of their friends. Snapchat's birthday story feature is one of its best additions, allowing users to share their special day with their followers.
It also makes it possible for users to create lovely snapshots for their friends on their birthdays, so that the occasion is celebrated in a more meaningful way. If you are one of those who are curious about how to check for upcoming birthdays on Snapchat, this article is for you.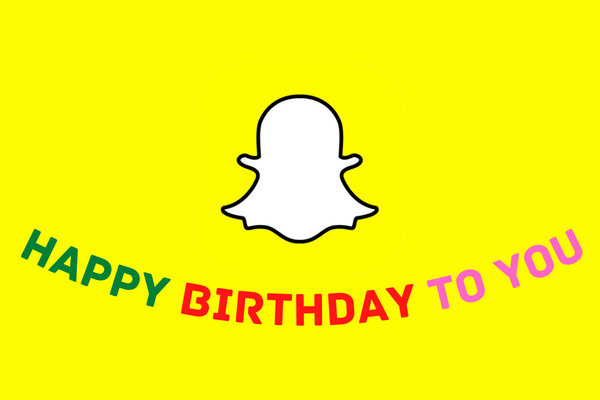 Birthdays Mini – What is it?
The feature is comparable to what is available on the platform through Facebook. Facebook, one of the most popular social networking sites, notifies its members when their friends' birthdays roll around. The birthday reminder function is great for those who tend to forget special dates or who need a little push to remember to send birthday greetings to their pals. On Facebook, users get alerts whenever a friend's birthday rolls around.
Snapchat users will only get birthday notifications from the app if the event is specifically noted in the user's profile. Snapchat will not show the user's age or birth year, but it will note the user's birthday in the Birthdays Mini list. However, users have a choice as to whether or not to show their birthdate on their profile by changing the settings.
How to Check Birthdays on Snapchat?
Snapchat will highlight the birthday icon on your profile, whether it's yours or a friend's special day.
When you open Snapchat, the camera tab of the Snapchat page will be loaded automatically.
Select "Messages" from the menu to see the messaging window.
After that, you will be able to view the Bitmojis of your pals as their respective chat icons.
The Bitmojis that appear in that area will be styled to seem like they are having a party, which is a clear indication that the user is celebrating their birthday. The same remains true on your birthday. On the occasion of your birthday, your Bitmoji will be changed for you.
How to see Upcoming Birthdays on Snapchat?
If you switch on Snapchat's birthday function, the app will also show you who has a birthday coming up in the near future. The procedure is as follows.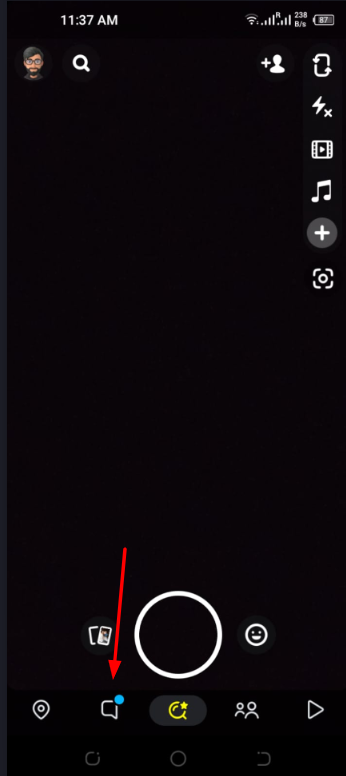 Now Tap on a Friend in the List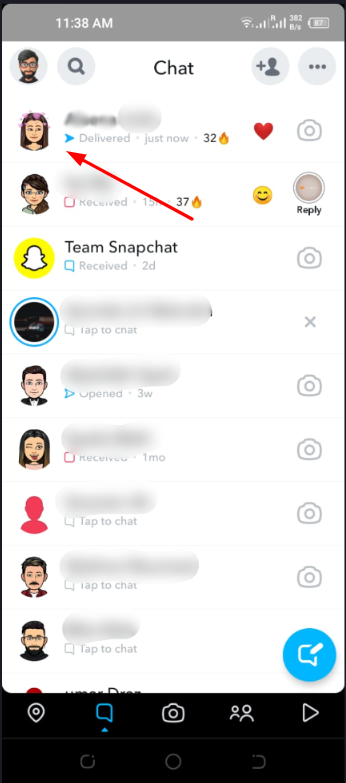 Tap Rocket Button and then Tap Birthdays
Here, Snapchat will alphabetically display the list of upcoming birthdays. The closest birthdays will be shown first. You can now send that special someone a birthday photo right from this page.
It's possible to create birthday countdowns for yourself or for any of your friends. By selecting the "Send a Birthday Snap" option, you may make someone's special day more entertaining. Photos and stickers may be personalised with your own and your friends' memories.
You may either record a humorous video of yourself to give to a pal or combine a bunch of funny messages from other people into one hilarious video. Scrolling through your Snapchat friends is another easy way to find out who has a birthday today. Indicative of a birthday, "a cake emoji" appears whenever someone's special day rolls around.
How to Celebrate Your Friend's Birthday on Snapchat?
When a friend's birthday rolls around, you have the option of giving them a filter you made just for them, along with a personalised message. Similarly, you can add their Bitmoji to your Snapchat Status.
Can I Change My Birthday Information on Snapchat?
Yes! Snapchat allows you to change your birthday information any time you like. To do this, go to Settings, tap on "Birthday" under "My Account" and change your birthday information. Now tap on "Continue" to save the changes.