iPhone Calendar virus refers to Apple OS spam that causes a user's device to be infected with false subscribed calendar accounts without permission. Consequently, the victim is alerted to events that may include links that lead to a malicious website.
Spammers can start sending you misleading events once they have your Calendar's connected email address. So Apple consumers begin to believe that their devices have been hacked. Instead, these events show because the software adds subscription calendars that you've been invited to without any filtering process in place.
It's also possible to become infected by clicking on a dodgy web ad. As it turns out, there is an easy way to remove viruses from the calendars of your iPhone.
How do I get rid of the virus that makes false calendar events on my iPhone?
Using the iPhone's built-in calendar software, you may delete unwanted events.
Remove the Calendar malware from your iPhone's Settings.
1: Clear the Calendar app on an iPhone of junk Events
Open the iPhone's Calendar app.

You'll be able to view all events, even spam events. Take note of the color of the spam invitations.
For us, spam has been colored purple.

At the bottom of the main page, click on the Calendars icon.
You'll get a list of all the calendars that have been synchronized to your iPhone.
Find the spam event's color and press the "I" button next to it.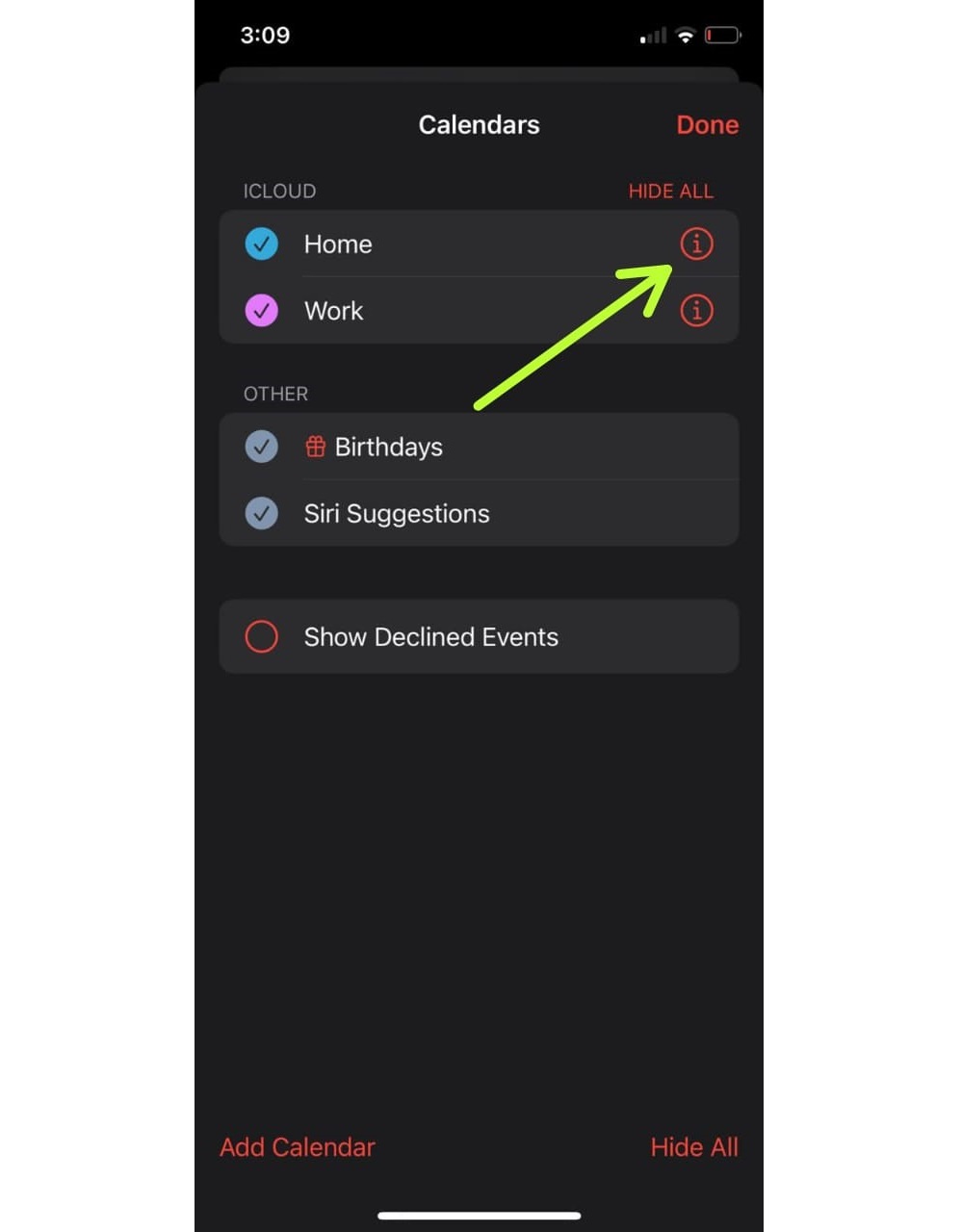 When you've finished scrolling through the list, choose Delete Calendar to get rid of any unwanted events.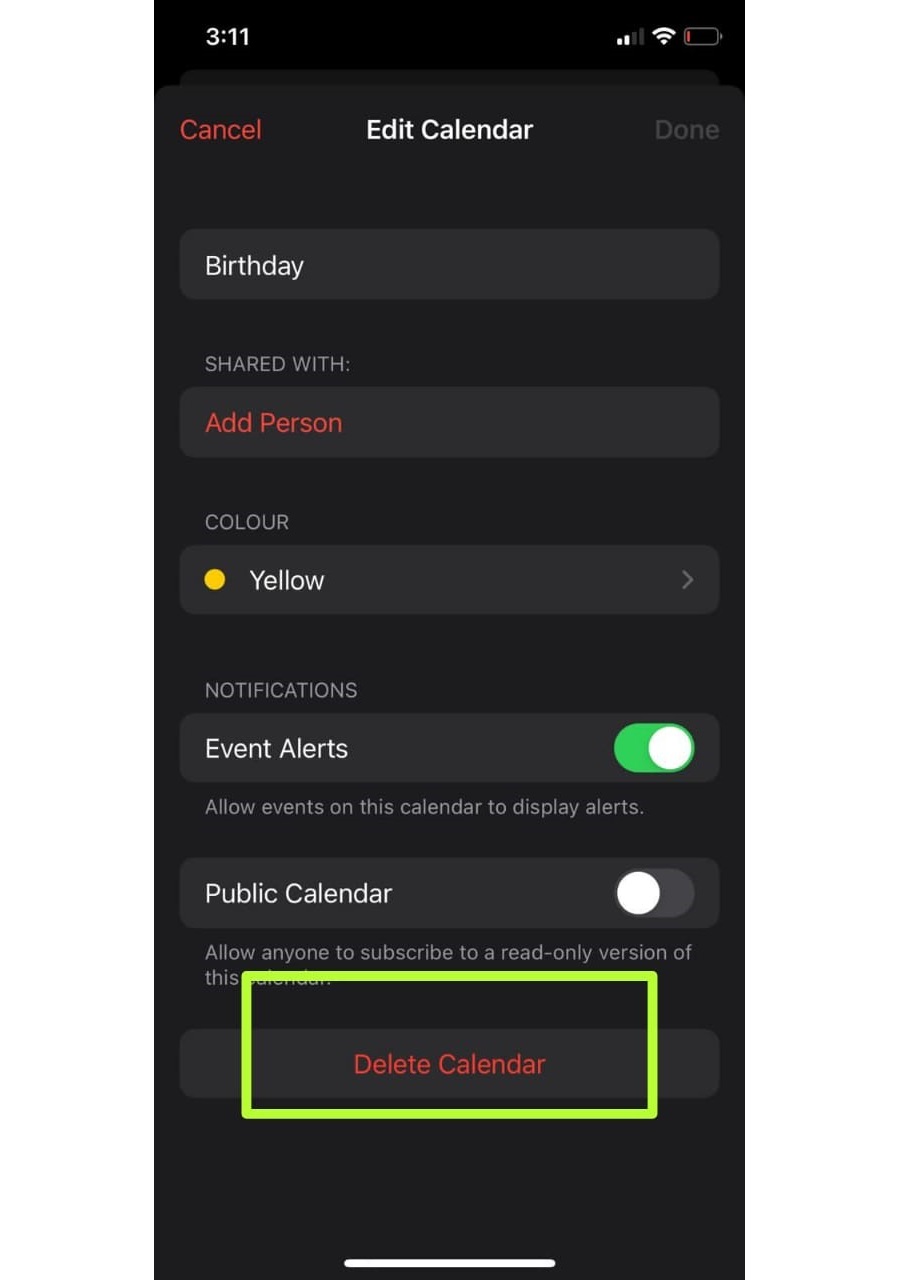 Note: Do not complete the steps for any color spam calendar events if they are presented in multiple colors.
2. Wipe iPhone settings to get rid of the calendar virus
You may have to cancel/unsubscribe from these events in your iPhone's setting to stop getting spam activities. This is how it's done.
Go to the iPhone's Settings app.
Select Calendar from the drop-down menu.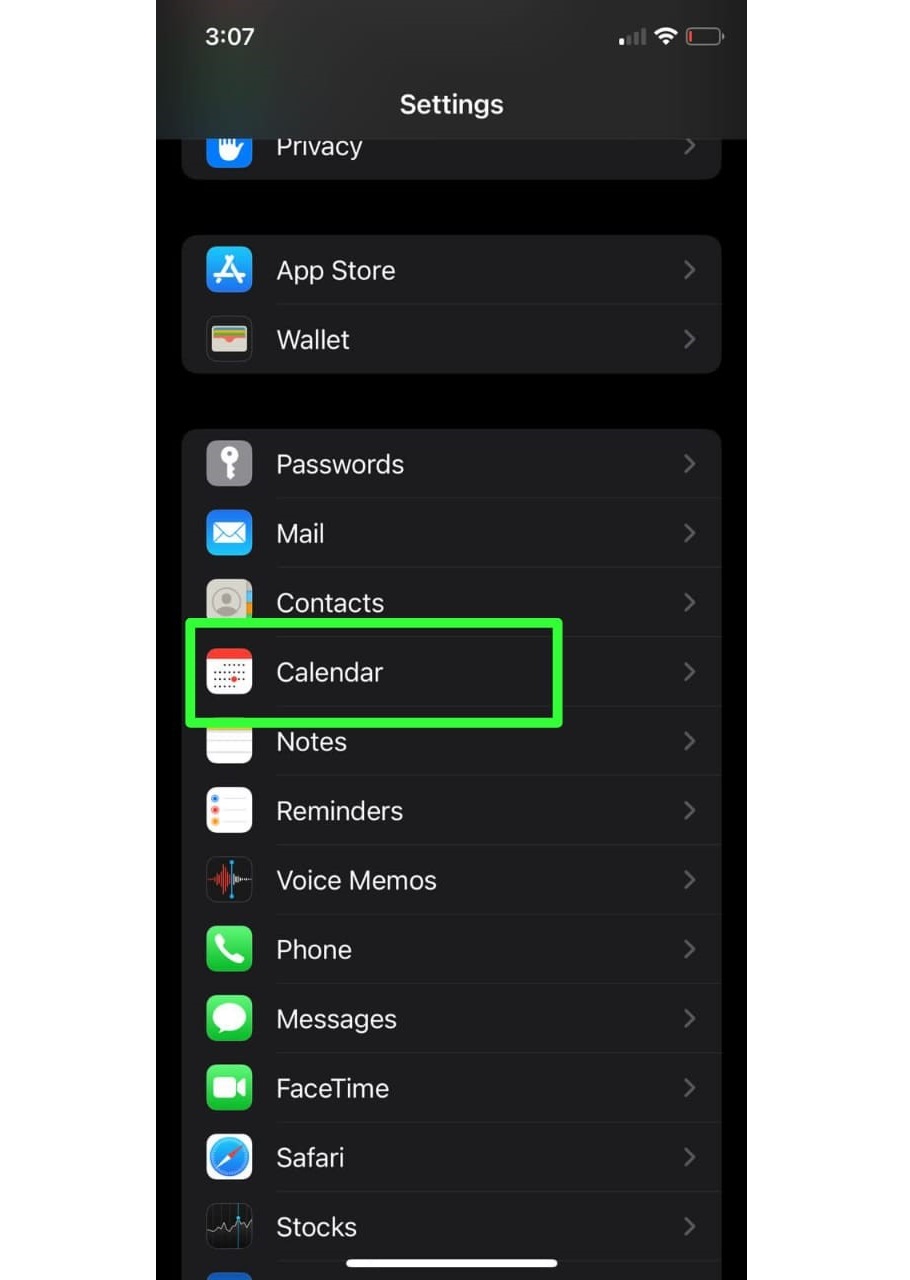 Next, pick Accounts and then tap Subscribed Calendars.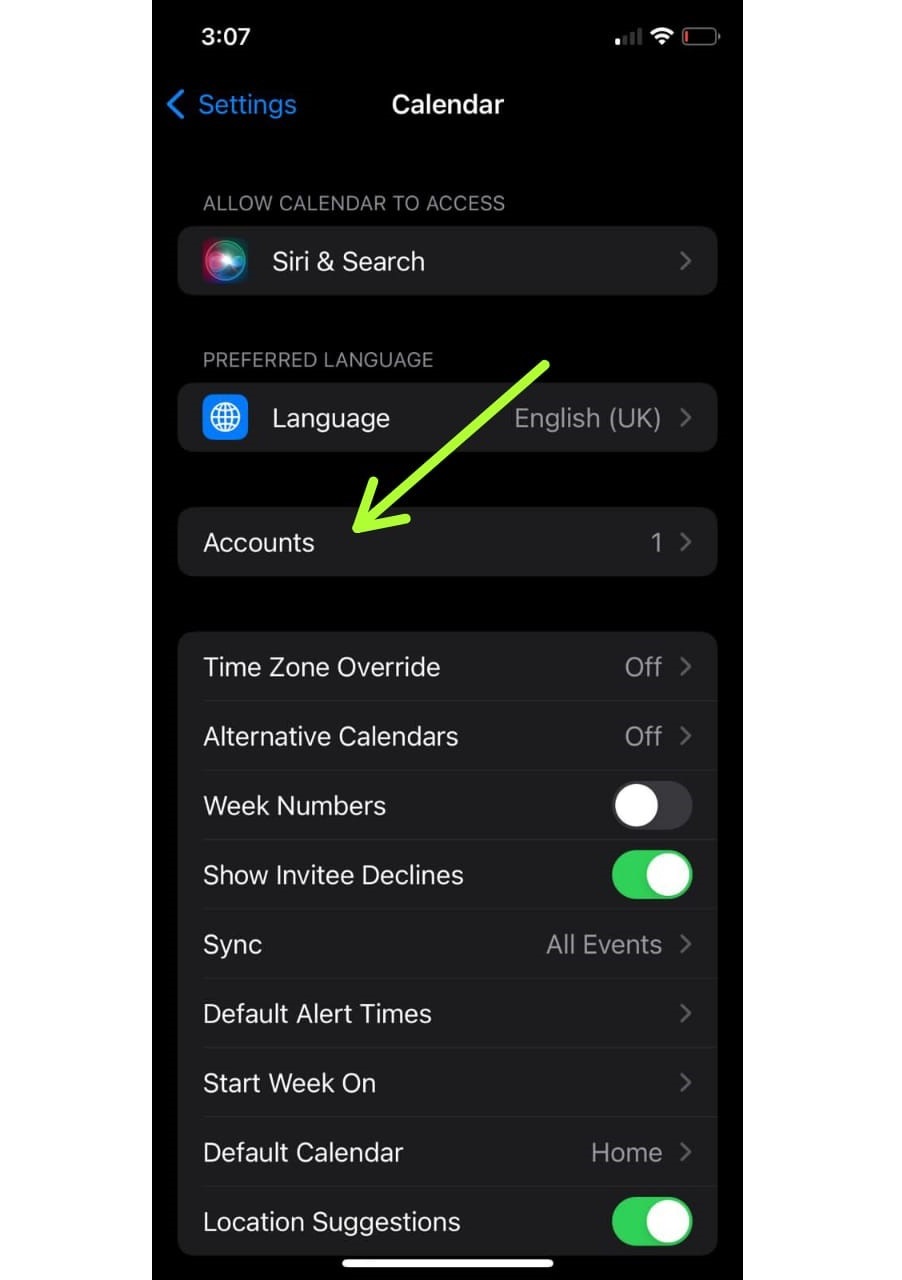 Tap Delete Account to remove yourself from the Calendar you weren't a member of.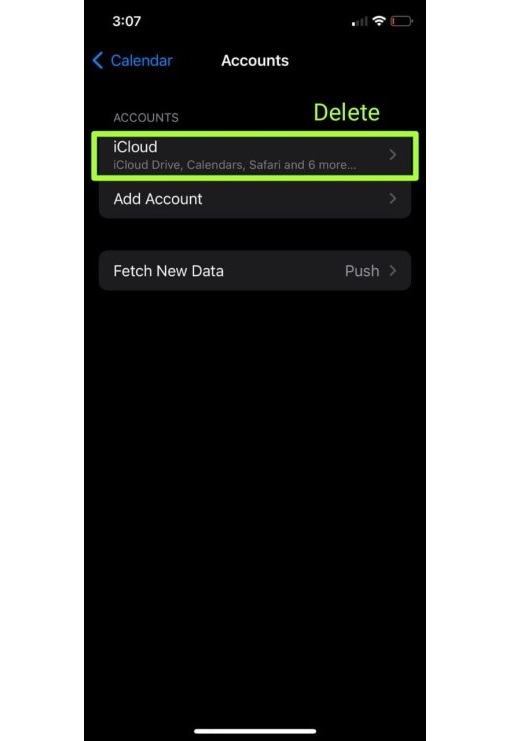 Who or what is the source of the iPhone Calendar Virus or Spam?
Hackers might give you extra invites if you get invitations in the. ics file type through messages and emails. Even if you deny the invitation, this might still happen.
Because of this, you should not click on either of those links. Instead of keeping a reminder on your phone, remove the event. It is common to be requested to remove yourself from the calendar subscription list.
The "DHL spam" is a prevalent kind of spam. Your parcel's progress may be tracked through a URL sent to you. After clicking the link, your iPhone is corrupted with a calendar full of warning and danger notifications. To keep your device safe, you may be sent an alert message. The first and most important guideline is avoiding or deleting these URLs from your phone.
3: Some points to stop spam
1.   Disabling Safari's popups is the first step
Safari is the most common method through which spam calendar events access your iPhone. As soon as you click on one of these popups, you'll begin getting spam notifications on your phone. To fix this issue, you need to disable Safari's popups.
The first step is to access your iPhone's Settings menu.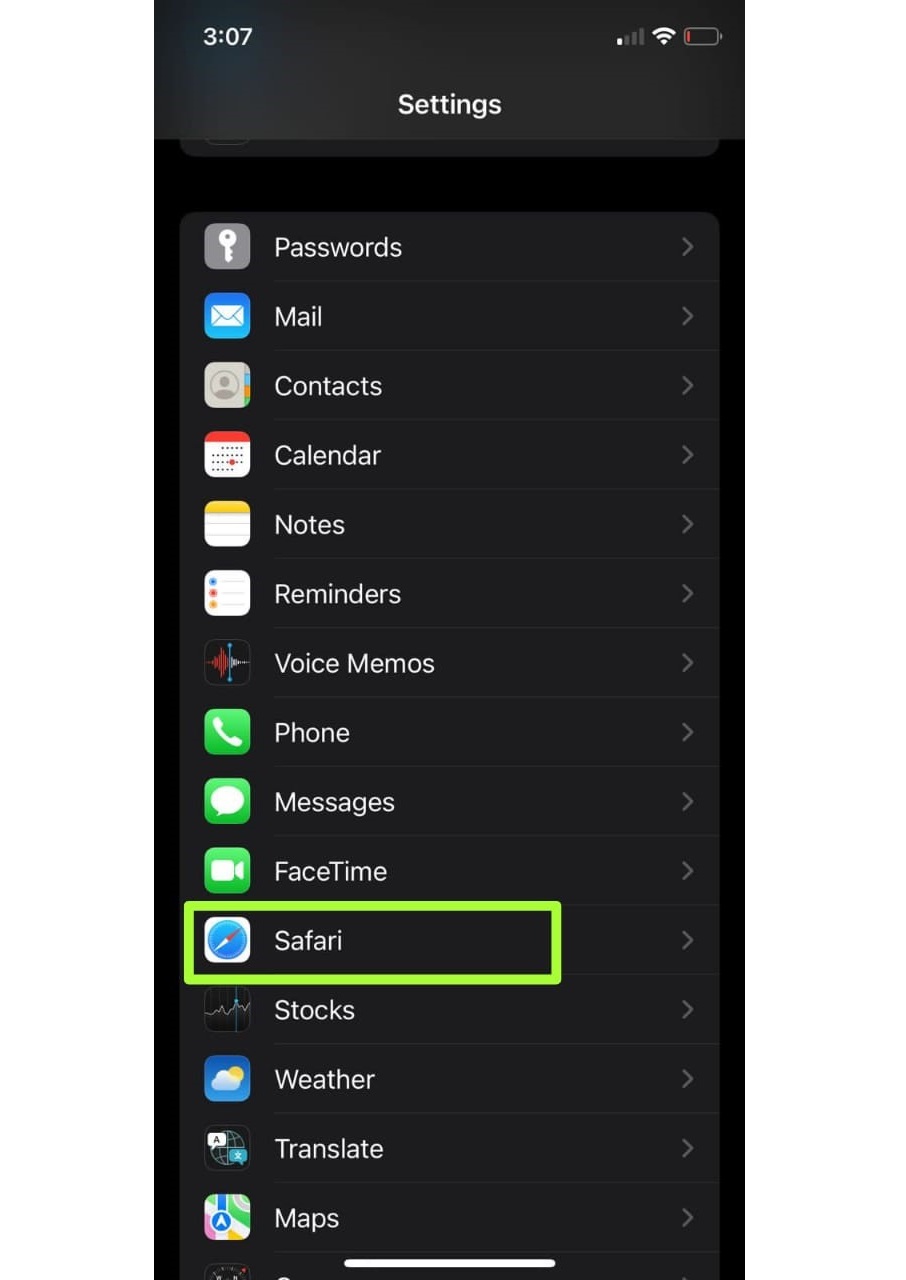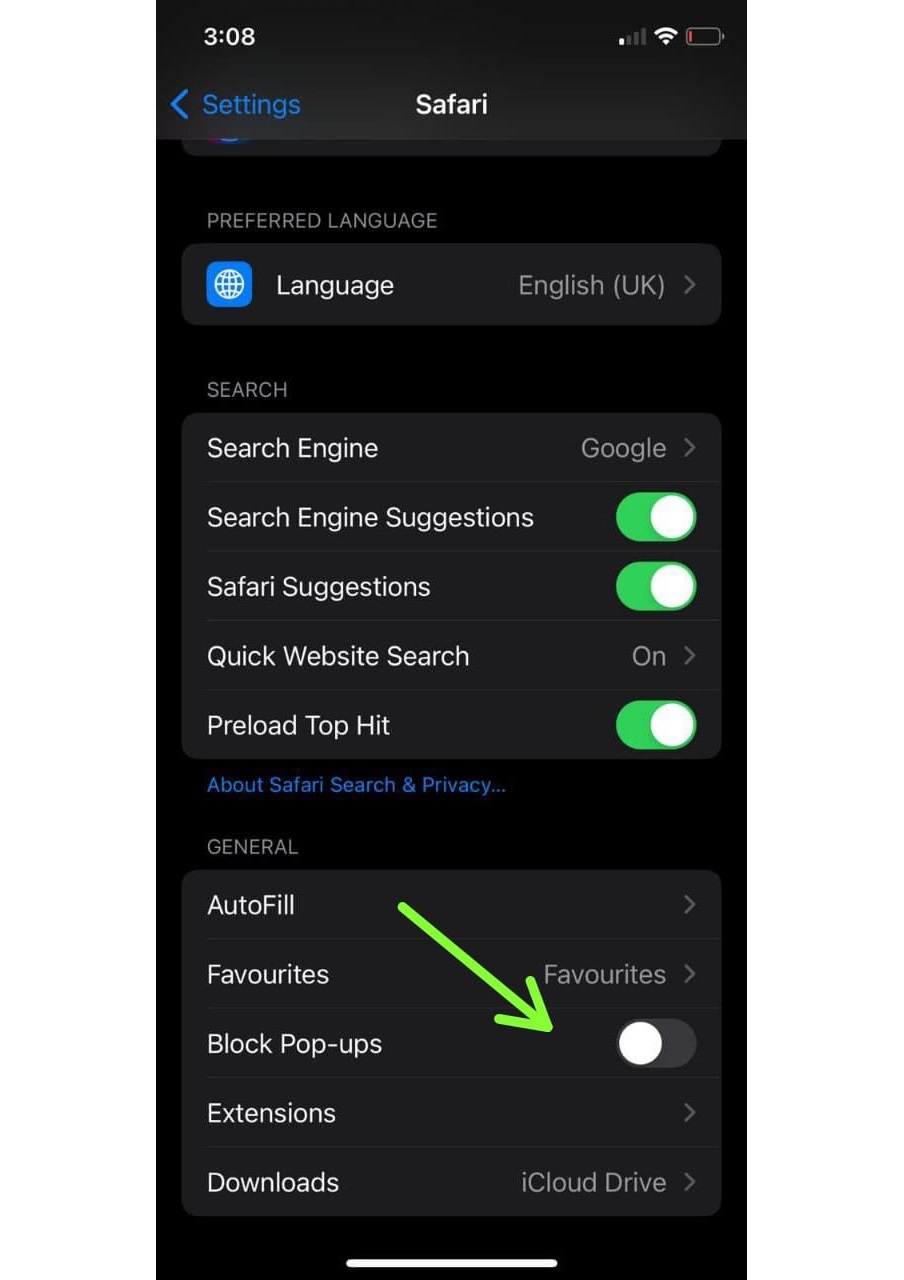 Press the Safari button. Select the option "Block Popups" by checking the box next to it.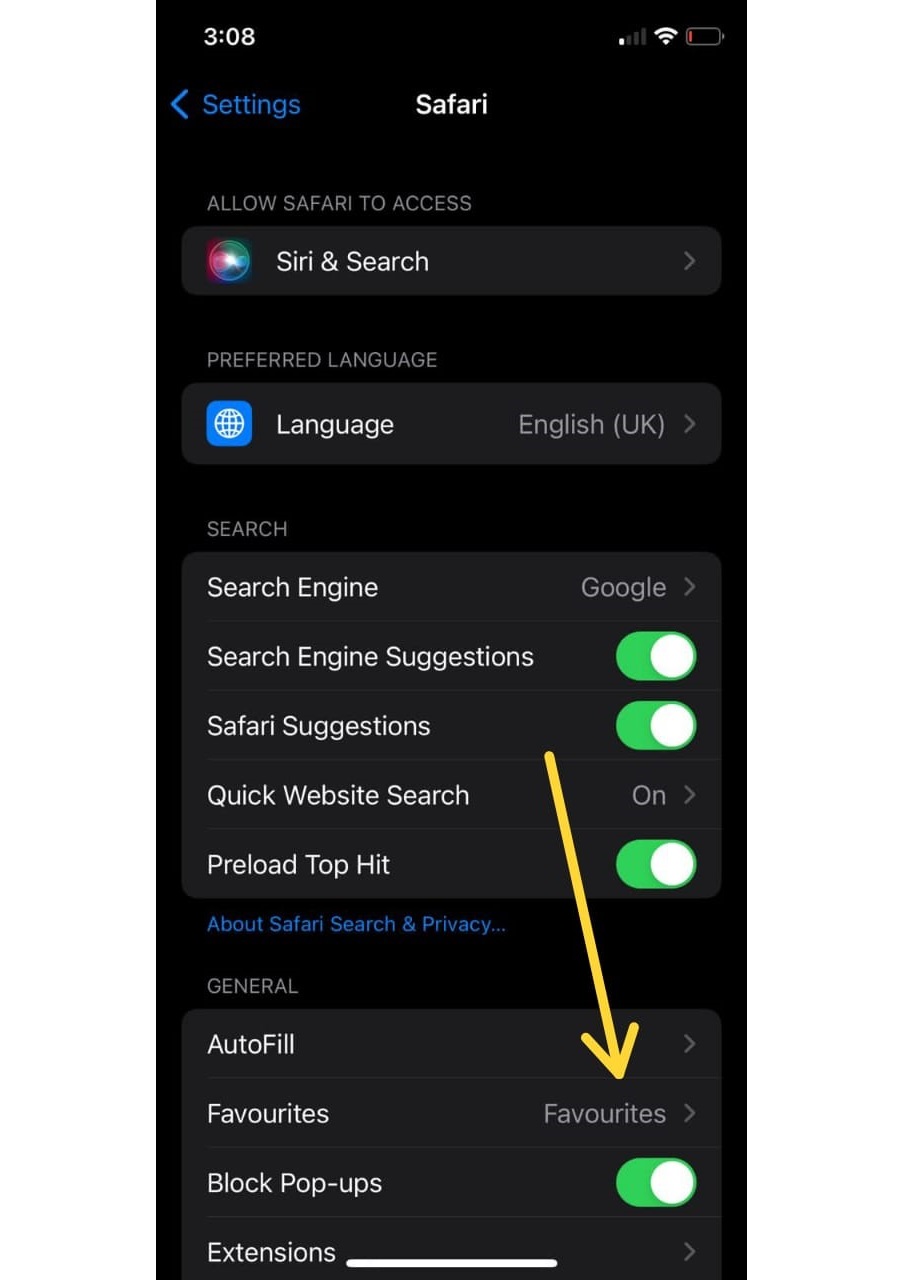 2.  Using an iPhone with a privacy-focused DNS server
Scam calendar events and viruses are kept at bay when you use a privacy-focused 'DNS server' on your device.
Cloudflare is a top-notch DNS provider. Malicious websites are prevented from loading by this software. These are the actions you must do to make use of this service.
Firstly, open the Settings app and choose Wi-Fi.
Choose the name of your Wi-Fi network.
This is where you'll need to hit Configure DNS. You'll have to go from Automatic to Manual.
Use the DNS address 1.1.1.1 to use Cloudflare's DNS as your nameserver.
3.   File a Spam Complaint as Junk Email
Reporting these spam occurrences as trash might also help. These events will be reported to Apple, preventing them from being accessed by your phone.
For starters, log in to iCloud.com using an Apple device.
Select the spam event from the Calendar.
Select the option to report as junk.
As an iPhone user, having spam calendar events may be quite frustrating. As a result, it might cause serious damage to your device. As a result, you must act immediately to prevent your phone from being a target for spammers. Calendar malware removal from iPhone is easy if you follow these instructions.