Do you know why your phone only allows emergency calls with a SIM card? It's simple! This message on your phone's display is often a clear sign that your SIM card is not recognized. The SIM card may get displaced if the device is dropped or physically damaged; thus, users should be cautious.
When a phone displays "No SIM Card," users must remove and reinstall the SIM card properly. If that doesn't work, the device's network settings must be reset for the SIM card to be identified and functional.
Continue reading the complete manual since, in certain circumstances; this won't be enough!
What Are The Reasons For My Sim Card Shows Emergency Calls Only Error
Here are the reasons why SIM card shows emergency calls only error;
Service error
Airplane mode on
Carrier problem
Misplaced simcard
Emergency mode on
Ways To Resolve The Issue For Sim Cardemergency Call Only Error
Here are the ways how you can solve your sim card's " Emergency calls only errors";
1:  You Are Not Receiving Proper Signals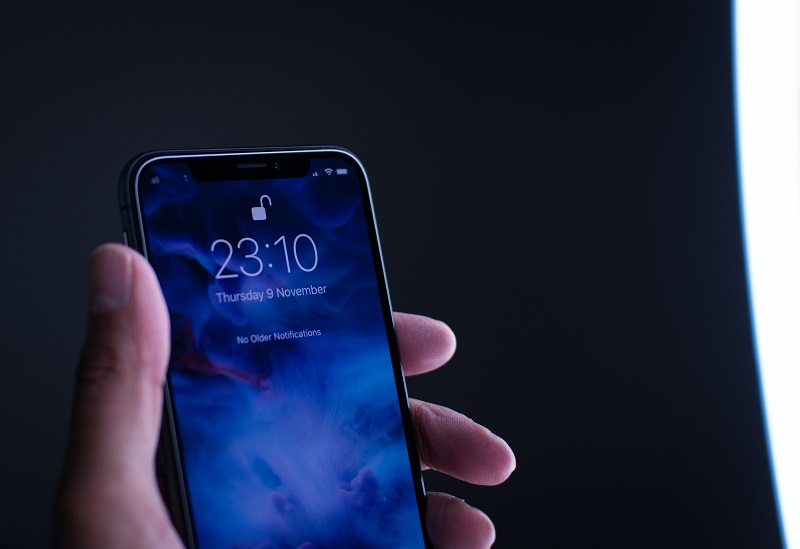 Sometimes, if your phone cannot connect to a wireless station on your network, it may show the "Emergency calls only" warning. Since it is linked to a tower not part of your wireless carrier's network, it enables emergency calls.
Check your phone's settings to determine whether you may make calls while "Roaming." Your wireless provider may charge you extra for calls if you do this, or follow these quick steps to boost your cell phone signals.
2:  Enable And Disable The Aeroplane Mode
Airplane mode on Android enables you to disconnect from all network connections simultaneously. Using this mode to detach and rejoin your mobile phone to its wireless service provider is beneficial. It may help resolve small connectivity issues.
Slide below from the top of the screen on your phone.
Choose the Airplane mode to activate it.
Please wait 10 seconds.
Select Airplane mode to disable the setting.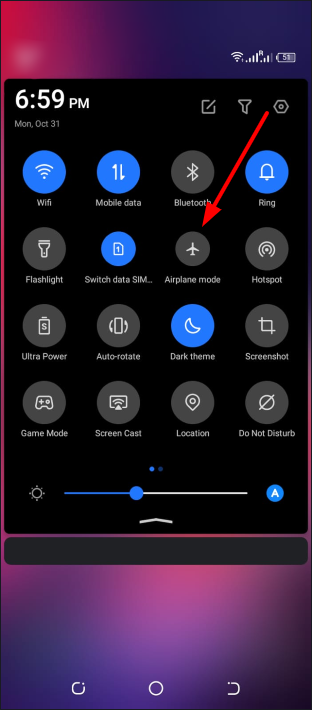 3:  Manually Select The Carrier
In many instances, manually picking a Smartphone's carrier may enable the device to connect to its carrier.
Go to Settings first.
Go to the device's Network settings.
Tap into Mobile networks.
Click Network operators.
Enable network scanning on the device. If the device does not search for networks automatically, touch Search networks.
Choose the network provider for the device from the list of readily accessible networks.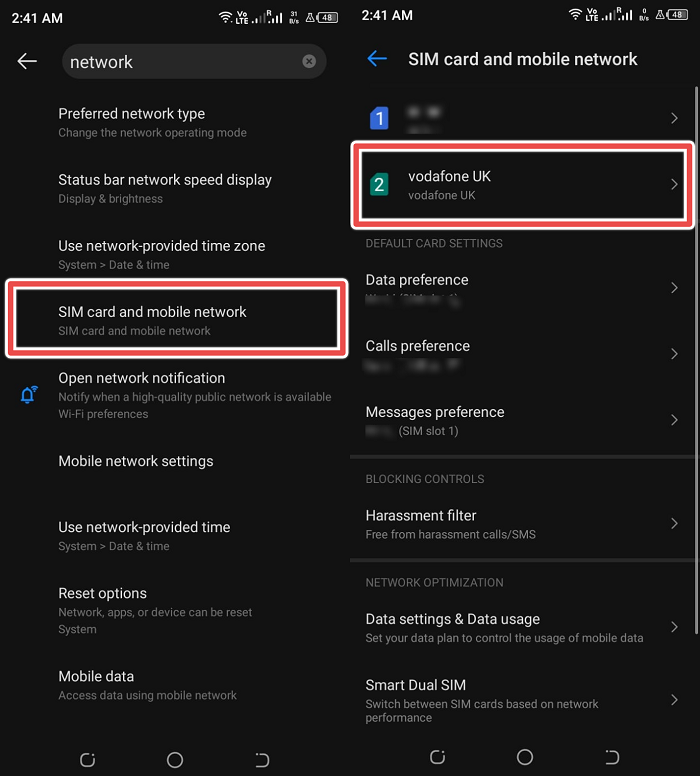 4:  Restart Your Device to Correct the "Emergency Calls Only" Problem
If you continue to get the "Emergency Calls Only" warning, rebooting your phone may resolve the problem.
Press, then hold the Power button on your mobile device.
Choose Restart from the option that appears.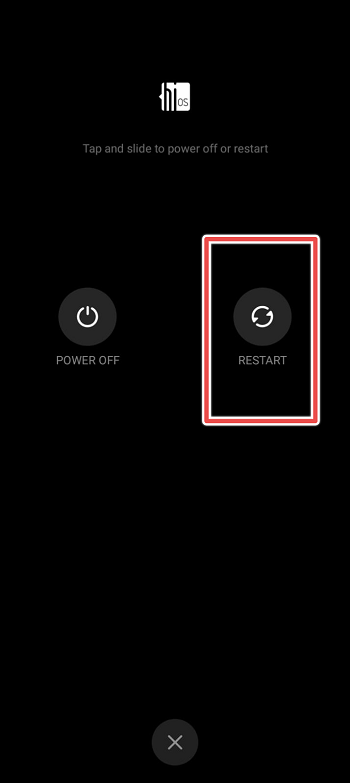 5:  Remove The SIM Card And Reinsert It Into The Tray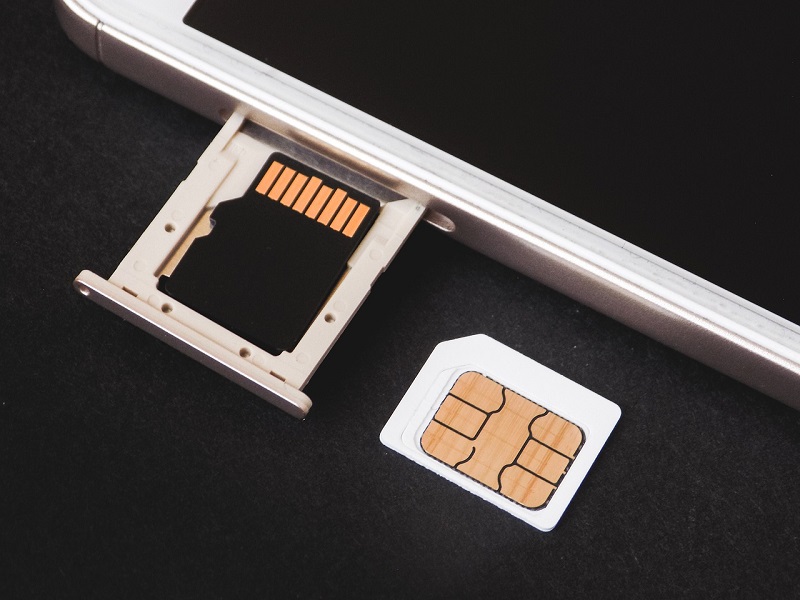 Another feasible option is to remove and reinsert the SIM card. Please be cautious while putting the SIM ejector tool so as not to damage the tray or the phone's internals.
After the SIM card has been removed from the SIM card tray, it must be cleaned and inspected for damage. If your handset supports dual-SIM capabilities, you may also try inserting the SIM card in the second slot.
After reinserting the SIM card, the issue should be resolved. Nevertheless, if the issue persists, attempt resetting your network configuration.
Altering Network Mode
Change your phone's settings from 4G to 3G, 3G to 2G, and vice versa to possibly resolve the problem.
Open the Settings menu on your phone.
Select Wi-Fi & Network in Settings.
Choose a SIM card and network.
Choose the desired network type.
Choose a different mode.
Reset Network settings
Here's how to reset the Android's APN:
Open Settings.
Choose Connections and then select Mobile networks.
Choose the Access Point Names option.
Next, pick "Reset to default" from the three-dot menu.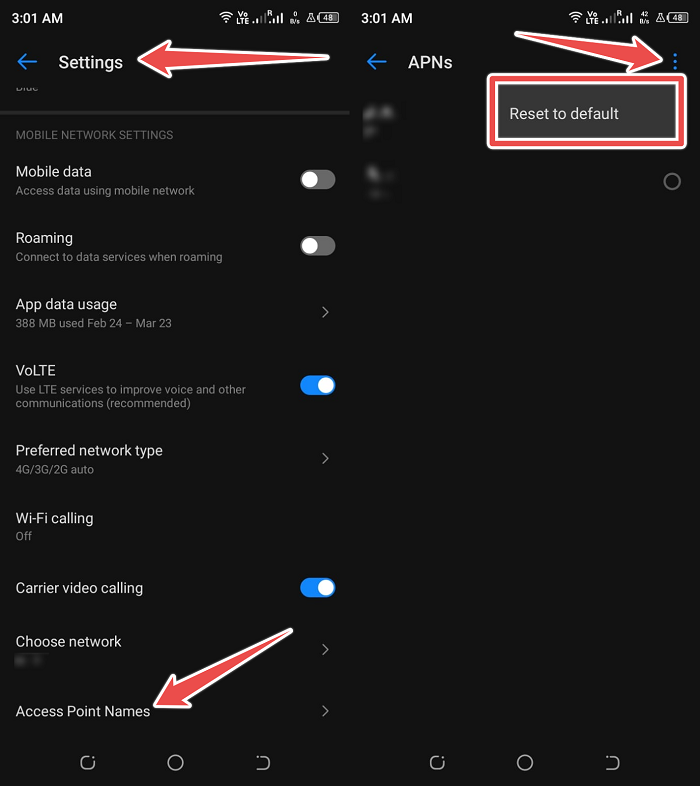 Use these procedures to reset your Network Settings if that does not work:
Open Settings.
Choose System management or General management.
Choose the Reset or Reset settings.
Choose the Reset network settings option.
Enter and confirm your PIN, password, or pattern.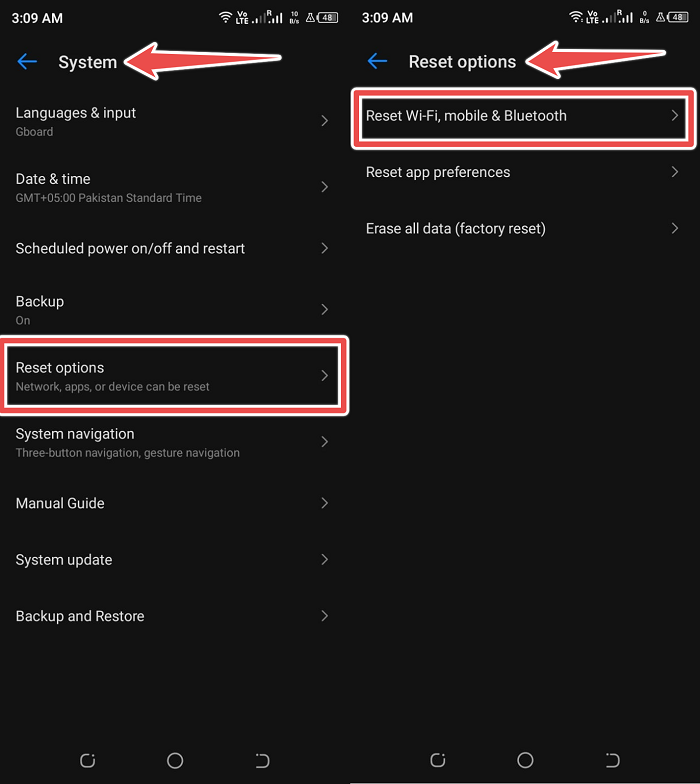 It may resolve your sim card not working problem.
Conclusion
You cannot make calls on your Android smartphone due to the "Emergency Calls Only" issue. When your phone's software malfunctions or has trouble connecting to your carrier, this error will appear. The error can also appear if you haven't paid your phone bill.
The most frequent reasons for this error include a SIM card that was inserted wrongly, a minor system issue with the phone and an unsuitable network mode.
The problem may be resolved by addressing the root cause of these issues. I hope the information in the post above assists you in solving your issue.