You may be unable to get in touch with friends and family if you're using your Android smartphone since it won't make or receive phone calls.
There might be many reasons for this, and we've written this post to review some possible causes and solutions. We have taken extra effort to provide solutions compatible with most Android devices since there are a variety of smartphone brands.
In this post, we'll go through many methods for troubleshooting and resolving this problem. Start at the top and work your way down, as we'll begin with the simplest fixes and go on to the more time-intensive options.
How to fix Android not making or receiving calls
If your Android smartphone cannot make or receive calls after using all of the solutions described above, the following is a list of the five most effective tips and tactics that may be used to solve the problem.
1.   Enable and disable the Airplane mode
Check your Android smartphone carefully to see whether it operates in airplane mode without your knowledge. To reset the network, first, ensure that the flight mode is not already active, then turn it on, wait a few seconds, and then turn it off again.
Go to Settings > Wi-Fi & Network > Airplane Mode to activate or deactivate the flight mode on your device. Turn the switch on or off.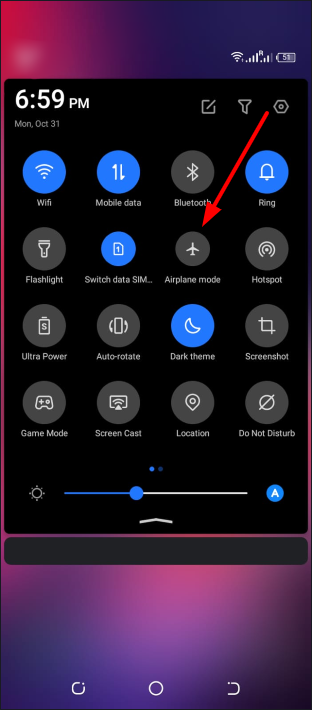 2.   Delete the cache data of the Phone app
You may try clearing the cache data in the dialer app on your Android phone to see if it helps restore your ability to use your phone for making and receiving calls again. Here is how to delete the data stored in the dialer's cache.
Go to the Settings menu and choose App & Notifications.
Click on "App info" or "View All Applications."
Navigate the list and choose 'Phone.'
Choose the "Storage & cache" option from the menu.
Choose the icon for Clean Cache.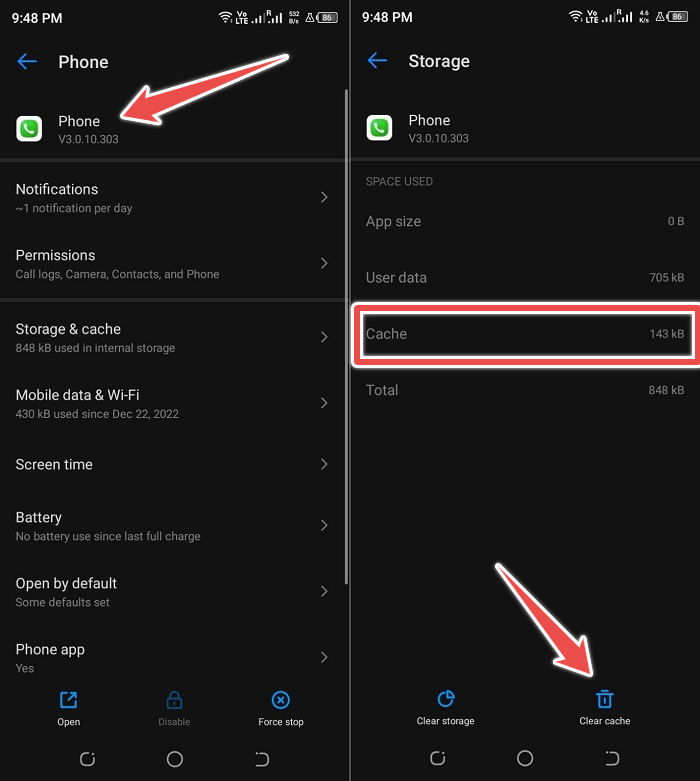 Before moving on to the next possible option, you should now check to see whether you can make phone calls using your Android device.
3.   Check your SIM card
You may not make or receive calls on your Android smartphone if the SIM card has not been successfully fitted.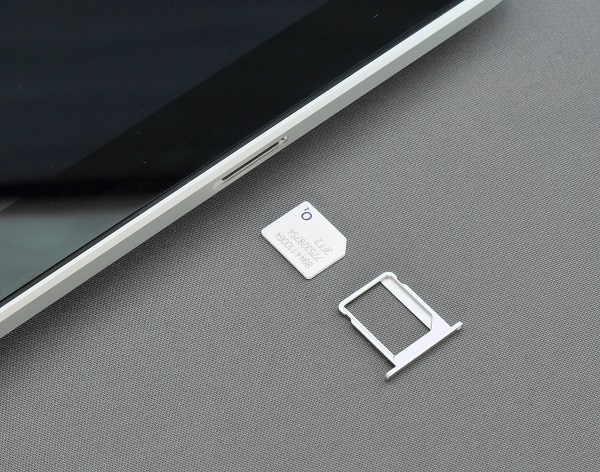 You can remove your SIM card and check that it is set inside the SIM tray per the instructions provided by the device's manufacturer.
In any event, you need to remove and re-insert the SIM card to determine whether or not you can make phone calls.
4.   Reactivate the SIM card
As an alternative to detaching your SIM cards, you can first deactivate them and then reactivate them.
It may be able to assist you in the case that a problem with your phone's SIM card is preventing you from making or receiving phone calls. The following is the procedure to follow to deactivate and then revive a SIM card:
Open the Wi-Fi & Network tab of the Android Settings app.
Choose the "SIM & Network" option from the menu.
Go to the SIM card that is giving you trouble and select it.
To deactivate the SIM card, switch the button to the "off" position, then touch OK on the popup that asks, "Deactivate this SIM card?"
To reactivate the SIM card, return to the SIM setup screen and toggle the switch for the SIM card back to the "ON" position.
Keep in mind that if multiple SIM cards are installed in the device, Android will not let you deactivate all of the SIM cards simultaneously. So, it is recommended to deactivate and then reactivate each SIM card in turn rather than doing it all at once.
5.   Contact your network provider
You should phone your network provider from a different number or utilize social media platforms to verify that the SIM card is live and has not been banned. It may be done by checking the status of the SIM card online.
If the SIM is functional, you may be able to acquire useful information that will help you address the issue with the SIM card. If you want to know whether or not your phone can receive and make calls with another SIM card, you need to contact the carrier provider.
If none of the solutions described above successfully addressed the issue, the underlying hardware is very definitely at fault.
It is essential to take your smartphone to an authorized repair center so that any possible hardware concerns may be inspected.
Conclusion
Try one of these potential fixes if you're having issues with making or receiving calls on your Android device.
But, if none of these alternatives works and your mobile service provider cannot assist you, you may need to look into getting your phone repaired. In addition to that, please let us know which, if any, of the suggested resorts worked for you.