Twitter is one of the most widely used social media sites where people can discuss and share information and ideas. But what if a tweet is accidentally deleted and you need to get it back? The ability to see a deleted tweet is useful for both personal and professional reasons.
In 2023, you may access deleted tweets using a variety of methods, including the Wayback Machine and Twitter's Advanced Search. And in this article, we'll go through eight distinct methods for tracking down and retrieving deleted tweets. So, let's get on it!
Why Do You Need to See Deleted Tweets?
There are a variety of scenarios in which someone would want to see their deleted tweets. A deleted tweet by a prominent person is often used to make a point. Perhaps, they're looking for an old tweet from their favourite public figure or celebrity. Or maybe they are doing a study on a certain issue and would benefit from access to all tweets ever made on that subject, even those that have since been removed.
Whatever the case may be, there are several ways to access previously deleted tweets. Moreover, you can get in touch with Twitter's support staff, do a more in-depth search, or browse through archived tweets. You can even recover your deleted tweets with little work, although it may seem impossible at first.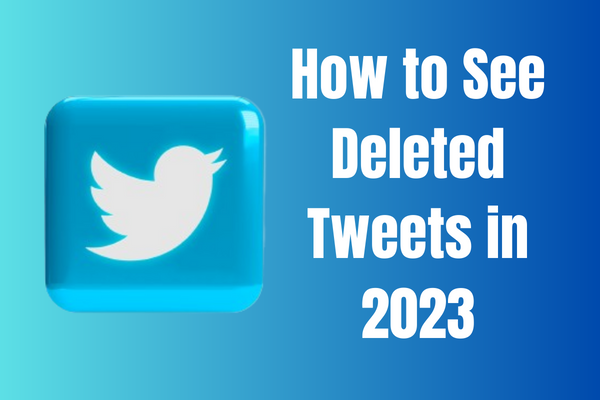 Here is How to See Deleted Tweets in 2023
Method 1: Use the Wayback Machine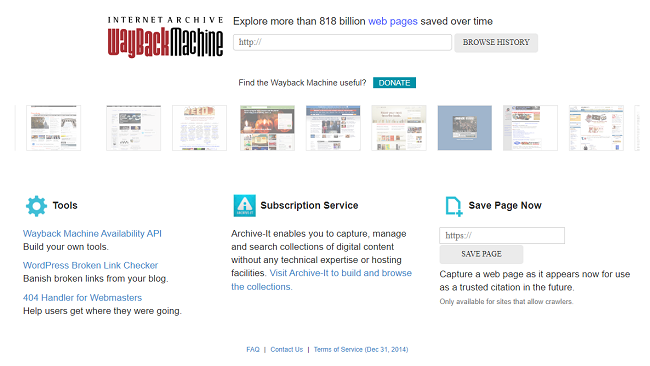 The Wayback Machine is an information system that stores copies of websites that have since been taken down. It's a fantastic tool for recovering deleted tweets. To take advantage of the Wayback Machine, do as follows:
Access the Wayback Machine website.
Click "Browse History" and then type the tweet's URL to find it before it was deleted.
Select a date and time when the tweet was available, and the Wayback Machine will take you to the archived version of the tweet.
Method 2: Use Google Cache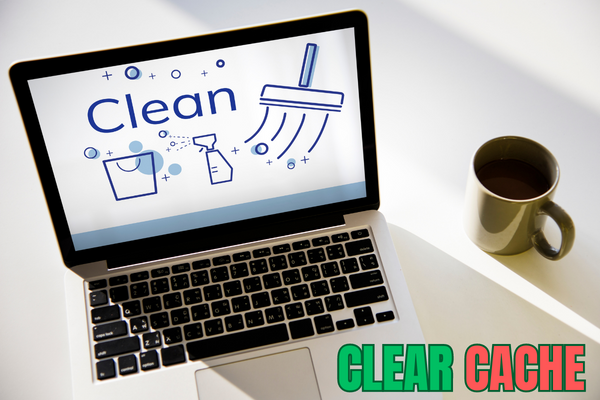 Another tool that might help you see deleted tweets is Google Cache. Google Search has a function that creates a local copy of every page crawled. To take advantage of Google Cache, do as follows:
Visit Google Search.
Simply enter the tweet's URL and hit the "Search" button to find it again.
Use the arrow down in the address bar to choose "Cached."
If you search for a tweet, Google will take you to the tweet's cached version.
Method 3: Use Social Catfish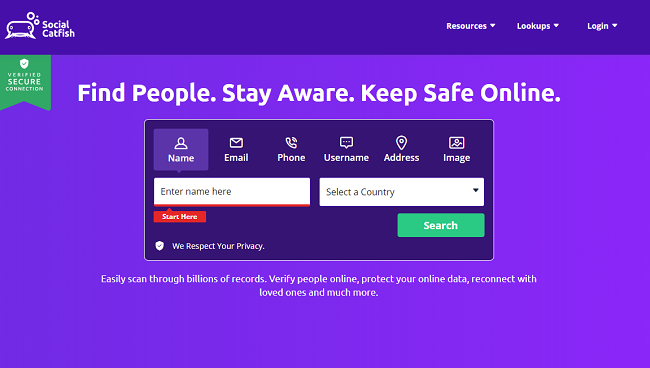 When you use Social Catfish, you can go through their database to find tweets that have been deleted. To take advantage of Social Catfish, do as follows:
Check out the Social Catfish website right now.
Simply type in the Twitter username of the account that posted the deleted tweet.
Select the "Search" tab and press Enter.
All of the user's deleted tweets will be displayed in Social Catfish.
Method 4: Use Twitter Archive
Also, with the Twitter Archive, you can save copies of all your tweets on your computer. If you have this option turned on, downloading your Twitter archive will allow you to recover deleted tweets. To access the Twitter Archive, do the following:
Access your Twitter profile's settings.
Choose the "Your Twitter Data" menu option.
Use the link labelled "Download your Twitter data" to save your tweets.
A download link for your Twitter archive will be sent to you via email.
You may look for the deleted tweet by opening the archive.
Method 5: Use Tweet Deleter
You can delete tweets using Tweet Deleter, and you can also recover tweets that you've already deleted. Use Tweet Deleter by doing the following:
Visit the Tweet Deleter website right now!
Join with your Twitter credentials.
Just hit the "Tweets to Scan/Delete" button.
With Tweet Deleter, you can see every tweet you've ever deleted from Twitter.
Method 6: Use Twlets
Interestingly, Twlets is a website that can help you recover tweets that you accidentally deleted by searching for certain terms inside them. Use Twlets in the following ways:
Go to the Twlets website.
Now, search for the term or phrase that appeared in the now-deleted tweet.
Click on the "Search" button.
Twlets will display any tweets, even deleted ones that contain the search terms.
Method 7: Use Twitter Advanced Search
Twitter's Advanced Search feature is a robust one that lets you look for tweets according to a broad variety of parameters, such as keywords, users, dates, and more. How to see deleted tweets using Twitter's advanced search is outlined below.
Go to Twitter Advanced Search.
Enter the username of the person who posted the deleted tweet.
Input any search terms you think could help you recover the deleted tweet.
Next, select the date range to include the date when the tweet was posted.
Select the "Search" option and continue.
If you use Twitter's advanced search, any tweet that fits your criteria, even those that have since been deleted, will be displayed.
Conclusion
Retrieving deleted tweets in 2023 is not an impossible task. Searching for a certain tweet is easier with the right set of resources and methods. The methods we've covered here are all good possibilities, whether you're just curious or need them for more serious reasons like legal or professional problems.
However, Twitter users should always make frequent backups of their accounts to see the deleted tweets in future.
Last, but not least, it's important to keep in mind that although social media information seems temporary, it is really retrievable and you can archive in the future with the help of the correct tools.
FAQ's
Can I retrieve a tweet that was deleted a long time ago?
It is dependent on a number of different circumstances, such as how long ago the tweet was deleted and whether or not it was archived by any of the methods that we have outlined here. If too much time has passed since the tweet was deleted, it may be impossible to recover it.
Can I retrieve someone else's deleted tweet?
Yes! Using methods like the Wayback Machine and the Twitter Archive, which we've already covered, it is possible to recover a deleted tweet.
Are there any risks involved in using third-party tools to retrieve deleted tweets?
There are possible risks to relying on external resources, such as becoming exposed to viruses or phishing scams. Besides, it's crucial to be cautious while inputting sensitive information or downloading data, and to only use reliable and secure resources for these kinds of tasks.