The Facebook app has become crowded with reels, or short movies, which play intermittently throughout the stream. There is an option on Facebook to disable reels, but they will reappear the next time you use the app. Thankfully, blocking short videos from the site is an easy matter.
Similar to TikTok, several social networking applications have added short video content to their platforms. Instagram and Facebook Reels are the most prominent examples. It has been quite some time since Instagram reels were introduced, and now Facebook reels are also available. Well, several individuals favor viewing Facebook reels, while others find it annoying.
Facebook does not yet have a specific option to deactivate short videos. In the three-dot menu, there is a "Hide" option. However, it is largely worthless. Despite this, it is still possible to remove reels from the Facebook Android app using the below ways. Keep reading.
If you do not enjoy viewing reels on Facebook and wish to get rid of them, this post will be of assistance. This article describes how to remove or disable reels on the Facebook website and mobile app. Read this guide if your Facebook isn't loading images and videos.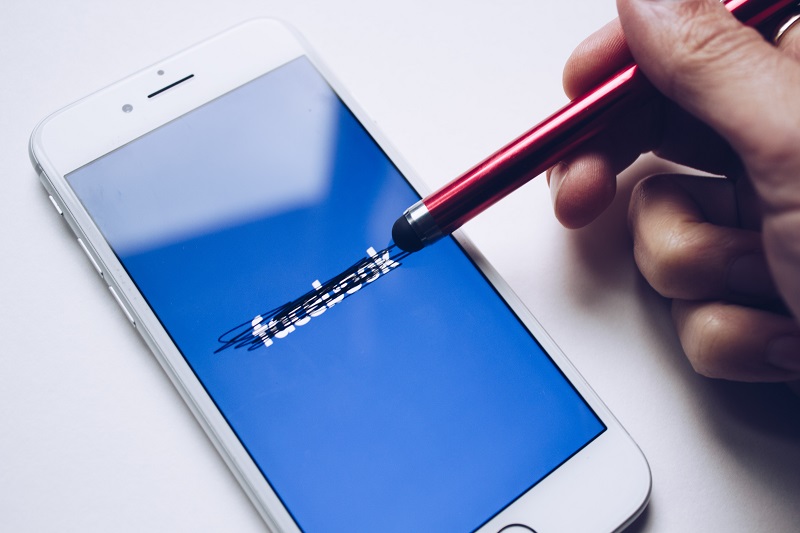 Disable Reels On Facebook App
Facebook has not officially offered a means for removing reels from its mobile application. It is not possible to disable the Facebook reels in the app. If you wish to delete it, however, you can utilize the earlier version of the Facebook application. Well, it is not advised; however, if you wish to remove Facebook reels from the app, you can try installing the older Facebook app.
Third-Party Facebook Applications
You may also utilize a third-party Facebook client application. There are few third-party Facebook client apps that offer additional personalization options and functionality.
While We do not encourage using a third-party app because it has greater access to your Facebook personal information than the official Facebook app does, it is possible.
If you insist on using Facebook, We recommend the popular third-party client app SlimSocial and Frost. SlimSocial may be downloaded directly from the Google Play Store, while Frost is available on Github.
Utilize the previous version of Facebook
Using an earlier version of Facebook will automatically remove reels, but you may lose access to other new Facebook features. If you don't mind missing the current update, this is the most convenient method for removing reels.
You can just remove the current Facebook app and download an older version that does not include reels. You can view the procedure in its entirety in the section that follows.
Utilize Facebook on your Web Browser
Facebook Reels is now only accessible through the Facebook app. You can remove reels from your browser using Facebook. Follow the steps below to use Facebook on your browser.
Launch your preferred web browser on your mobile device.
Enter https://www.facebook.com/ into the address bar.
And click enter. Sign in with your Facebook credentials to begin using Facebook in your web browser.
Additionally, you can disable auto-playing reels by disabling auto-playing videos. The reels will not be completely eliminated. However, this stop just halts the reels' autoplay.
Go to your Facebook account and then to the menu option in the upper-right corner.
Choose 'Settings and Privacy from the menu drop-down.
Now look for the 'videos' option in the menu. The option to disable automatic video playback can be found here.
Disable Autoplay for Brief Videos and Reels
It is easy to disable autoplay for videos if you do not want them to appear in your stream or to play automatically. There are numerous approaches to achieving this goal.
Steps to Take:
Use the Facebook app on your Android device to get started.
Utilize your mouse to pick the menu in the upper-right corner.
Navigate Settings by selecting "Settings & Privacy" from the drop-down menu.
Select Media located at the bottom of the page.
An option to deactivate automatic video playback has been added.
How to disable your own Facebook reels?
If you are the creator and wish to remove your own reels from Facebook, you only need to follow a few easy steps. Additionally, Facebook began displaying Instagram reels within the Facebook app. Thankfully, you have complete control over the Instagram reels you publish. Follow these procedures if you do not want the reels to display on Facebook.
To access your profile, tap your profile image in the bottom right corner.
Tap the upper-right corner, then tap Settings.
Select Privacy, then select Reels.
Tap the toggle next to Recommend on Facebook to turn it on or off.
Follow the steps given in this article to delete or remove Facebook's short videos or reels. What is the best way to prevent Facebook reels from appearing? We hope this article has resolved your concerns.