Multimedia Messaging Service (MMS) messages have gained popularity due to their ability to communicate multimedia material such as images, videos, and audio snippets. Yet, despite the convenience of picture messaging, it may be annoying when a picture fails to be sent or received.
You are not the only one if you are facing this problem.
In this article, we'll examine some of the most frequent reasons why picture messages may not send. We'll also suggest solutions allowing you to resume sending and receiving picture messages without incident.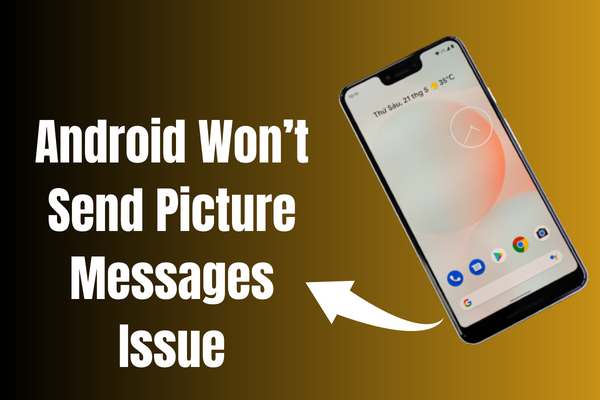 Why Aren't Picture Messages Sending To Anyone?
There could be multiple reasons why picture messages are not downloading or sending. Some of the most common reasons are:
Poor network connection
Carrier Restrictions
Insufficient storage space
Outdated device software
Outdated software on the device
Incorrect APN settings
Solving these problems might resolve the issue.
How To Fix Android Won't Send Picture Messages Issue
Here are some of the most effective troubleshooting steps to resolve your problem related to downloading or sending failed picture messages.
1:  Check The Attachment Size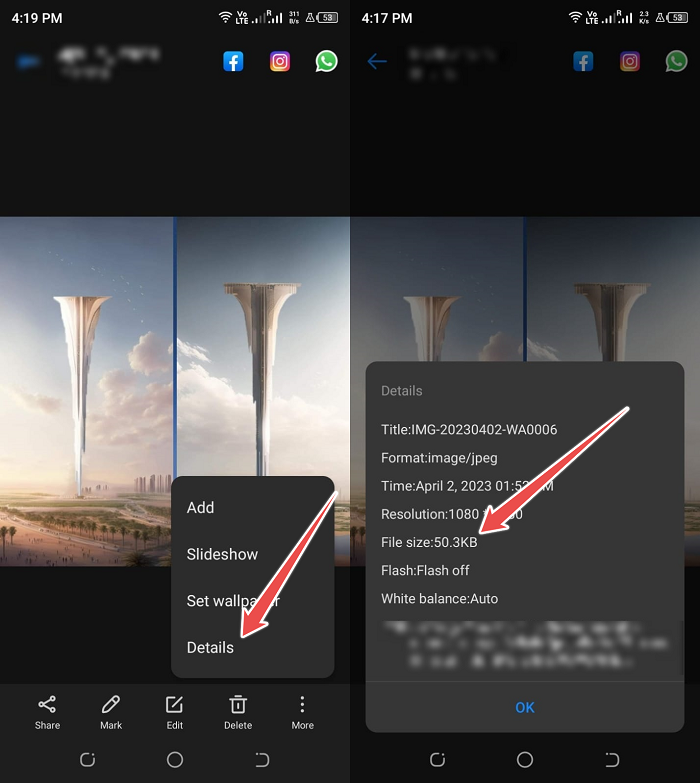 Check the attachment's size before sending or receiving it. Your carrier often sets a maximum MMS file size. File size restrictions vary across carriers.
Verizon, for instance, only permits photos and movies up to 1.2 MB and 3.5 MB, respectively, while mostly Mobile has a 1 MB restriction for transmitting (3 MB for receiving). Moreover, the file size may be restricted by the recipient's carrier. The recipient's carrier will refuse or compress the file even if your carrier accepts a bigger file size.
Ensure your attachment is no more than 1 MB for optimal compatibility, then try to send or receive it again.
2:  Restart Your Phone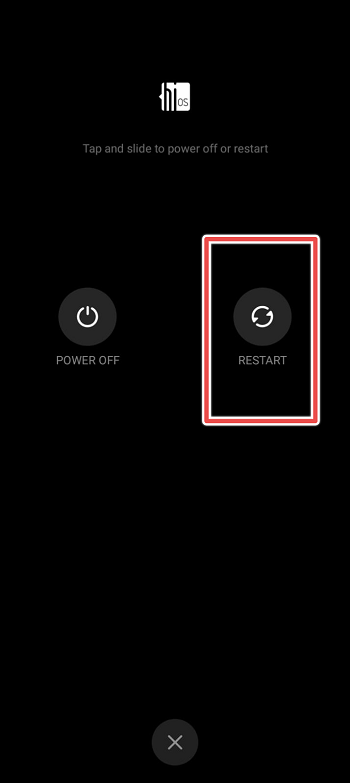 Restarting your device is the easy fix for this issue. This technique is often used to address problems or errors of this kind. Just choose the Power off button after long holding down the Power button.
If the device is not off, choose the option and wait a while. When some time has passed, try turning on your gadget again and sending a picture message from your phone. Check to see whether the mistake happens again, and if it does, proceed to the next fix.
3:  Check Your Network Connection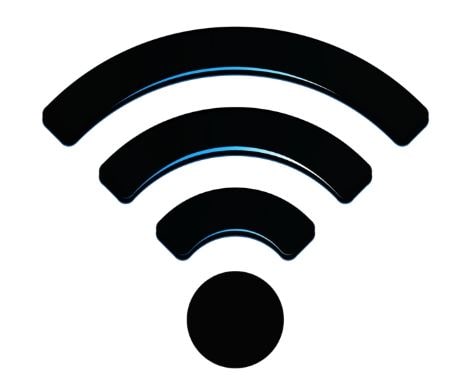 Another potential reason for picture messages not transmitting or downloading is a bad network connection. Check whether you have two or more signal bars to verify your mobile data connection.
If not, try switching to a location with a better signal. By trying to load a webpage in your browser, you may check the status of your network connection.
4:  Force Stop The Messaging App
The force-stop messaging app is another effective hack you may attempt if your Android device won't send photo messages.
The following steps will help you do this:
Choose "Apps & Notifications" or "Apps" under "Settings."
After that, choose App List.
Now locate the messaging app by scrolling down and selecting it.
Choose the "Force Stop" option by tapping it and selecting OK when prompted.
Lastly, restart the application and search for the issue.
5:  Toggle auto-download MMS
With an Android device, the Auto-download MMS option may be off if your MMS messages won't download. To do so;
Open the messaging app and click on the 3 dots from the upper right corner.
Navigate to Settings and select advanced
Now select the Auto-download MMS.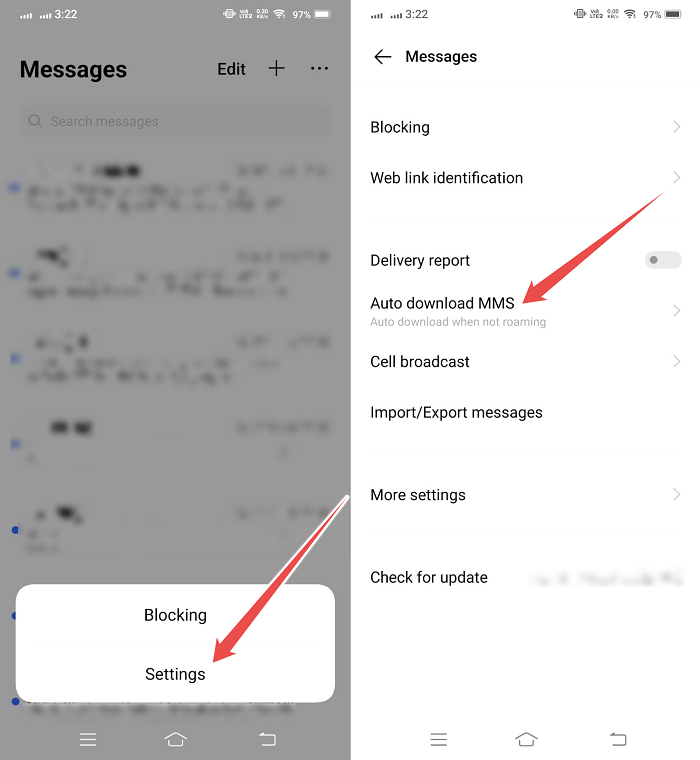 If the option is disabled, try enabling it to see whether the MMS message downloads independently.
6:  Allow Unrestricted Data Usage
To do so;
Go to Settings and select Applications & notifications.
Click on All Applications.
Tap on the Message app.
Select Mobile data & Wi-Fi.
Turn on "Unrestricted data use" and "Background data" simultaneously.
7:  Clear Cache Data of Messages App
These are the steps to clearing the cache and data in a messaging app:
Choose Settings from the Applications menu.
Next, choose Application Manager under Applications.
Next, scroll down and choose the default messaging app.
Choose Storage from the menu, then select Clear Cache and Clear Data.
Return to your home screen and try sending an MMS after completing these.
8:  Reset Network Setting
Resetting the network settings on the phone will resolve the problem. One may use these techniques to do this.
Open the settings
Under the settings, look for "Reset Settings."
Hit the reset network configuration button (or similar, depending on the phone you use)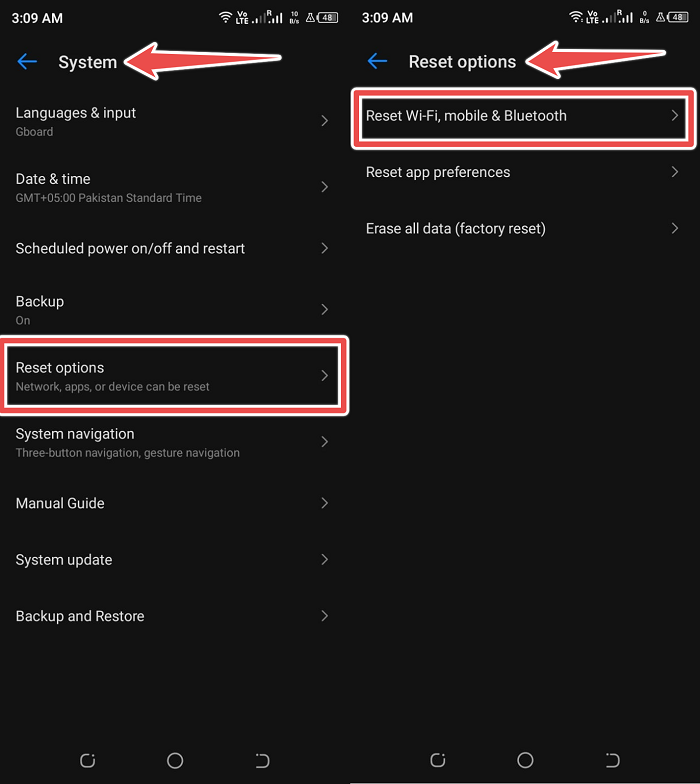 Conclusion
Sharing multimedia material with your friends through picture messaging is a great idea, but it may be annoying when your messages fail to transfer or download. It might be due to several things, including technical difficulties, network challenges, or simply a basic shortage of storage space on your device.
You should be able to fix most problems by using the troubleshooting techniques described in this article and resume sending and receiving picture messages without any hassles.