Sometimes we want to download a new and popular application or game, but unfortunately, get a message that "this app is not available in your country." Indeed, there are many fantastic applications that are not accessible in all countries, and this may be quite frustrating.
You probably want to know whether there's a method to get applications that aren't made available in your country on your Android device.
With Android, though, it seems like there's always a workaround. If you're an Android user who wants to use an app that isn't readily available in your region, this article will show you the best and simplest method to do it.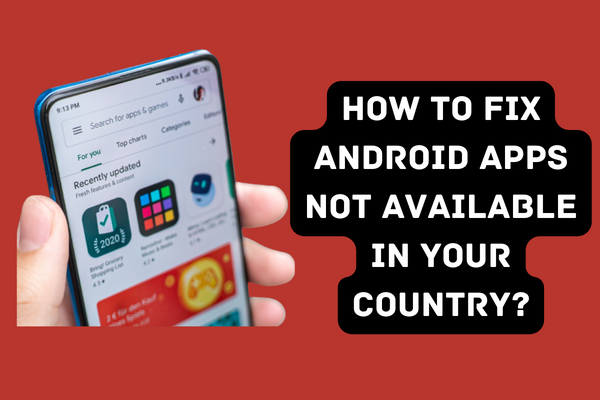 Method 1: Access the Play Store with a VPN
The VPN application, which stands for "virtual private network," does just that, creating a fake IP address for the user's device. This trick makes their Android device seem to be somewhere else on regional servers. Users of a virtual private network (VPN) often have the option of selecting any location they choose. In other words, you can access the app in the Play Store by first configuring the VPN to connect to the country of origin. Here's how to use a virtual private network to access Android apps that are restricted in your country:

Choose a country from the list where the app may be downloaded, then join the virtual private network.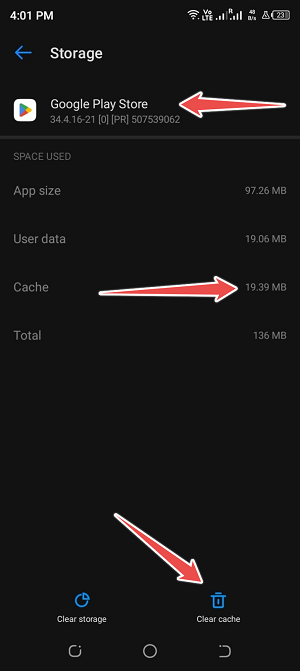 Launch the Google Play Store app, and make sure you agree to its terms of service. Your best bet is to switch Play Store accounts.
Now, open your preferred web browser, such as Chrome, and type the name of the application that you want to download into the address bar. If you want to download the app, follow the link to Google Play and log in. That's it!
Method 2: Download APK Files
It is possible to get the APK for a few applications from trusted APK hosting sites. In order to use an app that isn't accessible in your country's Play Store, you'll need to get its corresponding APK and install it manually.
There are several trustworthy resources from which you can find and download APKs. Furthermore, you may get Play Store apps that aren't available in your region by using APKMirror, one of the most trustworthy APK sites.
Method 3: Use Alternate Application Stores
The Android operating system offers a variety of substitutes for all of its required features. Although the Google Play Store is a comprehensive and feature-rich app marketplace, there are other options that are not limited by geography.
You may get the APKs for these stores online or via the Play Store. If you want to get your hands on some Android applications from outside of your country, these are your best bets.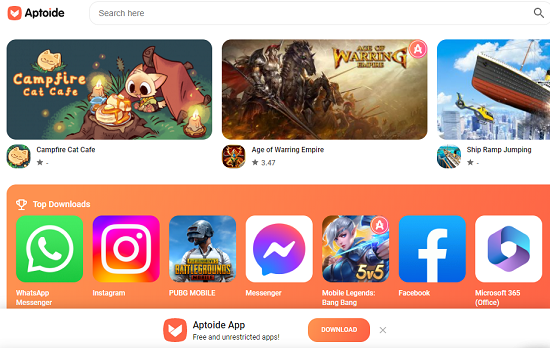 This software is free and open-source, and it looks and acts much like the Google Play Store. All of the apps available on the Play Store are available here, and you can easily bypass any restrictions based on your region.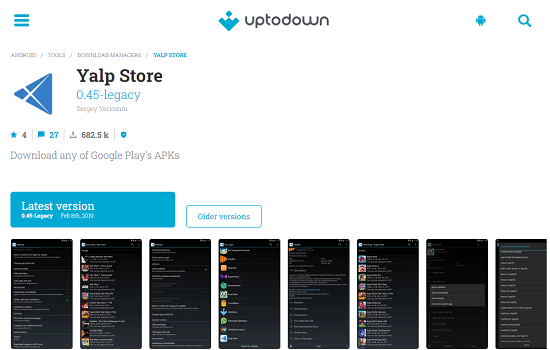 The Yalp store is a time-saving alternative to simply downloading applications from the Google Play Store. After you enter the information for the app you want to install, Yalp Store will get the APK file for you to install.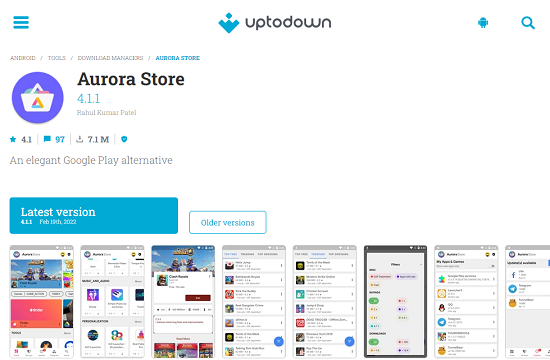 The Aurora app store is a third-party alternative to the Google Play store that allows users to sign in using their existing Google credentials. The Aurora Store will automatically import your Play Store data, making it simple to install apps from various countries.
Why Can't You Download Android Apps?
It's possible that you can't download apps from the Play Store since some developers have restricted the accessibility of their applications to specific regions or countries. Apart from complying with applicable rules and regulations, there are a number of other possible motivations for doing so.
For example, developers of apps and websites must meet a huge list of standards in order to be in compliance with the EU's General Data Protection Regulation (GDPR).
To avoid spending too much time and resources on the problem, smaller developers that can't meet these standards may prefer to restrict access to their products in some locations.
Moreover, many sites automatically prohibit your access when they identify your location. This is done for legal reasons (copyright), business reasons (localised partnerships), or logistics reasons (shipping unavailability).
Conclusion
Users in some countries around the world may have difficulties while trying to access their preferred app stores. However, using the above-described steps and advice, you should be able to get around these restrictions and install region-restricted applications on Android smartphones. That's all! If you have questions or concerns, do let us know down in the comments box.