Everyone knows that a smartphone flaunts a unique number, which is called IMEI (International Mobile Equipment Number), and it comes into action and tracks your phone in case it's lost or stolen. In other words, if you purchase a smartphone from abroad, you would certainly find it useful to verify the validity of your seller.
Putting it aside for a short while, almost every country in the world get a huge stock of smartphones from China on a daily basis, but you'll most likely to get a Global version of a phone when you're in China – for instance, Xiaomi Mi 9T Pro rather than Redmi K20 Pro. Thus, the legitimacy and originality can only be checked through the IMEI number.
Although every smartphone has its own IMEI number but after the official launch of the Android 10 operating system, users have started complaining that they aren't able to find their devices' IMEI numbers, which obviously leaves everyone annoyed.
To help you deal with the problem and Find IMEI on Android, here we have listed down two different methods for your convenience. So, let's keep going!
How to Find IMEI on Android?
1: Find Through Dialer
The first and foremost method How to Get IMEI is to use a dialer code, which after dialling, will show your phone's IMEI number on display.
The code you need to enter is universal (*#06#), and almost everyone knows about it. However, chances are some OEMs may have variations. If it's the case with your smartphone, then you should look for the second method of going to Google IMEI against your specific OEM/device.
You only have to open the Stock Dialer App and dial *#06#, and it'll show your device's IMEI number. If you have a dual-SIM smartphone, then it'll show you two numbers against each SIM card.
2: Find IMEI in Settings
If an above method doesn't work that right, you can then go to the second method. Here is what'll do:
Look for About Phone and Open it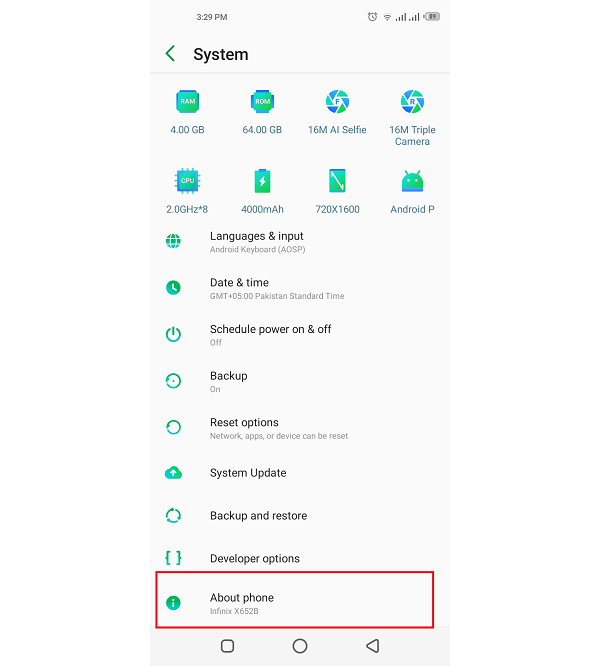 Find "Status" and Open it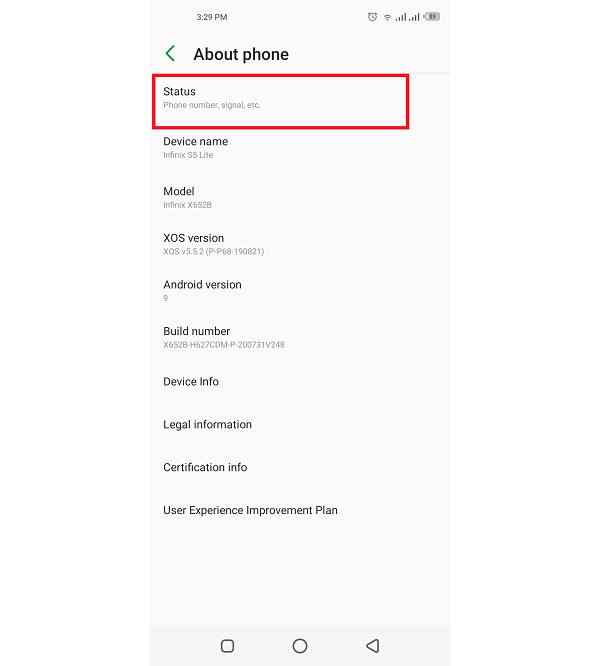 Scroll Down to Get IMEI Number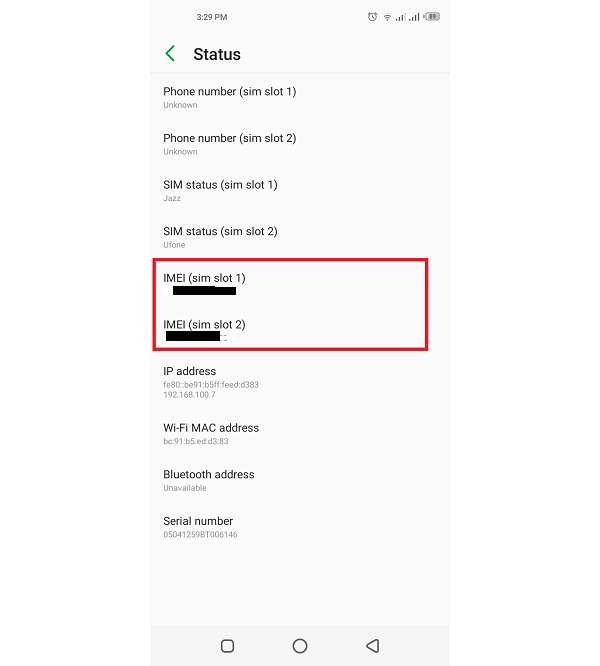 Once you get the IMEI number of your phone, write it down somewhere as it would help you track your phone if you lost it or it's stolen.
The Last Words
That's all for now! Indeed, finding an IMEI Number Android has become a serious problem in Android 10, but we're very much hopeful that our listed above methods or ways will significantly help you get rid of that problem.
However, if a problem remains the same and you won't be able to find your IMEI number, do let us know down, and we'll strive hard to come up with another possible solution for you.