TikTok, a social networking and video-sharing platform, select videos for its users depending on various characteristics, including their ages. In the same way, you should be at least 13 to sign up for TikTok and at least 18 to send benefits to creators you like.
Those under the age of 13 are not allowed to sign up for TikTok; if they try to, their accounts will be deleted. The Children's Online Privacy Act restricts users under 13 from posting videos to TikTok. You should probably update your actual birthday since the social media platform is known to delete profiles with obviously false ones.
This article will describe how to update your TikTok profile's age. There is no way to change your birth date within the application itself. Creating a new account could be simpler, depending on your age and the account's age.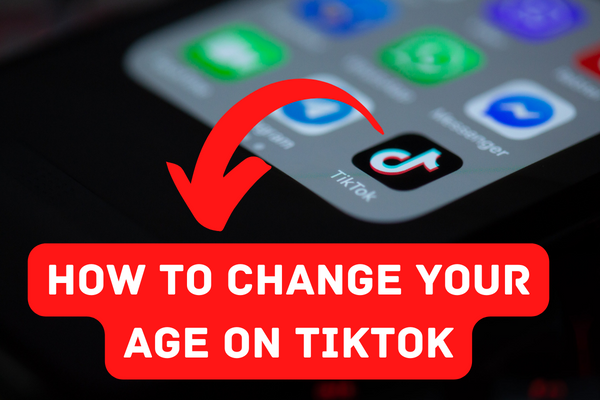 Age Restrictions on Your TikTok Profile
Why would a person on TikTok choose to modify their age? It is because of regulations. App users must be 16 or older to access certain features, including commenting and messaging.
TikTok users must be at least above 13. So, if you want to create an account and say you're younger than the age requirement, you'll have to go through the following checks:
Content Limitations
Children under 13 have their TikTok experience customized specifically for them. The app filters out offensive content and recommends only content suitable for your age.
Profile Limitations
The restricted version of TikTok, called TikTok for Younger Users, prevents users from uploading videos, gaining followers, commenting on videos, sending messages, sharing personal information, and receiving notifications after a certain time each day.
How to change Age on TikTok?
There is currently no authorized in-app option on TikTok to alter your age. To get help, you can simply report an issue and ask the support team for help. To check or adjust your TikTok age, please follow these steps:
To check or adjust your TikTok age, please follow these steps:
Open up the TikTok app and click the "Profile" link in the right-hand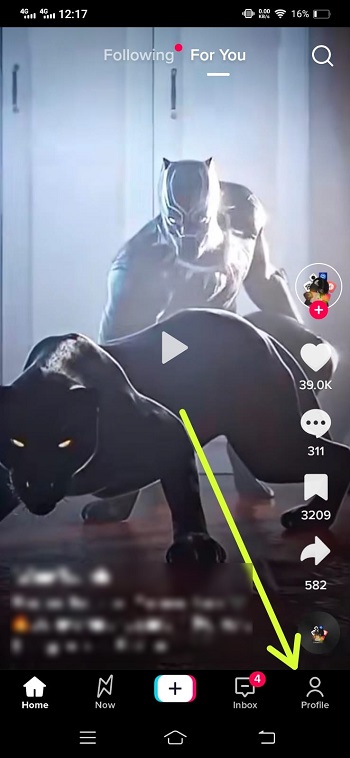 Just hit the "More" button up top.
Now click over "settings and privacy"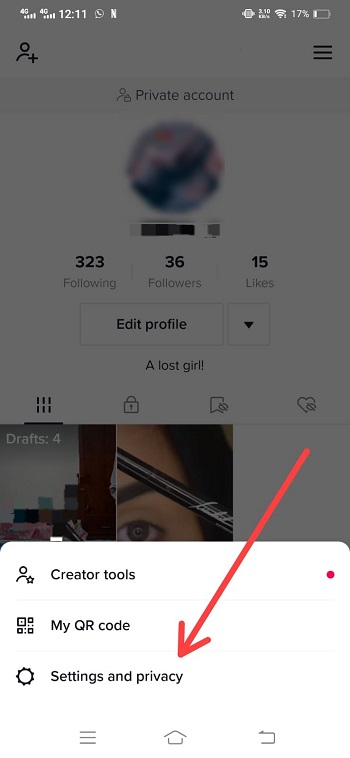 Scroll down till you reach the Support area then Tap Report a Problem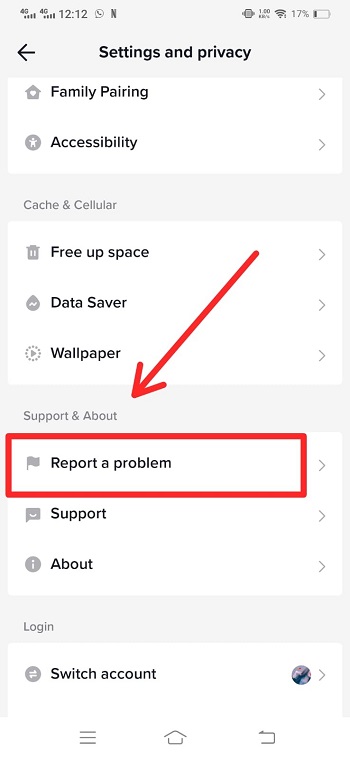 Select Your Profile and Account Info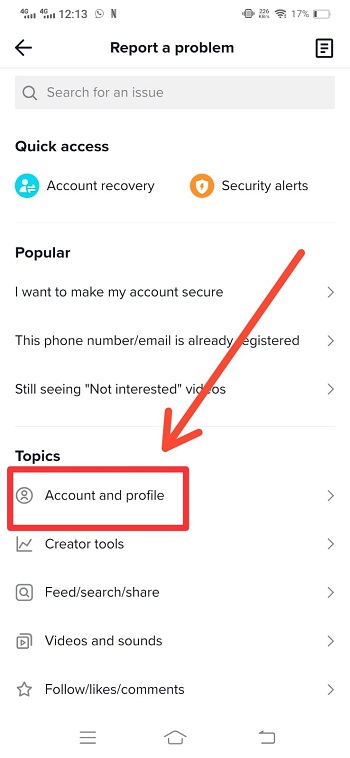 Choose Account Details to make changes and Choose Another.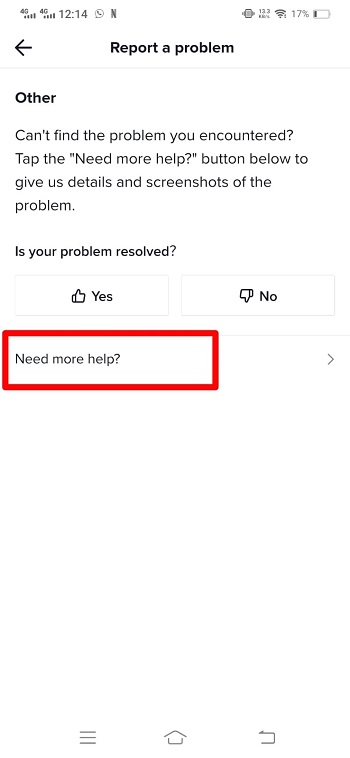 Please use this TikTok age verification form to express your opinions.
Afterwards, within a few days, you should get a reply to your email. You'll need to show official identification to the TikTok operator so they can check your birth date. They should update your TikTok account's age once you send it to them.
Why Can't I Update My Age in the TikTok App?
To prevent underage users from gaining access to premium features like direct messaging, coin collection, and the initiation of live stream broadcasts, TikTok has disabled the option to update your birthday.
The possibility to change one's age on TikTok was disabled because so many users were underage and using it to gain access to more functions.
Changing your TikTok age after parental restrictions have already been activated will not affect these settings.
However, many older users who signed up quickly and used a made-up birthday during the process have now found that TikTok has disabled access to key features of the app, even if they are older than the required age.
Conclusion
Changing one's age on TikTok is now easier, thanks to the aforementioned tips. Because of this, it is essential to provide the correct birth date at the very beginning of the process in order to achieve the correct age. The use of TikTok has become an enjoyable and stress-free experience as a result of this.