You're using Google Maps or an online store and suddenly realize that the site or app thinks you're located somewhere else. Why is this happening? Why is the location on my Android phone inaccurate?
It is possible that the GPS receiver on your phone has been deactivated or the location app does not have the authorization to access your phone's location services, which would explain the incorrect GPS tracking data.
In the upcoming sections, we will analyze the cause of this issue and discuss how it might be resolved.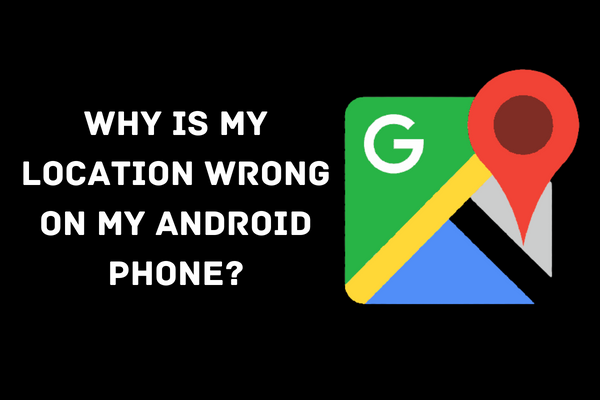 Why Is My Location Wrong on My Android Phone?
1.   Software Error
Maybe, a bug appeared on your phone. It may result in several issues, including GPS failures. Restarting your phone resolves the problem.
2.   Issues with your Internet service provider
When your phone attempts to determine your position, it utilizes both the GPS and internet connection. Hence, even if the GPS is receiving an accurate reading, your phone becomes confused about the position to which your ISP sends a ping.
3.   There was insufficient time to do a calibration
In addition, your phone's built-in GPS requires time to identify satellite radio waves. Thus, it may provide erroneous readings on occasion, particularly when first switched on.
How to Fix the Wrong Location on an Android Phone
1.   Improve the accuracy of GPS
Improving GPS Accuracy should be one of the first steps taken.
Go to Settings on your device.
Browse through the list and choose the location, then ensure that it is activated.
Finally, go to the Google Location Accuracy setting and pick "High Accuracy." Following then, your position will be determined via GPS, cellular networks, or Wi-Fi.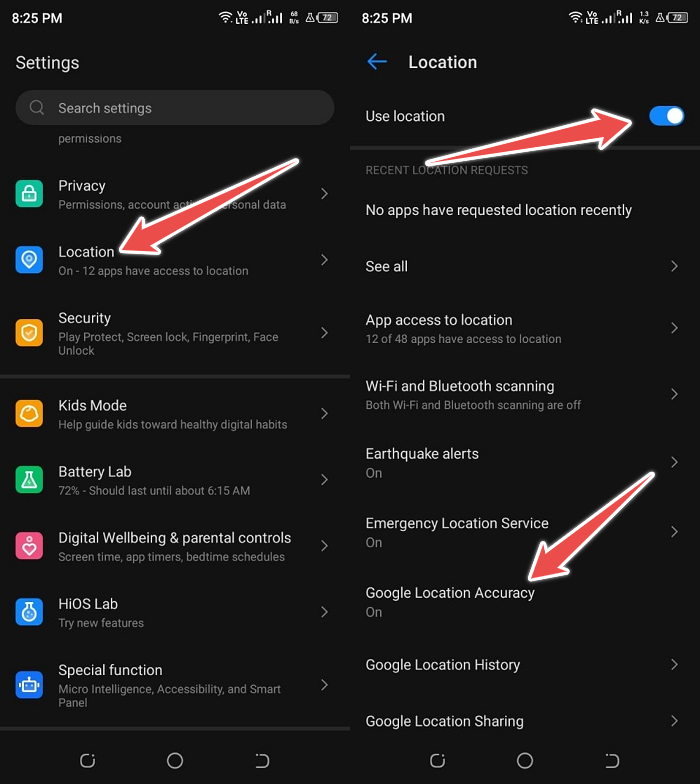 Although it consumes more battery power, this is the most precise technique to determine your location.
2.   Disable the use of mock Locations
Developer Options is a handy Android tool that allows you to adjust animation size, improve game performance, and even simulate GPS coordinates by establishing a fake location on your device.
You may have accidentally enabled fake locations when experimenting with one of these options. If so, consider deactivating it by following the instructions below.
Go to your device's settings.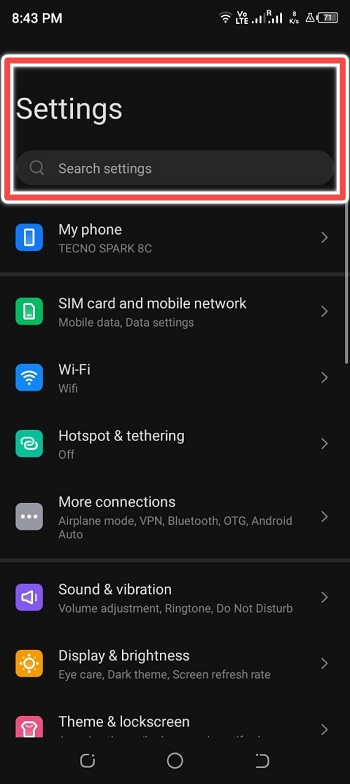 Browse the list until you reach the Developer or About phone option.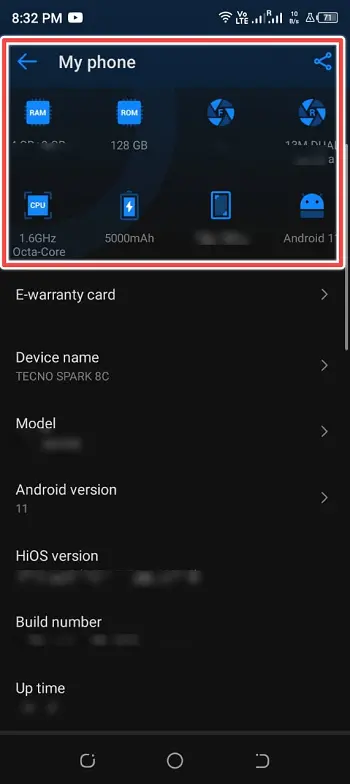 Choose Build Version six to seven times. You will get an alert stating, "You are now a developer!"
Return to the Developers option and disable it, or click on Mock GPS and disable it manually.
4.   Uninstall the Problem-Causing Application
Test GPS position in Safe Mode; this will allow you to determine which installed applications are causing the issue.
If you are able to use Google Maps without trouble, then one of the installed applications is to blame.
Delete any apps obtained from sources other than the Google Play Store, including fraudulent GPS applications.
5.   Confirm that you have internet access
Google Maps location data is sometimes erroneous due to a poor or nonexistent internet connection.
As long as the internet connection on your Android phone is active, you will have full access to your current location. To verify that your connection is operational;
Go to Settings
Choose Connections
Verify that the Wi-Fi option is enabled if you have Wi-Fi connectivity.
Use the same strategy for your mobile network.
6.   Check your VPN
VPNs, which are networks situated in separate places and enable remote access, may sometimes provide an inaccurate location indication.
When you connect to a VPN and falsify your location, you must have unknowingly granted all access. Thus, deactivating your VPN is strongly advised.
Go to Settings > Connections
Choose Other Connection Settings from the menu.
This command allows you to determine whether a VPN is connected. If this is the case, turn it off.
Conclusion
There is a possibility that one of the methods described above is what's causing the incorrect location to be shown on your Android smartphone.
I hope that the measures given above have been successful in restoring things to their usual state. If the problem continues, you may choose to switch to the lighter Google Maps Go.