Samsung is changing its approach to processor selection for its upcoming Galaxy series, as it departs from the Snapdragon-only policy. The recently released Galaxy S23 range exclusively featured Snapdragon chips, breaking the tradition of offering both Exynos and Snapdragon variants.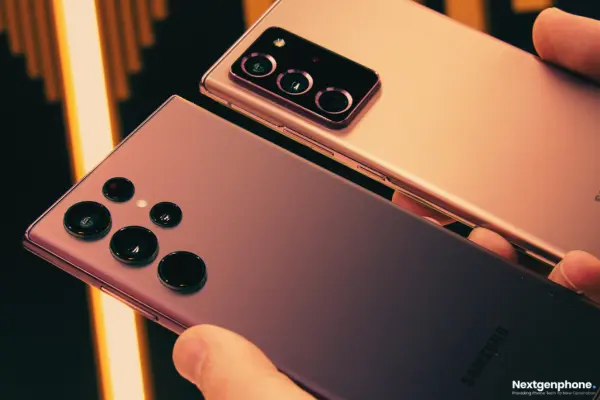 However, there are speculations that Samsung might reintroduce Exynos chips in some units of the upcoming Galaxy S24 in the following year.
The dark, satanic rumour mill has churned out another story that suggests that in 2025, certain units of the Galaxy S25 will embrace the Snapdragon 8 Gen 4 chip. This latest Snapdragon offering is expected to showcase Nuvia CPU cores, which promise enhanced performance and efficiency.
TSMC's advanced 3nm (N3E) fabrication process will be used to manufacture the Snapdragon 8 Gen 4 chip, which will include two high-performance Phoenix CPU cores and four power-efficient Phoenix CPU cores.
In addition to the Snapdragon option, there are whispers of Samsung working on a completely revamped Exynos chip, referred to as the "dream" chip.
This in-house processor is designed from scratch to cater to Samsung's flagship phones and boasts a more potent AMD GPU. It is believed that some Galaxy S25 units might feature this new and powerful Samsung-made processor.
As the Snapdragon 8 Gen 4 launch is expected before the end of 2024, Samsung seems to be embracing a more diverse approach to processor selection, offering users a variety of chip options to suit their preferences and needs.