You probably use your phone's settings UI more than any other. It allows you to access and modify many phone functions and settings.
When making the switch from iOS to Android, or vice versa, you may find yourself at a loss as to where to find the various configuration choices. But it's not as difficult as you might imagine. With a few taps, you may quickly reach the settings menu.
This article will show you how to access the Android device settings menu using both the traditional and updated methods. Let's get right down to the topic and begin looking at it.
How to Open the Settings Menu?
The settings menu is readily accessible through both its symbol and its name, making it simple to locate and use. The following are a few of the many options for accessing the settings menu.
1:  Open Through the Home Screen
The majority of smartphones have a dedicated settings button on the main menu. If you haven't customised your Home Screen, the settings icon should be in the same place. Find out where to search for it below.
Go to the Home Screen
Swipe Right to Find the Settings Icon
Tap on it to Enter the Settings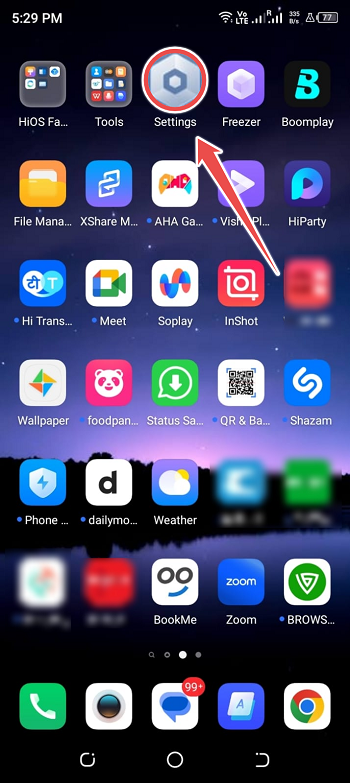 2:  Open Settings through Google Voice Assistant
You may also use the voice assistant built into your smartphone to access the settings menu. Then, you can tell it to do something particular by issuing a single command.
You would have had more success if you had activated the voice assistant option. So that the helper can carry out its job, you must also connect to the internet.
Go to Google Search and Say "Hey Google"
The Google Voice Assistant will be Activated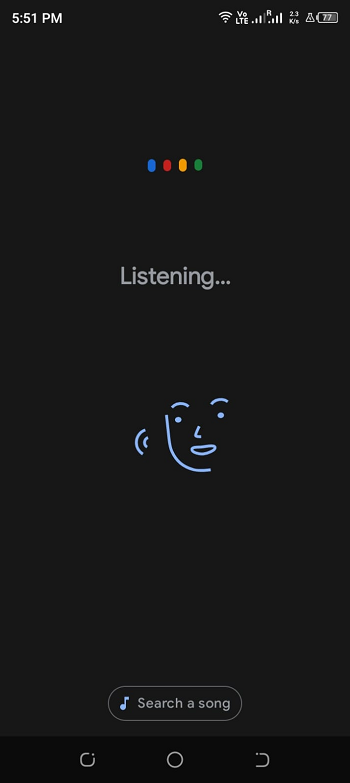 Now, Command "Open Settings"
3:  Open Settings through the App Drawer
The app drawer is another common entry point for accessing the settings menu. The settings menu can be found in the app drawer among all the other installed applications. This will allow you to quickly open it.
Go to the Home Screen
Swipe Up to Access "App Drawer"
Scroll Down and Find Settings Menu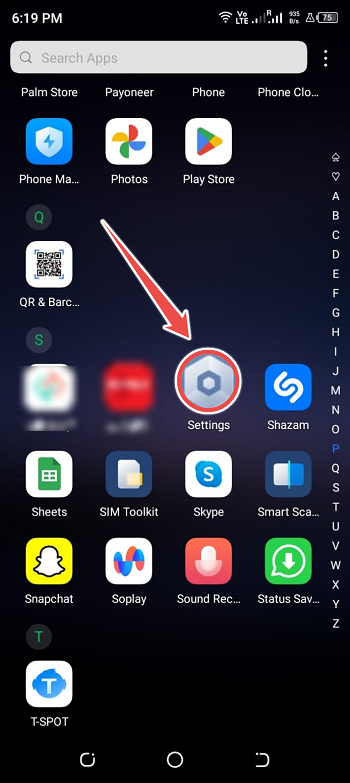 If you have a large number of apps installed on your phone, the "search" function might help you find the Settings menu.
4:  Open Settings through the Notifications Panel
This is another fast method for opening the settings in a hurry. There is a quick-access button in the notifications panel for turning on/off Wi-Fi, Bluetooth, and other connectivity functions.
Most Android device makers have also included customization options here. However, iOS devices lack this functionality.
Go to the Home Screen
Swipe Down to Access Notifications Panel
On the Top Right Corner, You Will Find the "Gear" Icon
Tap on This Icon to Access the Settings Menu
5:  Using 3rd-Party Settings App
You may install an alternative Settings app on your Android device if you don't like the one that came with your phone.
Several applications for adjusting settings are available from different developers on the Play Store like the settings app. Get what you like for Settings and install it.


The flexibility of such apps' design allows for a wide variety of useful additions. The volume, screen orientation, and timeout settings are all modifiable.
The menus for adjusting things like the keyboard, Wi-Fi, and network connections are also available.
How to Add Settings to the Home Screen?
It's far easier to go to your applications and settings if you can do so directly from the home screen. If for some reason the Settings app has vanished from your home screen, fear not, as its shortcuts are simply replaceable. Follow these instructions to make your home screen your settings menu.
Go to the Home Screen
Swipe Up to Access "App Drawer"
Scroll Down and Find Settings Menu
Long Press on the Settings Icon and Then Add it to Your Home Screen
Conclusion
How often have you solved an issue by adjusting a setting? How often have you solved an inconvenience by changing a preference? In order to personalise your phone to your liking, you'll need to adjust a number of options.
Android smartphones make it simple to access the settings menu, but you'll find a wide variety of options there that you're probably not familiar with.
We compiled a set of directions you may use to access the settings menu. This user guide will assist you in making changes to your Android phone or tablet. The greatest part is that you may download applications that will make it simpler for you to perform these things.