You might get angry when trying to download apps or movies and your Android phone keeps throwing the message "Insufficient Storage." Although more and more advanced Android smartphones are loaded with gigantic onboard memories, but let's not forget, everything has a limit.
Facing insufficient storage messages on your phone over and over again creates an irritating situation but wait, there are hundreds of thousands of users who are currently facing the same situation. Nothing to be worried about, as we have got you covered!
In this article, we have provided plentiful solutions to fix insufficient storage issues on Android. So, without further ado, let's get started!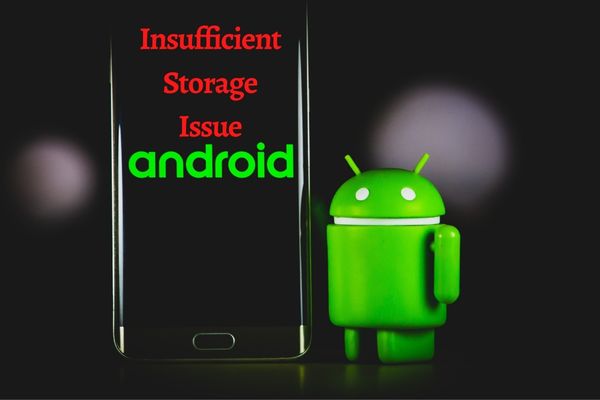 1 – Check Available Storage
Insufficient storage available is a common result of a malfunctioning system on older Android phone models. If you're still using an older Android device and running into this problem, it could not be due to a lack of storage space at all. You should check your phone's storage space first before moving on to other potential fixes.
Go to Settings
Scroll Down and Open "About Phone"
Tap on Storage
Now You Can See "Available Space" and "Total Space"
Be sure the available space on your Android smartphone is not less than 15MB. If it is less than that, there is a good probability that you will have an error on your device.
2 – Transfer Data to SD Card
If your device's internal storage is full, you may see the Android Insufficient Storage error on the screen. In order to resolve the issue, try shifting any of your media files or apps to the external storage card. Here is how to transfer your data from your phone to your SD Card:
Go to Settings
Tap on Apps
Find Bigger Size Apps
Now Select Any App
Tap on it and then Tap on Storage
Tap on the "Change" Button
Choose "SD Card" Option
Tap Now to Move the Selected App from Phone to SD Card
Apps aren't the only thing eating up your phone's storage space; media files like pictures and videos do, too. Therefore, it's preferable to transfer them to the SD card as well.
3 – System Clear Cache from Settings
It's possible to remove all of an app's cache at once by using the Settings menu, which may save a lot of time over clearing the cache for each individual app.
Go to Settings
Scroll Down to Find Storage
Tap on Cached Data
Tap on "Clear Cache Data"
Restart Your Phone
It is crucial to remember that cleaning the cache of the system completely relies on the version of Android that you are running as well as the kind of device that you are using. In this situation, you may erase all of your cached data at once by searching for "storage" in the Settings menu.
4 – Uninstall Google Play Store Updates
Resetting the Google Play Store is one possible solution to the problem of insufficient storage, which may be found in certain cases. If you want to remove the Google Play Store Updates, here are the steps to be taken:
Go to Settings
Tap on Apps Manager
Choose Apps Option
Go to All Apps
Find "Google Play Store App" and Tap on it
Now Tap on Uninstall Updates
Tap on "OK" to Confirm
If you have an Android device and are seeing the "Android Insufficient Storage" error, you may try removing all app updates from the Google Play Store App.
5 – Disable Unnecessary Apps
Disabling applications that you don't use often may be an effective solution to the Android Insufficient Storage issue since this is a problem faced by a vast number of users. Here is how to do it:
Go to Settings
Tap on Apps
Choose "All Apps" Option
Now Select Any App You Don't Use Often
Disable It by Tapping on the "Disable" Button
Restart Your Phone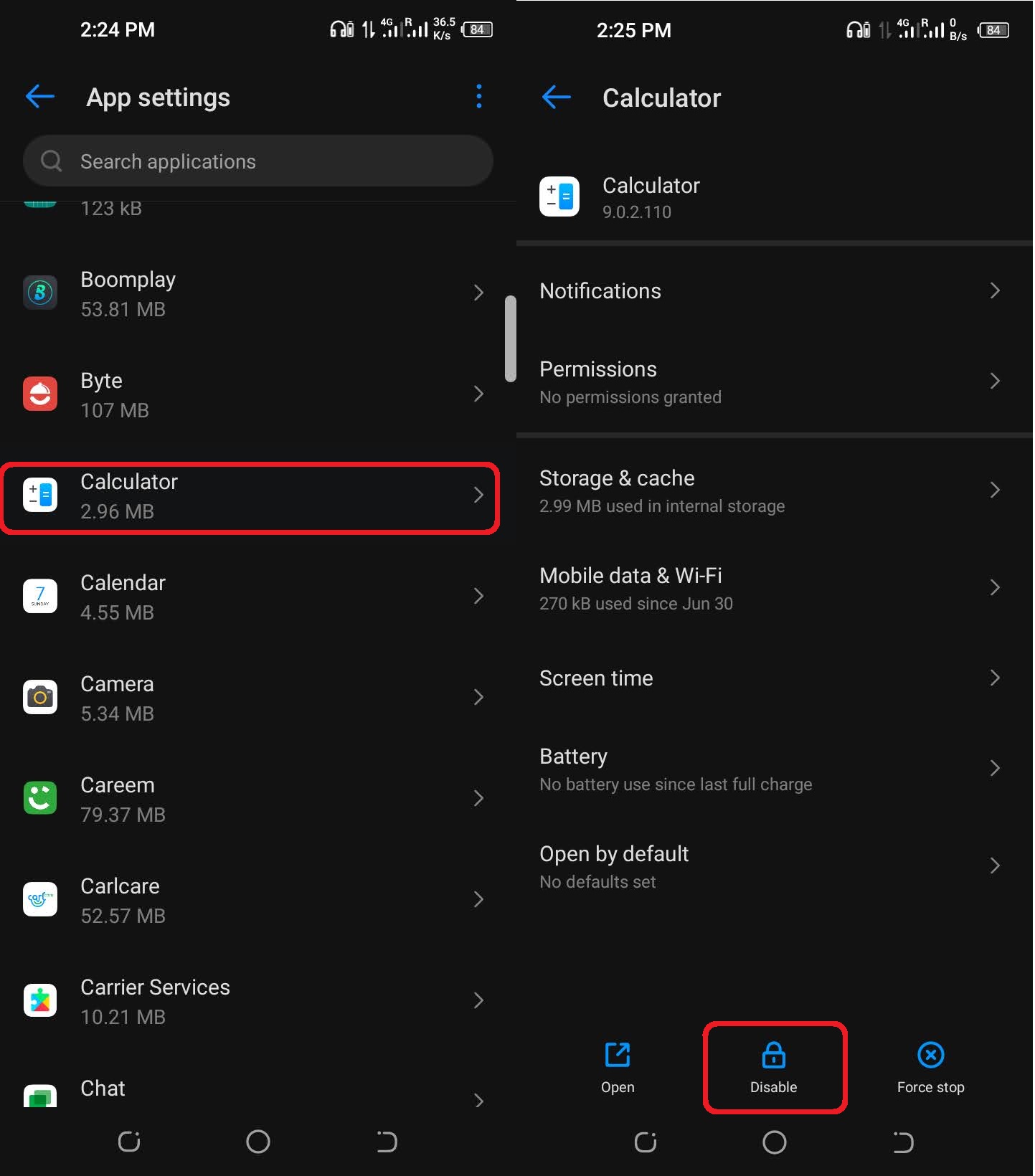 6 – Factory Reset Your Android Device
This strategy is only worth a shot if all the other options have been tried without success. By doing a factory reset, all of your data will be deleted, and your Android smartphone will function as if it were brand new. Make sure you have a backup of your data before using this solution. To effectively do a factory reset, you must comply with the following steps.
Go to Settings
Choose System
Open Backup & Reset
Tap on "Erase All Data" or Factory Reset
Tap to "Confirm" the selection
That's a Wrap
There you have it – When you try to install an app on your Android phone or tablet, do you get an error message saying that there is not enough space? If your Android device is always complaining about running out of storage space, it's time to try one of the above easy solutions. However, if the problems persist, please let us know in the comments section, and we will strive our best to help you resolve the issue as quickly as possible.