Numerous software enhancements have been introduced to the Galaxy S23 lineup since its initial release. Despite a slight reduction in the frequency of updates, Samsung remains dedicated to enriching the Galaxy S23 flagship smartphones with novel features and improved functionalities.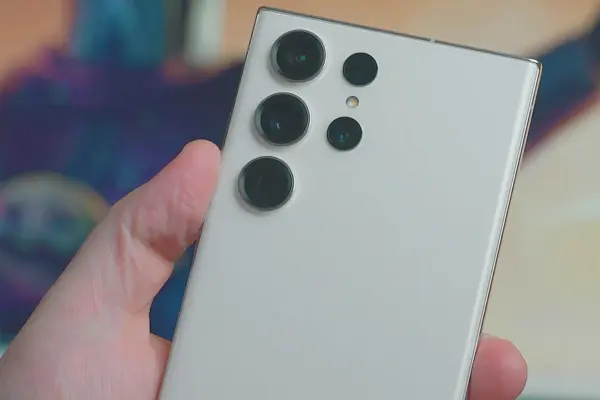 The latest software update targeting Galaxy S23 devices is tailored to cater to photography enthusiasts. Although the enhancements are being delivered through a Camera Assistant update, it is the users of the Galaxy S23 who can take full advantage of these improvements.
Consequently, the source of these enhancements becomes inconsequential in light of the benefits bestowed upon Galaxy S23 users.
As reported by SamMobile, the most recent update for the Camera Assistant application introduces an innovative zoom feature, elevating the Galaxy S23's prowess as a top-tier camera phone. The official changelog outlines that the updated Camera Assistant version now grants users access to an optimised 2x zoom function within the Photo mode.
For Galaxy S23, Galaxy S23+, and Galaxy S23 Ultra owners, a fresh 2x zoom toggle is available within the default Camera app. However, it's crucial to ensure the Optical Quality Crop Zoom feature is activated in the Camera Assistant app beforehand.
Furthermore, enjoying these novel camera enhancements mandates the installation of the August 2023 security patch on your Galaxy S23 series smartphone.
Designed to match the quality of a dedicated optical zoom lens, the enhanced 2x zoom alternative represents a distinct addition.
This feature sets itself apart from the existing 30x or 100x zoom choices found on the Samsung Galaxy S23/S23+ and Galaxy S23 Ultra. Unlike the latter options, the newly introduced 2x zoom is refined to ensure optimal performance.