Vodafone has taken significant strides in improving 4G coverage for its customers in the Scottish rural communities of Ae and Loch Head in Dumfries and Galloway.
This advancement is part of the Shared Rural Network (SRN), a £1bn collaborative effort between the UK Government and the four major mobile network operators.
The Shared Rural Network (SRN) initiative aims to extend 4G coverage to 91% of the Scottish landmass, building upon Vodafone's substantial investment in bringing 4G coverage to 99% of UK premises.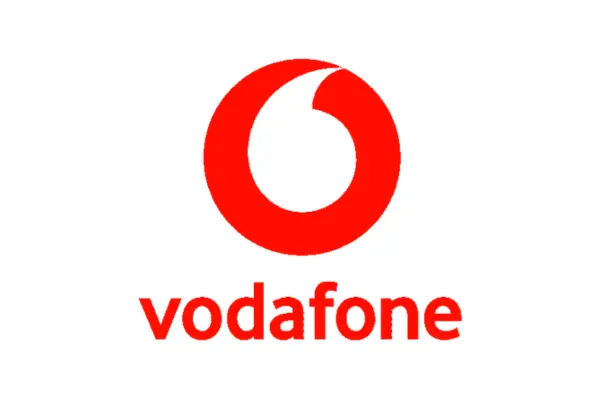 To achieve this, the program employs mast sharing on existing sites in rural areas where some providers lack coverage. Additionally, the SRN (Shared Rural Network) constructs new shared masts to connect areas that currently have no coverage at all.
With the installation of these masts in various locations across Scotland, Vodafone has already boosted its coverage at 49 sites, including places like Balmacara (Ross-shire), Ettrick (Scottish Borders), Lockerbie (Scottish Borders), New Luce (Dumfries and Galloway) and Traquair (Peeblesshire).
UK Government Minister for Data and Digital Infrastructure Sir John Whittingdale said:
We want everyone to have access to reliable, high-quality mobile connectivity regardless of where they live or work, so it's great to see Vodafone improve 4G coverage for residents in and around Ae and Loch Head.  This is thanks to our £1bn Shared Rural Network programme, which is driving connectivity in some of the most rural parts of the UK – helping to grow the economy and create opportunity by boosting coverage in areas that need it most.
Andrea Dona, Chief Network Officer at Vodafone UK, said:
We continue to invest in our network to ensure our customers continue to enjoy our most reliable network. However, connecting rural and hard-to-reach parts of the UK can be restricted by cost.  The Shared Rural Network initiative means the UK network operators can work together to ensure people living and working in those areas have a choice of network, as well as ensuring we are nearer to closing the digital divide.
This substantial investment is part of Vodafone's ongoing network modernization program, which includes the retirement of its 3G network, further focusing on strengthening 4G connectivity and supporting the country's digital transformation.