Vodafone and Nokia have announced their collaboration on a groundbreaking 5G Open Radio Access Network (Open RAN) trial in Italy, marking the first of its kind in the country. This endeavour represents a significant step in strengthening their partnership, fostering healthy competition, promoting innovation, and enhancing digital autonomy.
The trial will comprise a group of sites situated in northern Italy that feature Nokia's containerised baseband software, which will run on the Red Hat OpenShift platform.
Red Hat OpenShift is a top-tier hybrid-cloud application platform that utilises Kubernetes technology and is hosted on the latest Dell PowerEdge XR8000 servers.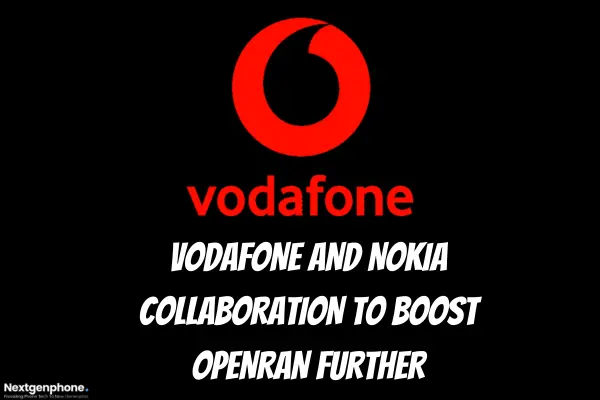 The collaborative effort aims to demonstrate that Nokia's Open RAN solution can match the functionality and performance of purpose-built RAN systems.
The deployment will also involve the assessment and validation of Open RAN-compliant Open Fronthaul interfaces.
Alberto Ripepi, Chief Network Officer at Vodafone, said that this announcement underscores Vodafone's dedication to advancing the EU digital economy by implementing Open RAN networks tailored to customer needs.
By intensifying their collaboration, Vodafone and Nokia aim to cultivate a fresh developer ecosystem in their domestic markets.
This ecosystem will be built upon a live, software-based open network, offering a platform for the introduction of inventive products and services to cater to their customers' needs.
This pioneering Open RAN deployment in Italy represents a groundbreaking achievement, and Vodafone and Nokia are now dedicated to constructing open and interoperable networks.
These networks will cater to the growing demand from both enterprises and consumers for ultra-responsive 5G services that leverage the power of AI and extended reality.
Vodafone's strategic vision involves the widespread implementation of Open RAN technology throughout Europe.
Their goal is to have 30% of their mast infrastructure based on this technology by the year 2030. This endeavour builds upon their recent announcement of deploying 2500 Open RAN sites in the UK, marking the first large-scale deployment of its kind in Europe.