Without a doubt, Huawei's Mate 20 Pro is the most appealing smartphone released back in 2018 with Leica-branded three rear cameras, edge-to-edge screen, wireless charging feature as well as on-screen fingerprint scanner.
Right now, it's offering a superb camera on any smartphone, Huawei has been streamlining its software too. Huawei improved Mate 20 significantly in terms of software since its launch and introduced quite a few features for the handset.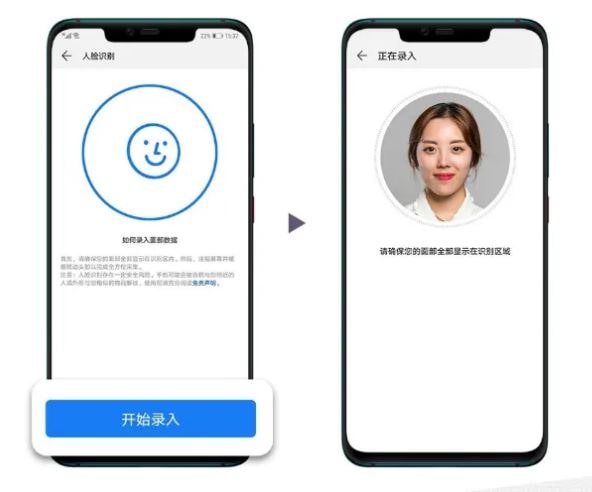 The first and foremost update was focused on Security and Camera improvements whereas the second update brought optimization for both on-screen fingerprint sensing mechanism and a face unlock.
Now, another update is being pushed which is bringing an element of both updates which enriches the experience.
Based on a report from an authentic online source, Huawei Mate 20 Pro is now getting an update which is 482MP in size and has everything from optimization for face unlock to upgrades for camera performance. Interestingly, it includes bug fixes and updates security patch of a device.
Very much like all other released devices in 2018, Mate 20 Pro houses support for Facial Recognition but it uses 3D sensing mechanism – sounds similar to Apple's Face ID, even though with lower security structure.
The latest EMUI 9 Update is meant to make Face Unlock recognition quicker and enable for more secure login experience.
And for a camera, on the other hand, Huawei has said that this update is meant to make a camera even more seamless and offer "natural, authentic colors" when capturing images in Master AI mode. The Mate 20's camera was criticized for over-saturated pictures in that mode.
These updates also bring fixes camera bugs that prevented an app from releasing in "assured scenarios" and caused "occasional discrepancies" between actual snapshots and previews.