The availability of the Android Q operating system is getting closer more and more day by day and so many have started developing beta versions for the already released smartphones. A smartphone brand ZTE has announced that its Axon 10 Pro will soon get a beta version of the upcoming OS Android Q.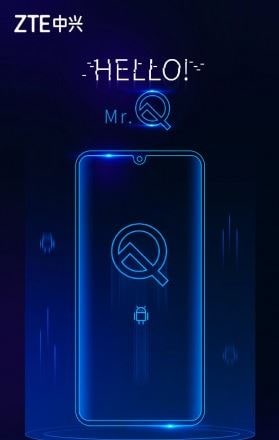 The ZTE Axon 10 Pro is running on MiFavor UI in China only which is actually a custom version of Android. The international version, however, is running on a stock version of Android. ZTE made an announcement on Weibo in the form of a teaser poster.
There is a QR code at the bottom corner and those are interested in testing new beta version are required to scan that code as well as apply to join that program.
It's not yet revealed when the beta version of Android Q will be available for the world but it seems that the handset will be updated to Android Q and Android R.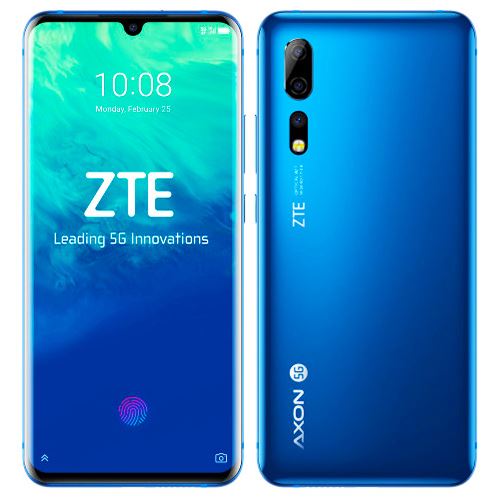 Axon 10 Pro Specs
The smartphone is loaded with an impressive 6.47-inches AMOLED display with a resolution of 1080 x 2340 pixels. It comes with Qualcomm Snapdragon 855 Chipset – partnered with a 6GB of RAM and 128GB of onboard memory.
It has a single 20MP camera for selfies and video calls and on its back, it's sporting a 48MP main camera with 8MP telephoto and 20MP ultra-wide-angle camera. The available amount of battery is 4000mAh battery and it has an on-screen fingerprint scanner.