Xiaomi Pocophone F1 was a big hit not only for India but other countries too. The phone arrived back in August 2018 and almost a year after its official launch, we heard only a little about its successor Xiaomi Pocophone F2 in the UK.
A predecessor F1 was, indeed, the most popular smartphones of 2018 with an astonishingly affordable price tag and flagship-level specifications. Now, some reports have claimed that Redmi K20 Pro would be rebranded as Pocophone F2 but it's unlikely.
Other rumours have suggested that Xiaomi will wind up its Poco brand and continue to sell its cheapest devices under Redmi branding. And according to a fresh tweet shared by Pocophone Global Head Alvin Tse, Xiaomi is planning to come up with Pocophone F2 somewhere in 2020.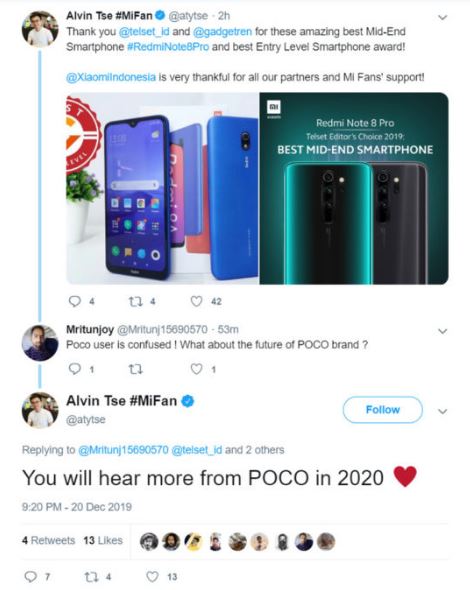 That seems to be an awesome hint for Pocophone lovers but Tse hasn't yet shared any information on its specifications. So, be sure to get this page bookmarked and check back frequently as we will be updating this page with new information on a regular basis.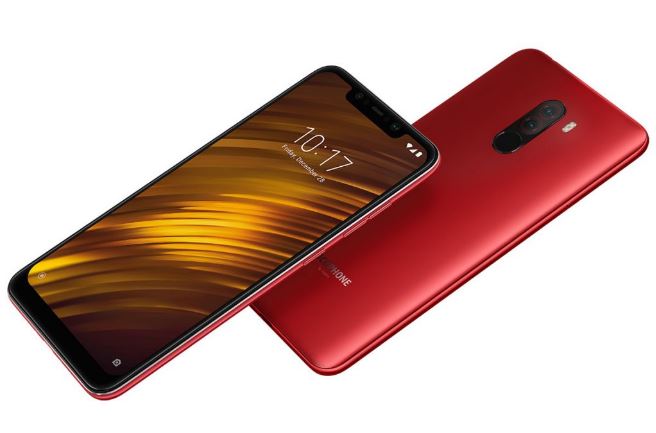 Release Date and Price
Gear up now for an official Xiaomi Pocophone F2 release date as rumours once again have started appearing, suggesting that it's all set to be announced somewhere in Q1 2020. Let's be honest, we have exactly mentioned what rumours have claimed as Xiaomi hasn't yet revealed anything officially.
According to Xiaomi Pocophone F2 rumours, when Pocophone F1 arrived, Qualcomm's Chipset Snapdragon 845 was approx. 8 months old. And in 2019, Qualcomm announced Snapdragon 855 Plus which indicates, F2 wouldn't arrive before February or March 2020.
Some sources, however, suggested that it's most likely to make its debut somewhere in Q2 and it'll be one of the best flagship devices to be revealed in next year.
When it comes to official Xiaomi Pocophone F2 Price, we are short on words on, as of now. But expecting it to be at least as much as Pocophone F1 wouldn't be wrong. Though, F2 pricing may see a slight jump in 2020 – thanks to its upgraded internal components, improved battery life, enhanced and bright enough display and much more.
Based on sources, F2 price may start touching the price tag of £271 for the base model as Xiaomi is likely to follow a similar pricing model for F2 as OnePlus. The Chinese giant OnePlus has increased its prices with every released model – therefore, it makes sense for Xiaomi to follow a similar strategy for its upcoming F2.
What Do We Know So Far?
Almost a year after Pocophone F1's official release, Pocophone F2 has remained a part of leaks and suggestions. Not too long back, a concept video appeared online – claimed a triple rear camera configuration, on-screen fingerprint scanner, waterdrop-like notch and more. It still seems too prompt – therefore, you should take all Pocophone F2 leaks and suggestions with a pinch of salt.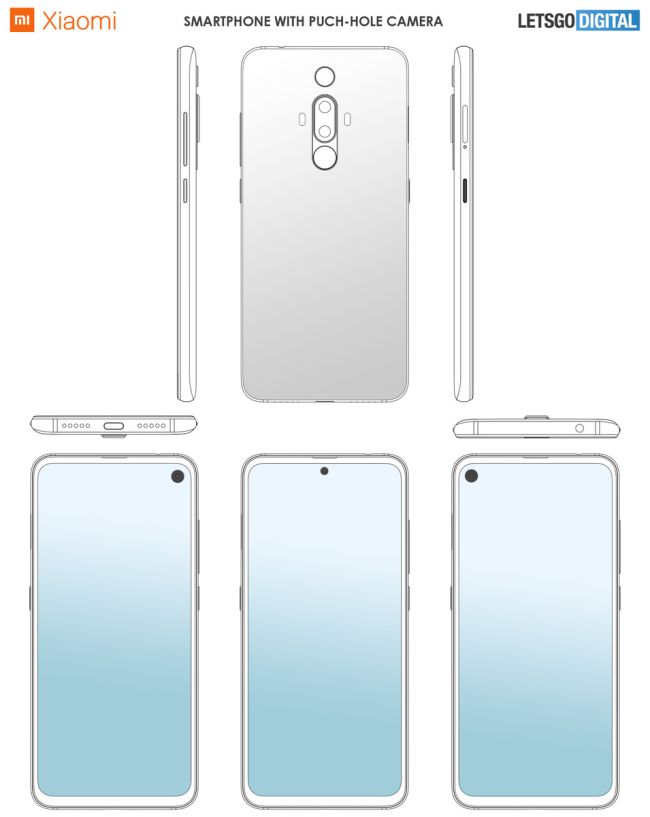 A mid-range Redmi 7 Pro has arrived with a waterdrop-like notch – so, expecting the same for Pocophone F2 doesn't sound bad. If a waterdrop-like notch is something Xiaomi is working for its Pocophone F2, then expecting Xiaomi to bring it for other devices wouldn't be wrong as the company has a habit of releasing devices with the same design and parts over and over again.
The F2 wouldn't be a pricy device, so expecting a luxury and entirely baked features might disappoint you like wireless charging, glass body, and an in-display fingerprint scanner, of course. It seems to have a standard design but with a bump in hardware. Chances are Pocophone F2 will come up with Qualcomm Snapdragon 855 Plus Chipset and at least 6GB RAM.
Rumoured Pocophone F2 Specs and Features
Taking help from rumours and leaks circulating around, suggesting that Xiaomi is likely to ditch its IR Face Unlock Technology to reduce the size of a notch. It's likely to hold a dew-drop like a notch – very much like OnePlus 6T. Out front, on the other hand, Pocophone F2 seems to flaunt a 16MP selfie snapper alongside an aperture of f/1.9.
It's been quite a while since Xiaomi has been working on the 2nd generation of Pocophone and it's expected to be launched in a few months. Without a doubt, Xiaomi will manufacture it with a solid piece of hardware. This phone appears to come with the latest and super-powerful Snapdragon 855 or 855 Plus Chipset, tri-camera configuration outback. The camera sensors are expected to be a primary camera, ultrawide camera and either a telephoto or a depth camera.
There will be a display with a size of 6.4-inches – based on OLED screen with an on-screen fingerprint scanner which seems a huge step from a wide-notched LCD panel provided in its predecessor.
The phone will pack its standard memory configurations – 6GB with 64GB and 8GB with 256GB. Some sources have suggested that it may come up with a 19GB version to beat the other flagship beats but it's not less than an educated guess. And for its battery, it will pack in a 4000mAh battery – supported by Qualcomm Fast Charging Technology.
What else do you want Pocophone F2 to be equipped with to win your heart? Let's have a discussion in the comments section below!