The Xiaomi Mi Mix 4 has been overdue for a long time, and we have heard hundreds of leaks and rumours about the phone so far.
Now, we have found a fair deal on the handset – but still, there is more to know, such as its official release date. According to Xiaomishka, who is generally a reliable leakster, indicated September 24 as an official release date of Xiaomi Mi Mix 4 in its homeland China alongside MIUI 11.
Well, it's yet to be confirmed if that provided information is accurate – however, Xiaomi's MIUI 11 launch was expected for some time.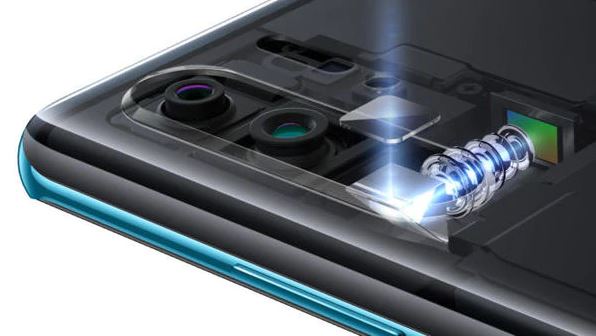 According to the recently leaked specifications, Xiaomi Mi Mix 4 will be loaded with Qualcomm Snapdragon 855 Plus Chipset with 12GB of RAM and a gigantic 1TB onboard memory. Moreover, quad-camera configuration is likely to be available on its rear with a 108MP primary sensor – partnered with a 16MP secondary, 12MP sensor and a periscope lens.
As for the battery, Xiaomi Mi Mix 4 is rumoured to house a 4500mAh non-removable battery with a 45W fast charging feature. Furthermore, it's expected to have a Quad HD+ curved display and a ceramic build as well as 5G connectivity.
MIUI 11, on the other hand, has been in development for some time as the next-generation operating system of the brand. Xiaomi's product director lately suggested that custom skin will quickly be launched, and will be arrived on the market as "a fresh distinctive operating system." Also, it is said that Xiaomi plans to implement a switch for disabling ads in system tools. It has been said that MIUI 11 is also lighter and quicker than before.