The recently appeared smartphones named Xiaomi Mi CC9, CC9e and CC9 Meitu Edition have now been launched in China. The first two variants are loaded with three rear cameras and equipped with sleek gradient panel finishes on their back and a waterdrop-like notch on the front.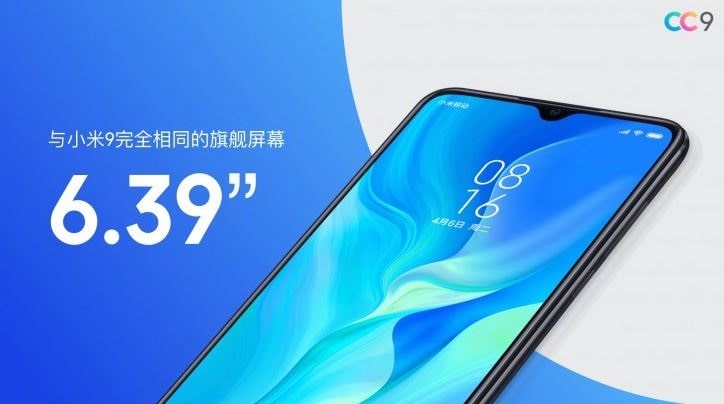 Other key highlights of CC9 and CC9e are related to 4030mAh battery, a single 32MP front-facing camera, an on-screen fingerprint scanner, and 48MP main rear camera. However, both handsets are different in terms of chipset as Mi CC9 comes with Snapdragon 710 Chipset whereas CC9e is equipped with Snapdragon 665 Chipset.
The 3rd variant Mi CC9 Meitu Custom Edition also launched along with these two variants and it's entirely similar to Mi CC9 in terms of hardware. However, it's RAM, storage and colours are different.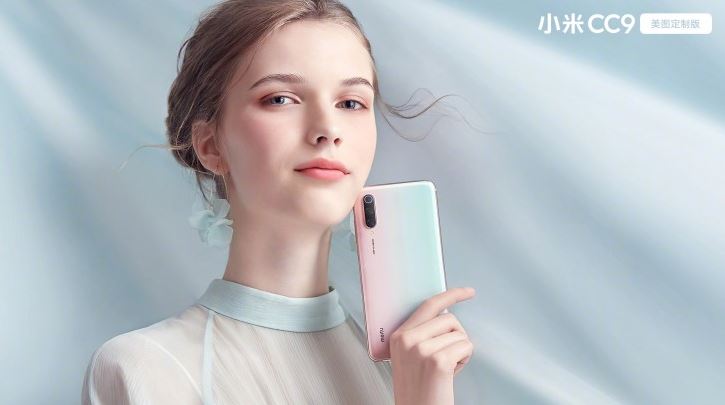 Pricing Details
Taking a look at Xiaomi Mi CC9 price, it set users back CNY 1,799 for 6GB/64GB variant whereas 6GB/128GB variant goes for CNY 1,999. It's available in three different colour options – Dark Night Prince, White Lover, and Dark Blue Planet.
The Xiaomi Mi CC9e, on the other hand, starts from CNY 1,299 when you buy one with 4GB of RAM and 64GB of storage whereas 6GB/64GB variant goes for CNY 1,399. It also has another variant – 6GB/128GB which is priced CNY 1,599 and it's available in the same colour options as Mi CC9.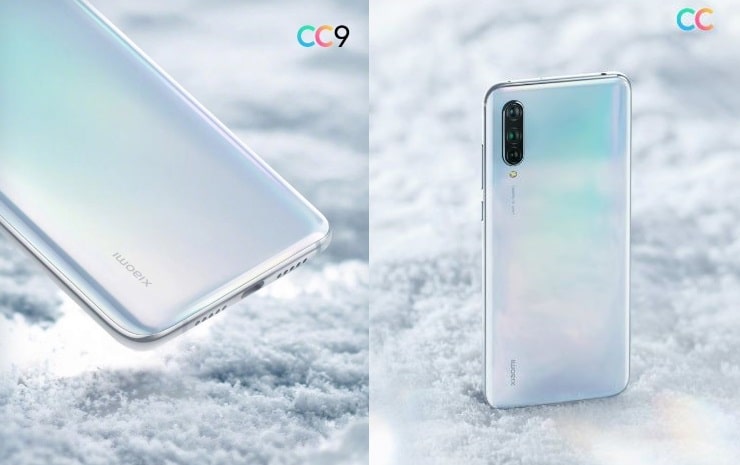 As mentioned above, both devices arrived with Xiaomi Mi C99 Meitu Custom Edition which is priced CNY 2,599 for 8GB/256GB variant and this premium variant comes in only White Gradient finish. This handset differentiates only in terms of hardware – thanks to its massive 8GB of RAM, huge onboard memory and a different colour variant. Rest of the features or specs are entirely the same as Mi C99. It'll officially be available in stores on July 5 in China whereas CC9e will arrive in stores on July 9.