As we have already mentioned in our previous articles, Xiaomi has confirmed to launch its Xiaomi Mi 9 Pro 5G on September 24th with 30W wireless charging. Now, it's packing many cutting-edge charging capabilities too.
According to Weibo post, Xiaomi Mi 9 Pro 5G will be offering their audience with 40W wired charging and 10W reverse wireless charging.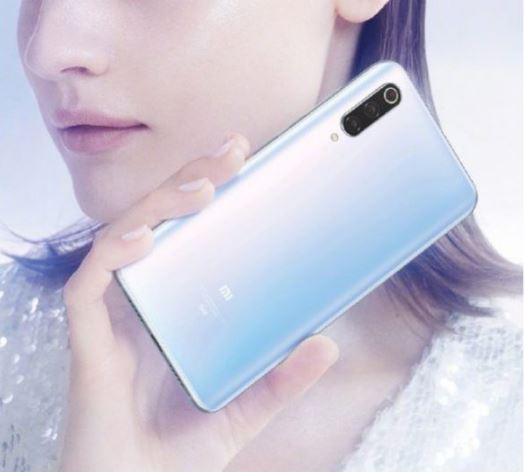 Xiaomi also stated that Mi 9 Pro 5G would have a 4000mAh non-removable battery which can be charged from 0% to 100% in only 48 minutes – thanks to 40W charging speed. That sounds quite behind Oppo's Reno Aces' 65W that promises to restore juice up to 100% in just 25 minutes.
Xiaomi also provides the 5G device with 10W inverse wireless charging, so that you can charge other equipment, such as wireless earbuds and other Qi-compatible phones. This should lead to faster load times than wireless reverse charge in Samsung and Huawei.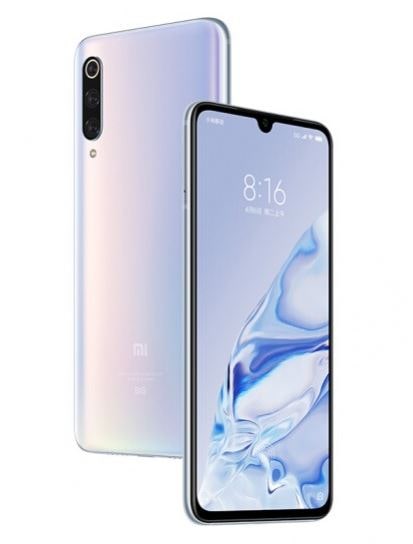 A previous listing from TENAA notes that a Snapdragon 855 Plus processor will be packed with the phone as well as a 48MP three-camera setup and storage of up to 512GB.
How much does the cost mean? Well, we are running out of words in terms of price and it's too hard to put even an educated guess before September 24th.