An anonymous messaging app "Sarahah" was launched back in 2016, and later in 2017, it became quite popular after launching Sarahah app for Android and iOS. It didn't take a while to hit massive – especially among younger, but it became major anxiety for their parents.
Earlier in 2018, a mother submitted a petition about her concerns about Sarahah, which caused both Google and Apple to immediately remove this app from Google Play Store and App Store. So, what is Sarahah app, and what makes it so controversial now? Why did Google and Apple remove it from their stores? Let's find out below!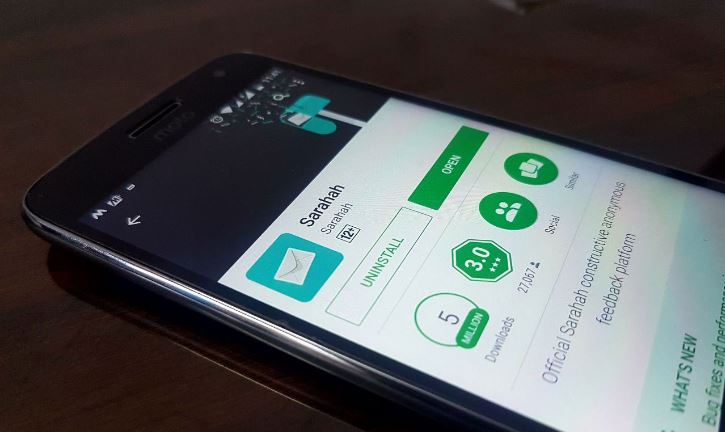 What is Sarahah App?
As mentioned above, Sarahah app was launched in November 2016 as a website – created by a developer named Zain al-Abidin Tawfiq, who lives in Saudi Arabia. The idea behind this app was not that bad as it was supposed to give workers an excellent way to express their honest opinions about their bosses and companies without getting worried of being fired. In Arabic, Sarahah means "honesty."
Later, research was expanded beyond the workplace and enabled friends and their loved ones to send text messages anonymously and also send feedback to a person without even running friendships. Sarahah Messages App hit the boundaries in the first half of 2017, especially in the Middle East and Africa.
And on June 13th of 2017, the service launched Sarahah App for iPhone and Android devices in the United States and other countries.
In July 2017, one of the well-famous social networking applications named "Snapchat" introduced a feature called Paperclip. It enabled users to insert snaps as well as links to Snapchat stories. Since Snapchat is very popular with teens in the U.S., it quickly began to post Sarahah's links. It caused a huge success for the Sarahah mobile app.
What Happened Later?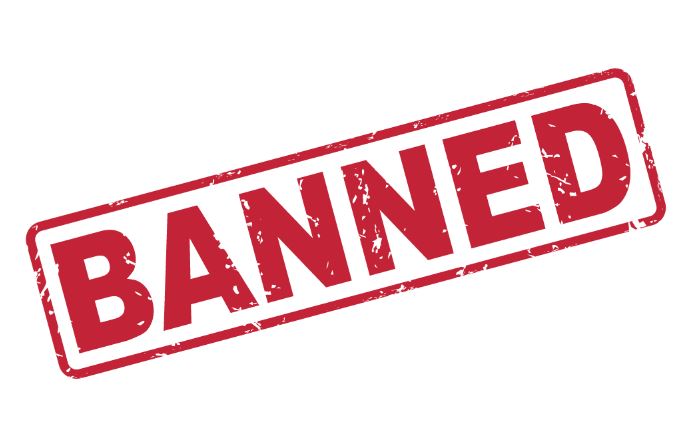 With a sudden success in the markets of the United States and other countries, concerns about cyberbullying grew significantly among users' parents. Obviously, a creator didn't create it for cyberbullying, but as it was designed for sending Anonymous Messages Sarahah without letting other people know, it made many people easier to send racist and harassment messages, even including death threats.
Zain al-Abidin Tawfiq, a founder of Sarahah Messages app, claimed that it has a filter system that detects offending messages and has the ability to block them from being sent.
However, later research showed that such filter systems don't work correctly and miss in terms of their efficiency.
In January 2018, a girl from the UK appeared with a report of cyberbullying via Sarahah in which she mentioned that nobody harassed her but tried to oppress her to commit suicide.
Back in August 2017, Sarahah had to deal with so many concerns related to privacy like this mobile app gathered and uploaded a user's contact numbers as well as email addresses. Tawfiq subsequently said the feature should be included as a part of a planned "find your friends" app for Sarahah, but added that its servers have now disabled the functionality.
Why did Google and Apple Remove it?
The stroke that destroyed Sarahah Mobile App entirely appears to be an online petition submitted by a mother on the Website of Change.org. Katrina Collins, an Australian mother who said her 13-year-old daughter received hostage messages from Sarahah. Collins noticed that both App Store and Google Play have policies to prohibit bullying applications and were curious about why it was still possible to download Sarahah. Collins urged people to put pressure on Apple and Google to prevent the download of Sarahah and other apps such as this.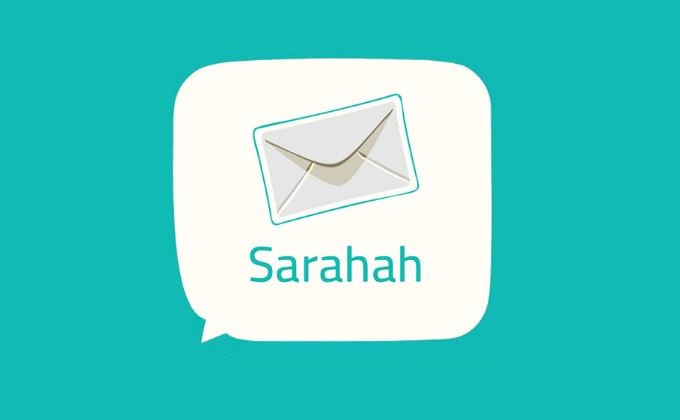 More than 400,000 signatures were quickly generated through the Change.org petition, and the petition worked at the end of February 2018 when Apple and Google removed Sarahah from their stores without leaving any official comment on it. Tawfiq, however, told BBC that it was "unfortunate" to shut down iOS and Android applications. Sarahah app is now neither available at Google Play Store nor App Store.
Were you a user of Sarahah's application in the past? Did you deal with any kind of harassing or other anonymous text messages? Was it the right decision to remove it from the Google Play Store and App Store? Let us know your thoughts down in a comments box.