The most anticipated smartphone Vivo iQOO is all set to be launched officially on August 22, confirmed by Vivo. Back in June, the company announced to release a 5G version of already launched iQOO smartphone somewhere in the 3rd quarter of 2019.
Notably, a poster released by the smartphone maker also dismissed rumours about its 5G offering called the Vivo iQOO Plus 5G. Although it has not been formally confirmed, Qualcomm's newest Snapdragon 855 Plus processor (recently revealed) is expected to be available inside Vivo iQOO Pro 5G.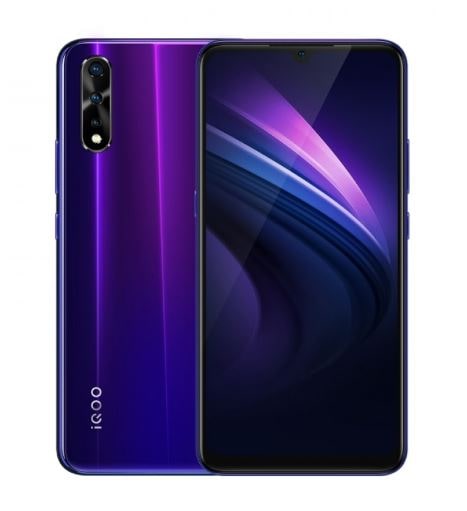 The Vivo iQOO Pro 5G is mainly a Vivo iQOO version that supports up-to-date high-speed networks. The company's original offering had arrived with Snapdragon 855 Chipset but it'll be equipped with the latest chipset. The fresh processor is anticipated to increase the phone's efficiency by 4% and increase the graphics processing capacity by 15%. We can also expect a clock speed of 2.96GHz from the SoC system.
The Vivo iQOO Pro 5G is supposed to have a triple camera configuration on the back but be noted that it's ye to be confirmed.
Based on earlier reports, the Vivo iQOO Pro 5G will be equipped with a whopping 8GB of RAM and 128GB of onboard storage. Moreover, it's expected to be loaded with a gigantic 4500mAh non-removable battery which will support 44W fast charging to get it charged in less than two hours.
The rest of the details are yet to be confirmed but as for pricing, the Vivo iQOO Pro 5G is expected to set users back approx. $635. Aside from its 5G version, a standard iQOO is already available in the Chinese smartphone market with a price tag of $444.