Smartphones with 5G technology are yet to become popular. So far, we have seen 5G version of their premium flagships in some markets released by the brands like Samsung, Huawei, and OnePlus. Premium, as 5G smartphones, will be a costly event in the foreseeable future. In other words, companies like Realme and Vivo want to make 5G phones cheaper for the masses. And it looks like Vivo would bring the cheapest 5G smartphone named iQOO Pro 5G before Realme launches 5G smartphone.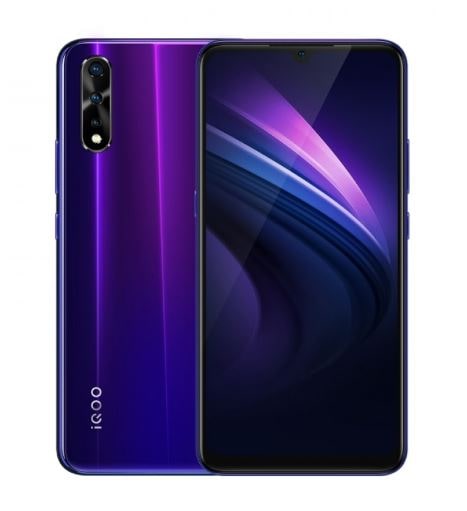 The iQOO Pro 5 G is going to be the cheapest 5G phone on the market when it comes on August 22 in China, according to the Weibo post of the iQOO VP Feng Yufei. The VP does not specify the exact price but it can be expected to be considered "the least expensive" in the middle segment, which would without a doubt increase the adoption rate of 5G phones in China and other markets.
However, if you're in India, 5G phones aren't really excited, for now, as 5G facilities are still to commercially operate across India. 5G will be deployed next year when Realme plans to take its 5G devices to India.
In a recent interview with Realme India Madhav Sheth, sources have confirmed that the company is planning to start affordable 5G smartphone services in India even before 5G services began. The idea is to make 5G Realme smartphones easily accessible before service delivery in order to prevent customers from hunting.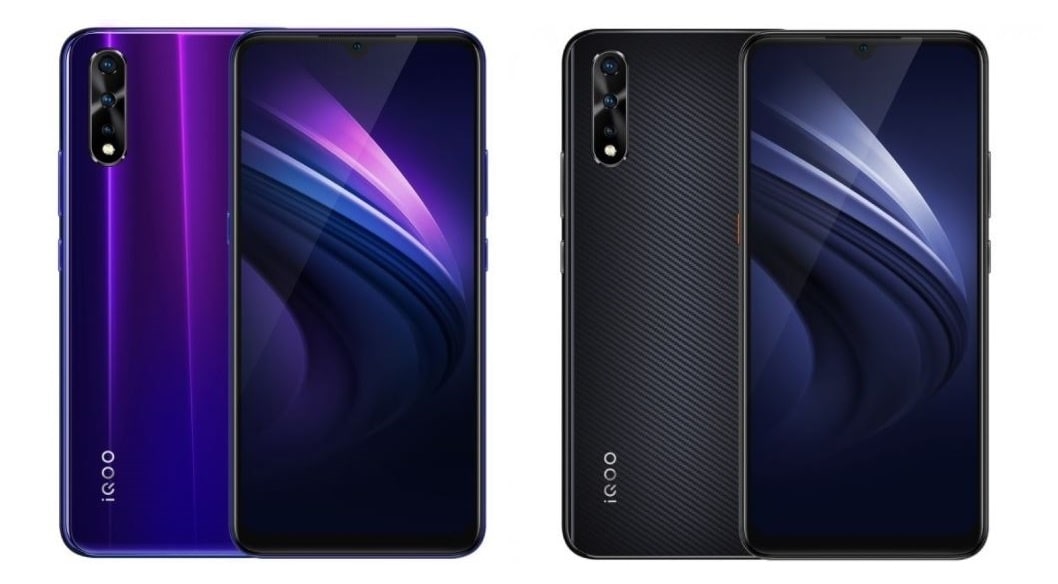 In terms of specifications, iQOO Pro is backed by an impressive 6.41-inches FHD+ AMOLED display with a teardrop notch on the front. It's the company's first smartphone to house a new Snapdragon 855+ Chipset with a gigantic 12GB of RAM and a whopping 512GB of onboard memory. Rest of the details includes a triple camera set up – 48MP + 13MP + 12MP and a 4410mAh non-removable battery.