A refresh variant of exclusive Huawei Mate 20 X named Mate 20 X 5G has unveiled by Huawei during an event in London.
This Mate 20 X 5G comes with much of a massive footprint and power that we have already seen in Mate 20 X which was launched back in October alongside Huawei Mate 20 Pro. The major difference for a consumer is the inclusion of 5G connectivity.
Huawei is having some issues with the US government nowadays but that cannot stop Huawei to launch its phones worldwide. The release of Mate 20 X 5G is making it the first commercially available 5G handset from a giant of China.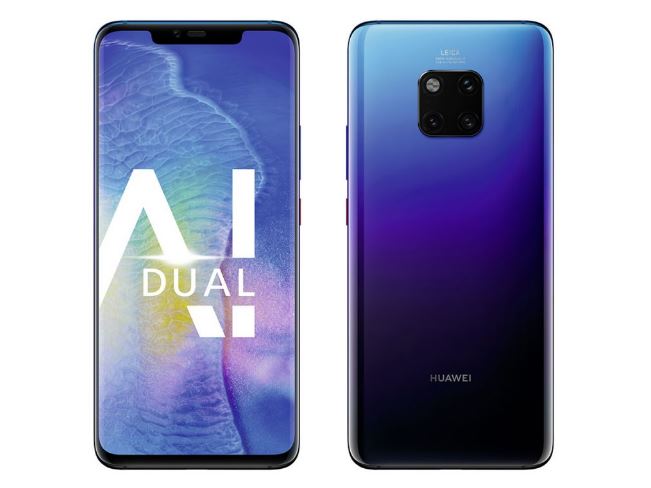 Mr. Anson Zhang (Managing Director of Huawei UK) said,
"It's our responsibility to make it clear to our consumers that nothing has changed and we are confident about the future and will always ensure our consumers enjoy the best possible experience on their Huawei phones. We are grateful to our millions of loyal customers in the UK and we are expecting millions of more customers sooner".
Huawei Mate 20 X 5G is the biggest member of Huawei Mate 20 lineup but it houses similar hardware to the likes of Huawei Mate 20 Pro, minus a 3D face unlock and with a fingerprint scanner mounted on its rear instead of an in-display fingerprint scanner.
It's sporting a smaller 4200mAh battery as compared to 4G version's 5000mAh. It neglects a standard 3.5mm headphone jack and a front-facing loudspeaker as on 4G LTE version.
July 26 is an official release date of Huawei Mate 20 X 5G in the UK and it's available from Three, Sky Mobile and Carphone Warehouse at only £999.