As we have already mentioned in our previous articles, Asus ROG Phone 2 will be the first phone which will house Qualcomm's latest Snapdragon 855 Plus Chipset.
Everything aside for a short while, Asus ROG Phone 2 has now passed through China's TENAA certification agency and revealed almost all the specifications.
TENAA revealed a total of four models of Asus ROG Phone 2 – housing ASUS_1001DA, 1001DB, 100DC and 100DD. Furthermore, TENAA indicated that there is a little change in design as compared to ASUS ROG Phone and the dimensions are 170.99 x 77.6 x 9.78 mm.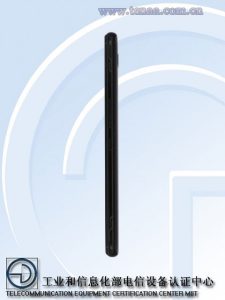 The revealed specs by TENAA include an impressive and big enough 6.59-inches display with an aspect ratio of 18:9 which offers a refresh rate of 120Hz. The phone is housing dual stereo speakers and interestingly at the bottom and the top, the phone has quite slim bezels.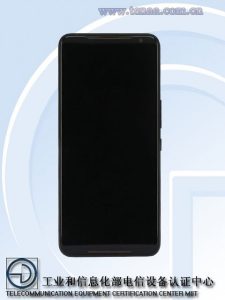 The rear of the phone, according to TENAA, doesn't have a fingerprint scanner which obviously means it's going to be landed with an on-screen fingerprint scanner. Aside from a fingerprint scanner, there is a dual-camera configuration on its back along with a dual-LED flash.
When will it officially arrive in stores? it's not yet revealed neither online sources added their educated guess. However, it's loaded with a whopping 5800mAh non-removable battery. It's indeed a lot of power and can easily last all day long whether you play games all the time or work on apps. Either it comes with fast charging feature or not, it's undecided as well.