Sony has launched its Xperia 1 Professional Edition for the Japanese market. The phone comes with significant improvements in terms of camera and display.
With an aspect ratio of 21:9, it's a 4K OLED display with support of 10-bit signal and this time it's a better-calibrated display which is based on a viewing setting for Sony's Master series reference monitor line.
In terms of cameras, the company has brought an Imaging Edge Mobile app that enables UPI to transfer captured images and recorded videos wirelessly from one of Sony's smartphones to others. Not only this, Sony has added Transfer & Tagging add-on – enabling users to input tags and voice captions with ease.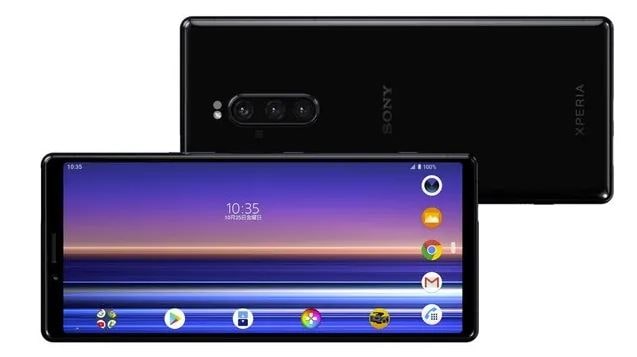 The most exciting addition by the company is Ethernet connectivity through Type-C port. But alas, Sony refused to give the required adapter alongside the phone. The introduction of a landscape to the home screen is another interesting addition, which will likely be revamped with a future app at the standard Xperia 1.
The rest of the things are the same with Qualcomm Snapdragon 855 Chipset – partnered with a hefty 6GB RAM and 128GB storage to store loads and loads of data with ease. The phone runs on Android Pie 9.0 operating system out of the box and 3300mAh non-removable battery powers the phone to stay active all day long.
It's not yet arrived on stores across Japan but the company has set October 25th as an official release date of Sony Xperia 1 Professional Edition. At last, users will need to spend a whopping JPY 143,000 (~$1320) to get their hands on one.