Almost everyone is waiting for August when Samsung will reveal its super-powerful smartphone named Galaxy Note 10 but ahead of its official launch, Samsung has announced that three new tablets will start hitting shelves worldwide.
In our previous articles, we have already discussed that Samsung will launch Galaxy Tab S5 with Qualcomm Snapdragon but it's most likely that the other two tablets will be called Galaxy Tab A 8.0 2019 and Galaxy Tab Active Pro.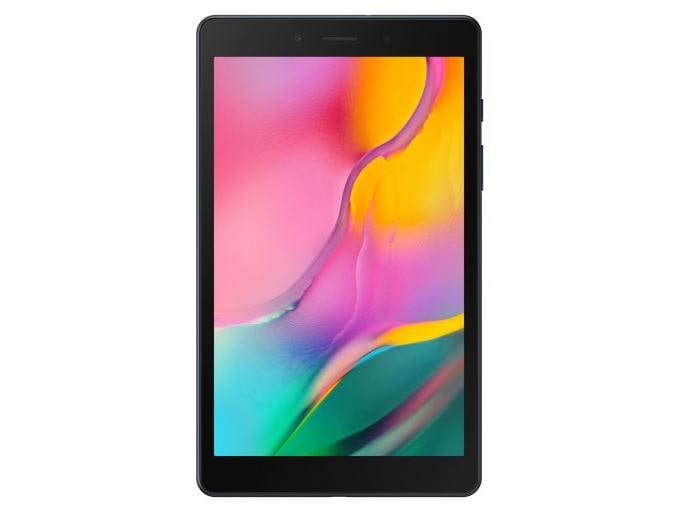 The first slate is already available on the Android Enterprise website and was approved with at least five different model numbers — SM-T295, SM-T295N, SM-T295C, SM-T297, and SM-T290 – in both Bluetooth SIG and Wi-Fi Alliance organizations. The first four are supported by LTE, which implies that the various letters within the monikers refer to various carriers.
Aside from Galaxy Tab S5 and Galaxy Tab A 8.0 2019, Samsung Galaxy tab Active Pro isn't yet appeared in renders. However, the name was registered with EUIPO (Intellectual Property Office of the European Union) which means Samsung is likely to prepare a new rugged tablet since its first Active launch back in 2014 and Active 2, started in 2017.